How My Sister With Angelman Syndrome Has Shaped My Career Path
---
My desk at work is piled with stacks of papers, reports, and Post-it notes with to-do reminders. When I am having a difficult day, I know taking a moment to look at the framed photograph on my desk of my sister will always put a smile on my face. I can take credit for the hours and hard work I put into my career, but it is my sister who gets equal credit for my career path. I was recently promoted to Vice President of Human Resources at a nonprofit organization that provides supports for people with developmental disabilities. As a sibling of a sister with Angelman syndrome, I am always amazed at how Ashley has influenced me.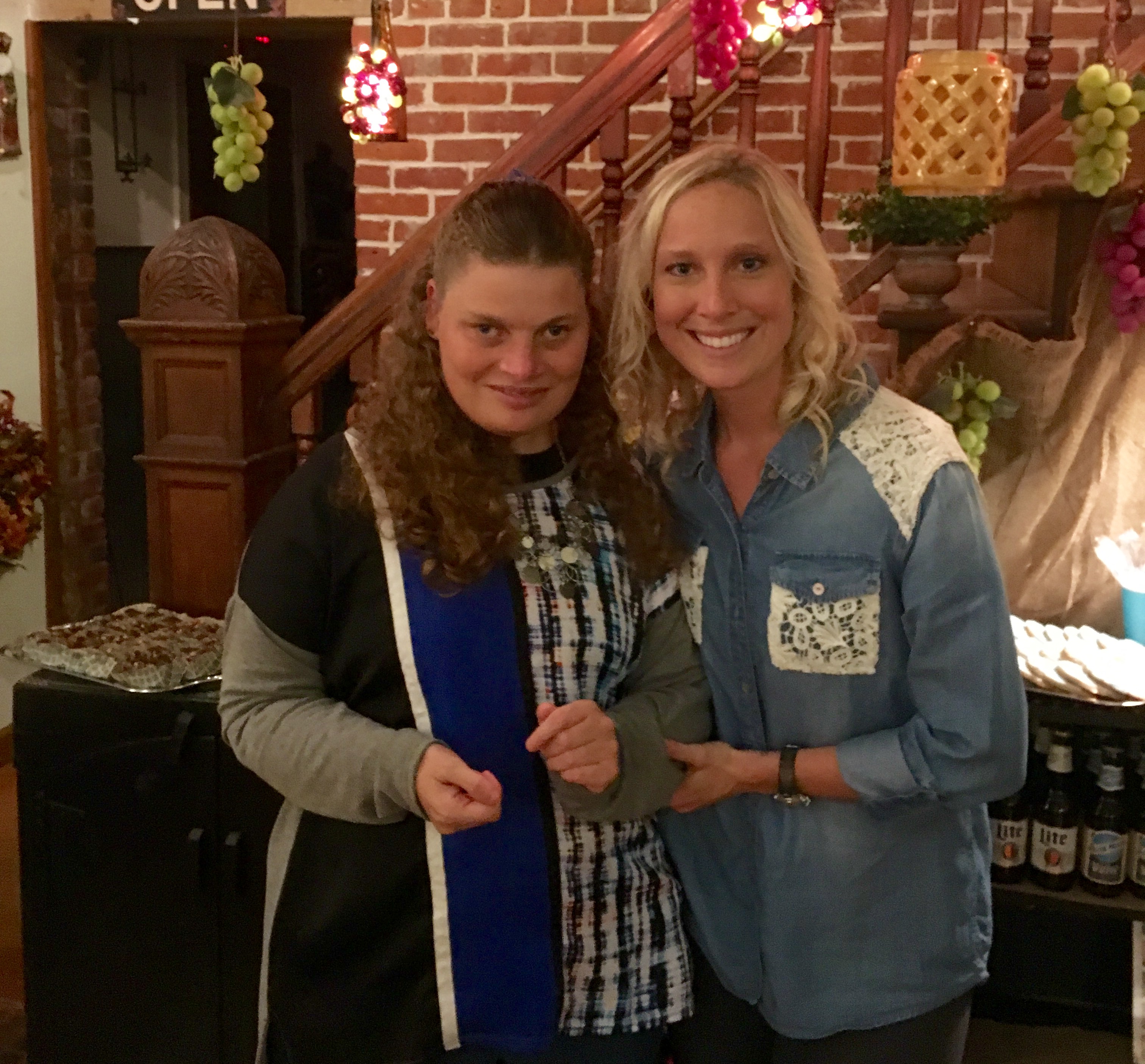 It isn't by coincidence that this is my career path; it is by true sibling love. Like many young people, I started college with zero idea of what I wanted to be when I grew up. I chose to get an education degree and spent a total of one year and one month as a high school teacher. Deciding that wasn't the right career path for me, I had to seriously considered the question: what is important to me? In hindsight, the answer has always been right in front of me. I love supporting and advocating for my sister and for others with developmental disabilities. Without saying a word, Ashley holds my hand as together we forge my career path. Her hugs reassure me that although some days are long and difficult, the ultimate joy of my job is supporting people with disabilities.
As sisters, we are connected in special ways. Ashley has so many gifts to share with the world. I feel blessed that through my career, I can share Ashley's gifts and support other families who have an individual with a developmental disability.
We want to hear your story. Become a Mighty contributor here.