What Hope Means When Parenting a Child With a Rare Disease
---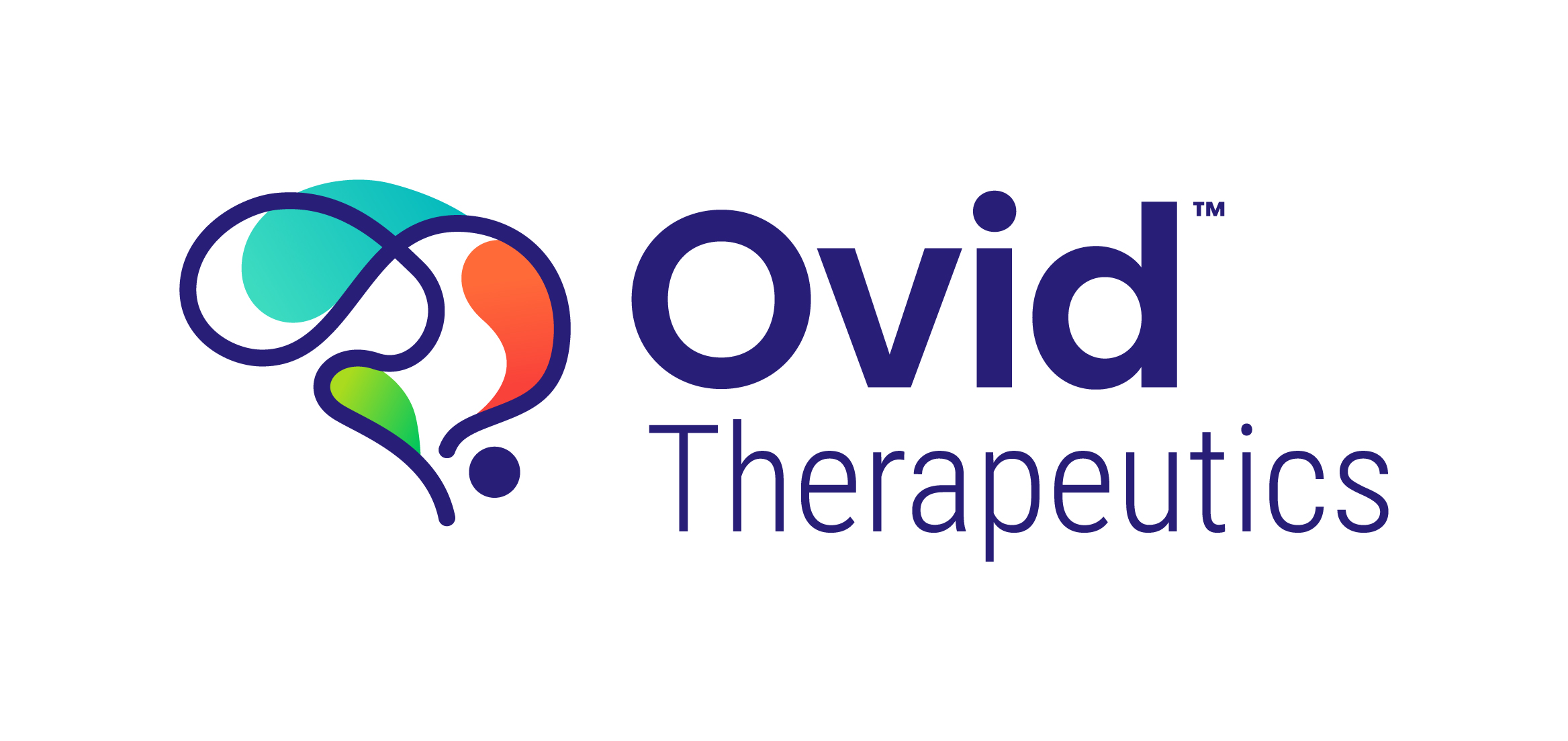 A mom explains what hope really means when you parent a child with a rare disease.
Transcription:
What Hope Means When Parenting a Child With a Rare Disease
The word hope adapts and adjusts to whatever it is that you're facing.
In my case, hope meant acceptance of the life that was meant to be mine —
to be the doting mom to my sweet, happy boy Theo,
who has a rare condition called Angelman syndrome.
I'm sometimes questioned about what it's like to raise a child with significant needs,
and how we handle the unexpected changes in our lives.
I tell them that my relationship with hope has simply gotten more serious,
put simply, by hoping for the best.
You hope you're somehow strong enough to care for a child with a life-long disorder.
You pray your bosses understand when you call out again to tend to your sick child.
You begrudgingly accept an appointment with the top neurologist six months out.
You hope your family and friends truly understand you need them more than ever,
and that your marriage won't fail because of the pressure and the stress.
You hope your nonverbal child will be happy and understood,
and accepted as he is by others this year, next year and always.
You hope so badly that it will get easier over time.
Most days, you hope to just get through it,
and blend in with the rest of the world and feel human.
Sometimes, you might hope for other things —
like a bigger house, or a new car, or a vacation all alone.
It's OK to hope for things like that.
We all do.
Not all four-letter words are as remarkable as hope.
Aside from love, no other word says so much with so little.
Following the few years after being handed this diagnosis,
I can finally say that I have solid, unwavering hope that my child's life will continue to improve.
The real credit for creating and spreading hope goes to
the doctors, therapists, scientists, rare disease champions and non-profits.
What does this all mean, especially as we face the possibility of a real cure?
No one is totally sure, but I for one, have very high hopes.
Written by Christina Poletto.