21 Memes That Might Make You Laugh If Anxiety Makes 'Overthinking' Your Middle Name
---
Overthinking. One of the great joys of living with anxiety.
If you struggle with overthinking, you're not alone. In fact, there's a whole online community of folks who make hilarious memes that might make you laugh if you live with this particular symptom of anxiety. While there's nothing funny about struggling with anxiety-related overthinking, sometimes a little self-aware humor can go a long way in making you feel less alone.
It's true that memes can't "cure" anxiety (we wish!), but sometimes they can bring a smile to your face when you're struggling.
If anxiety makes "overthinking" your middle name, this one's for you:
1.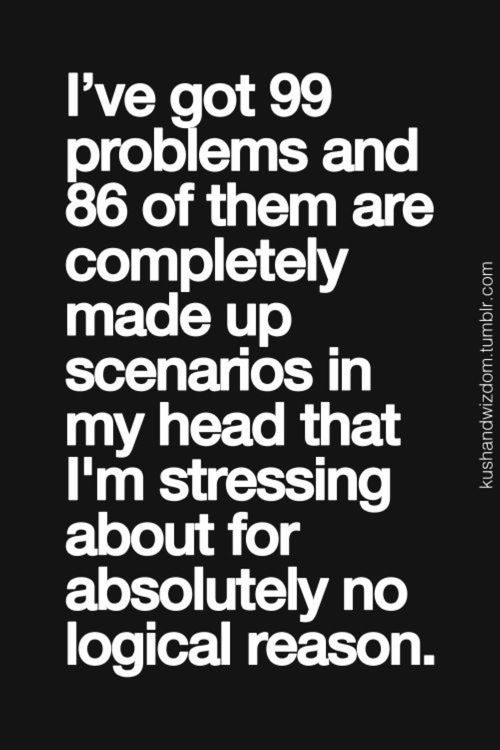 2.

3.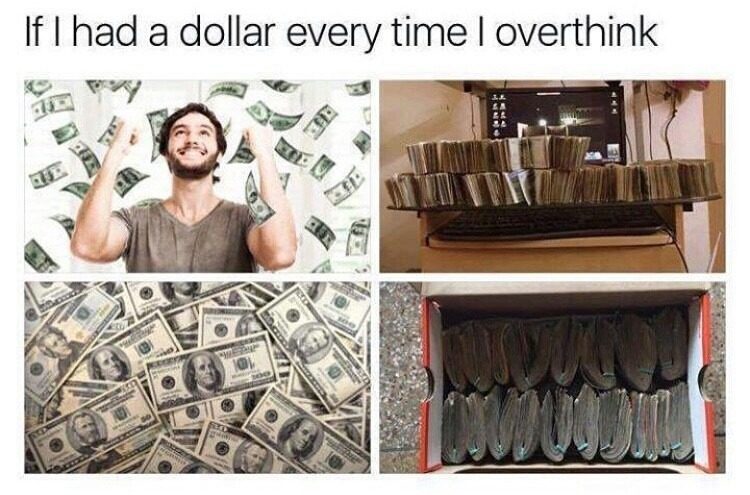 4.

5.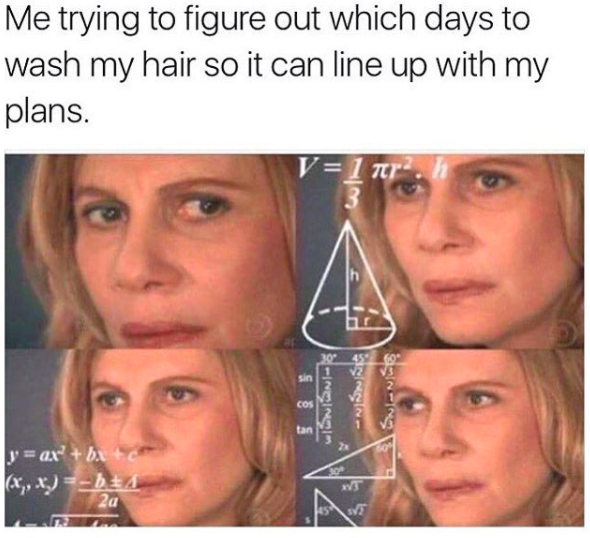 6.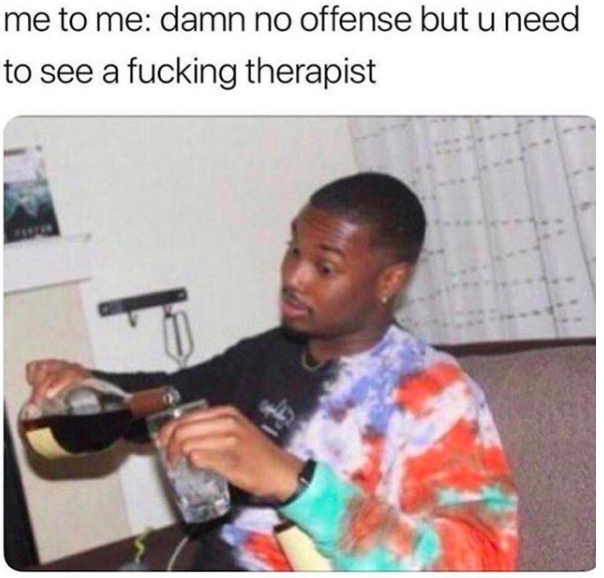 7.

8.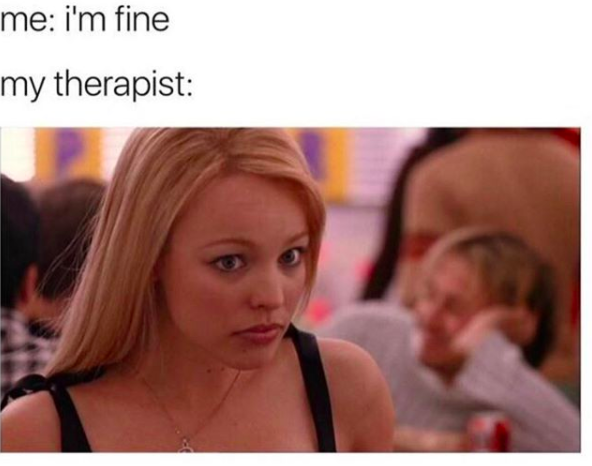 9.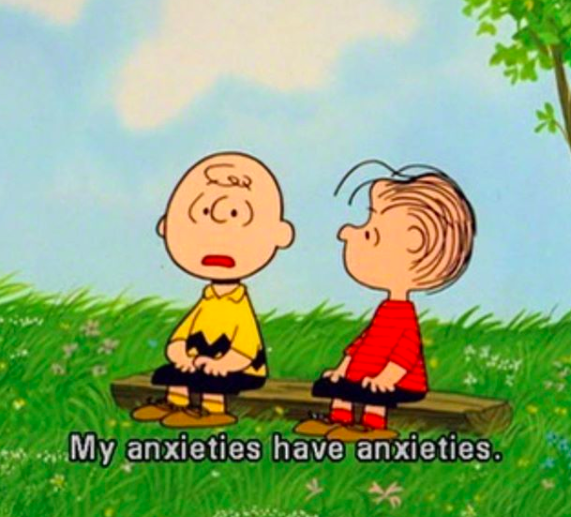 10.

11.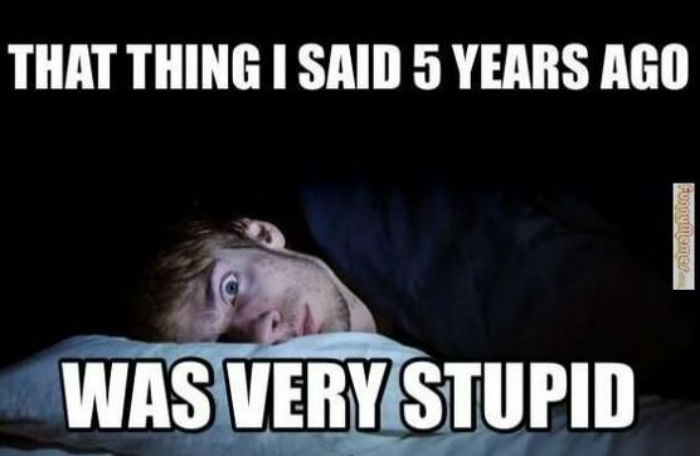 12.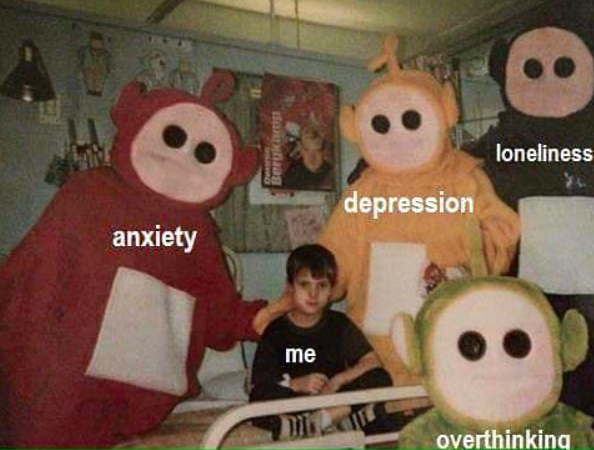 13.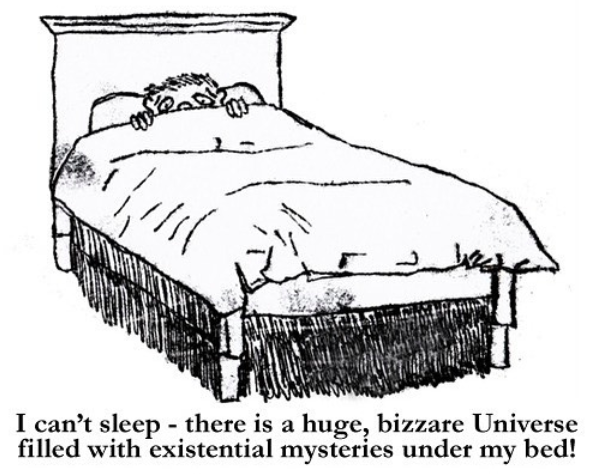 14.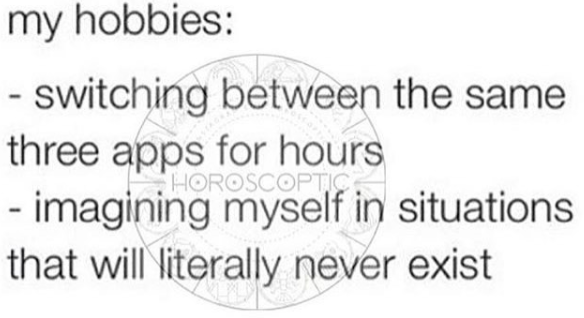 15.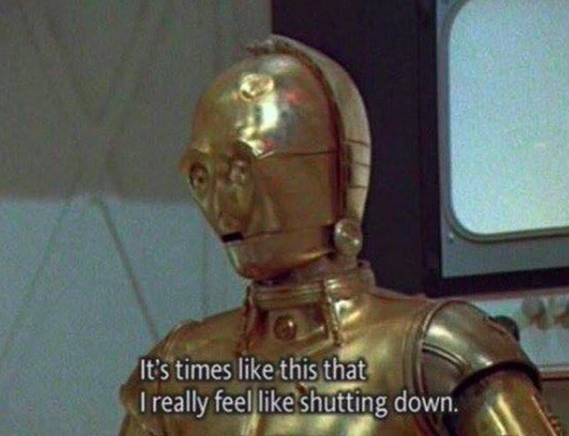 16.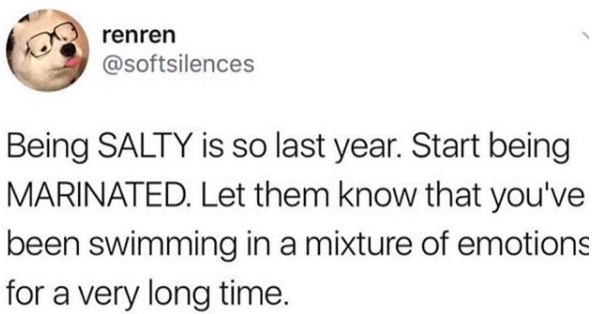 17.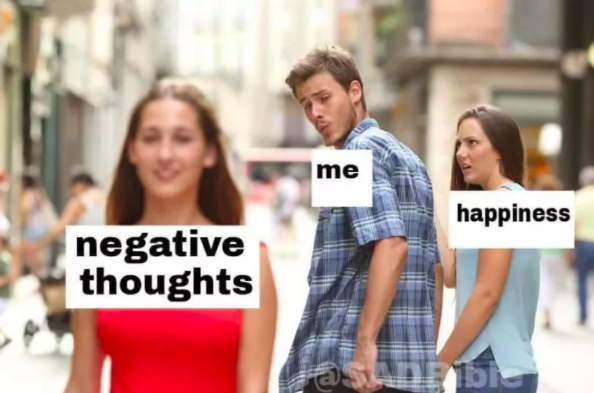 18.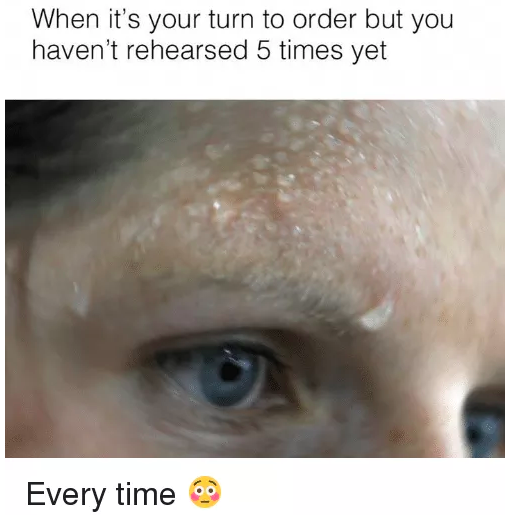 19.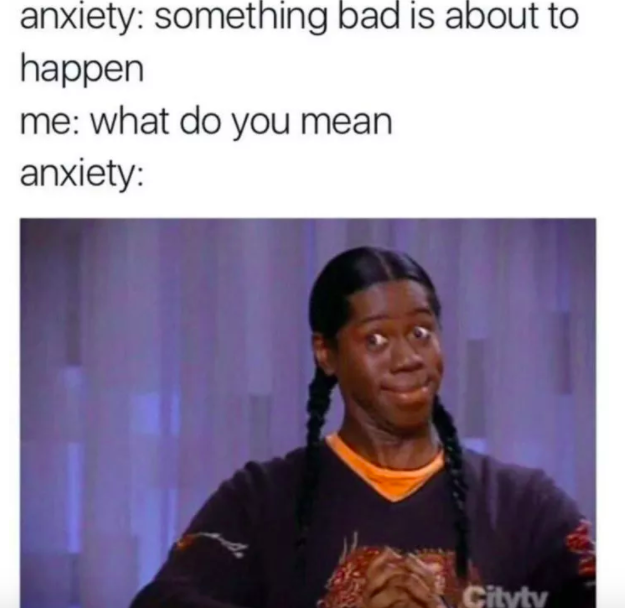 20.

21.