5 Lessons I Remember When Living With Autism Gets Hard
---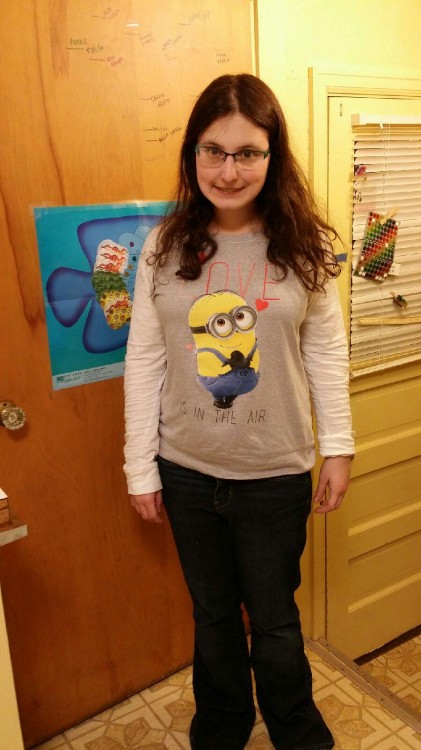 Three and a half years ago my life changed — at the time the change seemed bad, frustrating and confusing. I sat crying in a meltdown thinking to myself, "Why me?" I wanted to know why I was having such a rough time.
My friends, family, therapists and teachers kept telling me it would get easier and that there was hope. I'm going to be totally honest by saying, there were times I doubted this. There were times I was starting to lose hope.
But I'm resilient, courageous and brave. I'd been hurt, and misunderstood. But this all lead me to wanting to advocate and help teach others about autism from my perspective. I wanted to help solve some of people's misconceptions and ignorance related to autism. So I used my negative experience to do so.
Here are some important things to remember:
Sometimes things happen for a reason, even if you don't know the reason at the time.
Sometimes it gets harder before it gets easier.
Changes don't suddenly happen overnight; it takes time and patience.
Don't try and force yourself to go through it alone. Everyone needs a shoulder to cry on and people who love them.
It'll be OK, even at times when things are far from OK.
Originally published: February 23, 2015