To the Young Adult Newly Diagnosed With Autism
---
Dear Newly Diagnosed Autistic Young Adult,
I remember being in your shoes. I remember being diagnosed the day before my 18th birthday with Asperger's syndrome. I remember being dumbfounded. I remember being in denial. I remember being confused. I also remember being angry and not being able to make sense out of how in the world someone like me, who got stellar grades, worked my behind off, and was happy exactly how I was… I didn't understand how someone like myself could possibly be…. autistic. Truth be told, I was fighting hard against many of my own previously hidden biases against people who've been labeled "autistic" or having "special needs" or any of their like counterparts in terms of labels.
I always thought of individuals with autism as only being the way I remember classmates who had "classic" autism behaving. I didn't see myself as being "significantly" socially challenged, nor did I view myself as having "special needs" simply because others didn't see the world the way I did. In my mind, others had an obligation to conform to my view of the world, my way of interacting, my sensory overload reactions, etc. I didn't see myself as living with the level of deficit others were telling me I exhibited.
I took about a week to gather my thoughts, to cry my tears and to process this new information with my parents before I allowed them to share my diagnosis with any family or friends. Before I decided I wanted to continue my lifestyle of living life as an "open book," I allowed myself to grieve the life I thought I'd had, and suddenly found myself feeling as though I were losing. Once I felt I'd had enough of my personal grieving time, I decided to take life by the horns and type a Facebook status formally informing my friends and some family that I had received a formal diagnosis of autism. Posting that status was nerve-wracking, and I was afraid of the judgment I believed I would receive in return for my honesty. Much to my surprise, I received nothing but positive reactions, encouragement and thanks for my bravery in sharing my new reality with my little world on Facebook.
The moral of my story is that an autism diagnosis does not change who you are. It doesn't change your personality or the features people love about you. It doesn't change your future or what you can do with it. An autism diagnosis is just a guide and a tool to help you better understand yourself. A diagnosis of autism helps you and those around you better understand why you do what you do in terms of social interactions, behaviors in general, sensory processing challenges and much more. A diagnosis is an aid to you, those you love and those who try to help you. Stay strong, and remember this is a beginning, not an end. 
Sincerely,
Autistic Too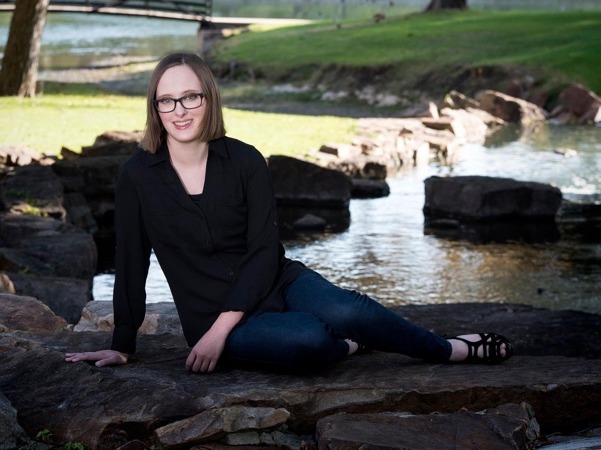 The Mighty is asking the following: Write a letter to anyone you wish had a better understanding of your experience with disability, disease or mental illness. If you'd like to participate, please send a blog post to community@themighty.com. Please include a photo for the piece, a photo of yourself and 1-2 sentence bio. Check out our Submit a Story page for more about our submission guidelines.
Originally published: March 1, 2016