A Mom's Response to That New Yorker Article About Autism
---
The following passage is from an article recently published by The New Yorker:
"For parents of autistic kids, awareness is desperately important. It's a searing experience to have a child who doesn't talk, who doesn't want to be touched, who self-harms, who demands a regularity and an order that parents can't supply, whose eyes are not windows to their souls but black mirrors."
Many throughout the autism community have been offended by the complete insensitivity and demeaning nature behind a statement that equates the eyes of autistics to black mirrors.
What a heartbreaking reality we are faced with when we live in a society that is still so quick to further perpetuate such negative stereotypes associated with individuals with autism. That they are some how less than. Vacant and devoid of the ability to experience rich thoughts and emotions…
Soulless?
When my son, Leo, was born, and he was placed into my arms, the very first thing I noticed were his eyes. I stared into those big, expressive eyes in wonderment — blue at the time, they have since turned to a beautiful shade of green. And each time I look into those eyes, I see his soul — and everything that is precious and unique about my sweet boy.
Leo may have limited speech. He may have trouble communicating and expressing himself in the way we as neurotypicals are accustomed to and expect. And Leo does have autism — but his eyes are not black mirrors.
They are a gift I marvel at each time I peer into them.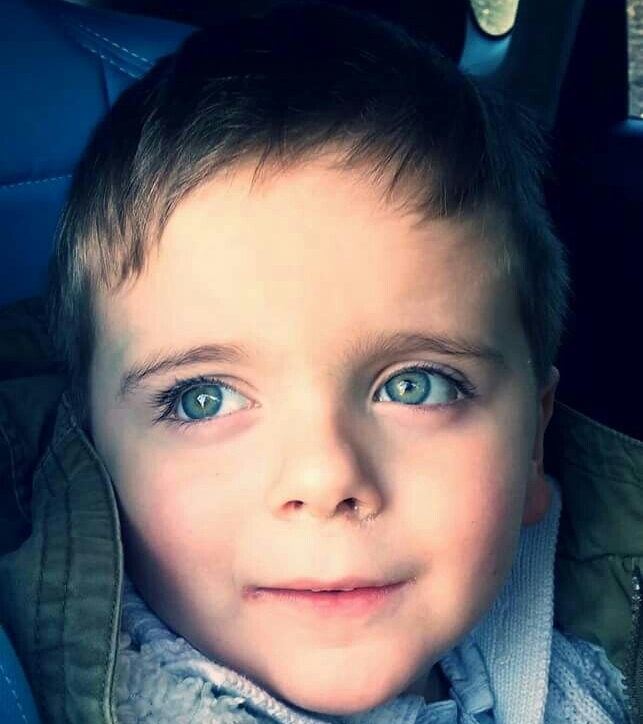 The Mighty is asking the following: What's one thing people might not know about your experience with disability, disease or mental illness, and what would you say to teach them? If you'd like to participate, please send a blog post to community@themighty.com. Please include a photo for the piece, a photo of yourself and 1-2 sentence bio. Check out our Submit a Story page for more about our submission guidelines.
Originally published: January 26, 2016