An Autistic Woman and Her Dad Watched 'The A Word.' Here's What They Thought.
---
In a review on The Guardian, Maya Hattenstone, who has autism, and her dad Simon Hattenstone discussed the first two episodes of "The A Word," an upcoming BBC TV series about a family whose 5-year-old son Joe just received an autism diagnosis. You can read their full review here, but we've highlighted a few main points for you.
As a parent, Simon Hattenstone found parts of the show relatable — when Joe feels isolated at his own birthday party, how he has difficulty making friends and how other onlookers make assumptions and snap judgments about him and his parents. Hattenstone's two biggest issues so far with the show are 1) it, like many other media portrayals of autism, has an autistic character who behaves prodigy-like (Joe's mind works like a musical database). "His dad even calls him Mozart," Hattenstone writes. "And this is the classic autism trope." Second, although Joe's mother describes him as funny and a chatterbox, Hattenstone says the character rarely is either. As a dad who loves his daughter's humor and "quirks," Hattenstone hopes Joe's character begins to show more personality.
In Maya Hattenstone's review, she describes the moments that most resonated with her — Joe standing alone on the playground, finding it difficult to change routine and melting down at his birthday party. Like her dad, Hattenstone found Joe's musical affinity a bit of a stretch, even though she loves music and lyrics. "Calling him a musical genius seemed like a stereotype," she wrote. She also found the speed of reaching his diagnosis unrealistic. "I came away from 'The A Word' with mixed feelings," Hattenstone wrote. "While it was thought-provoking, Joe's character felt like a standardized, generic portrayal. For me, it only cracked the outside layer of autism."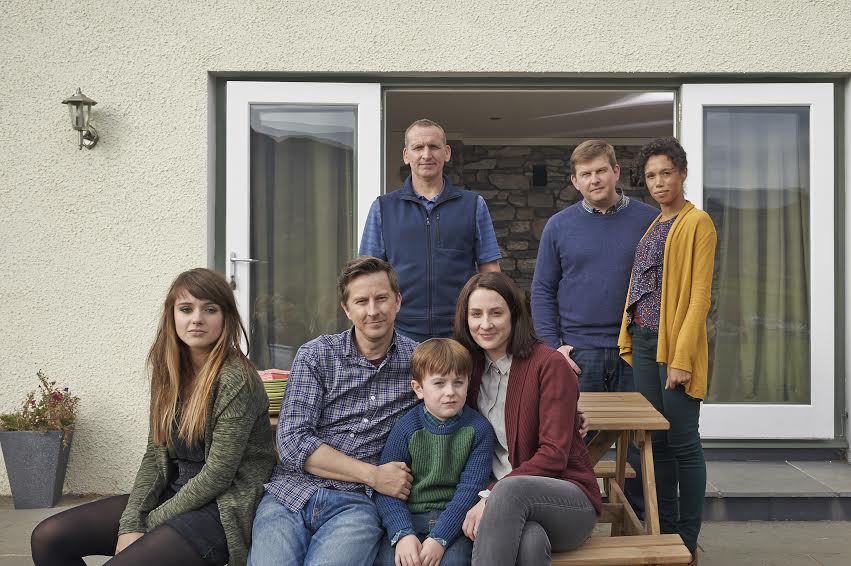 "The A-Word" is a one-hour, six episode show that will air on the SundanceTV channel following the BBC premiere on March 22, according to an AMC Networks press release. It's an adaption of an award-winning 2010 Israeli series called "Yellow Peppers." The announcement of the show comes nearly a year and a half since the premiere of the sixth and final season of NBC's critically acclaimed show "Parenthood." "Parenthood" centered around the story of the Braverman family and often featured the challenges of one of the characters, Max Braverman, who has Asperger's syndrome in the show. As it turned out, Max Braverman was based off the son of the show's creator, Jason Katims.
Julian Maha, M.D., the founder and CEO of KultureCity, an Alabama-based autism nonprofit, thinks "The A-Word" has the potential to have a positive impact on our society, but that depends on how the story is told.
"Programs like 'The A-Word' bring a very interesting concept to television," Maha previously told The Mighty in an email. "At the very least, it will help create more awareness on the topic of autism. At its best it could help promote autism acceptance and inclusion. The key is in the show's execution and storytelling. If that is successful, this show could go a long way in helping the general public understand that autism can be an opportunity to live a life without limits outside the box."
Originally published: March 10, 2016