To My Best Friend Who Accepts Me for Who I Am
---
Dear Alysia,
I'll be completely honest with you — when we first met back in sixth grade in 2000, I couldn't stand you. I was used to being the teacher's pet. With my black or white and literal thinking, I followed rules to a "T." Although I was a goody-two-shoes, my issue was that I misunderstood people easily. I was still awaiting my autism spectrum diagnosis. When you came in the picture, you were so annoyingly perfect! I thought you were smarter, funnier and just all-around better than me. I thought I was weird, but you were even weirder. Those first few months sucked.
Until one day, when we were in reading class listening to a story, and I noticed my desk was a little off balance. It was squeaking. Then I heard a noise. I looked up and saw that your desk was squeaky, too! I mean, really?! You had to out-squeak me?! But I couldn't help smiling, and when you started giggling, I did too.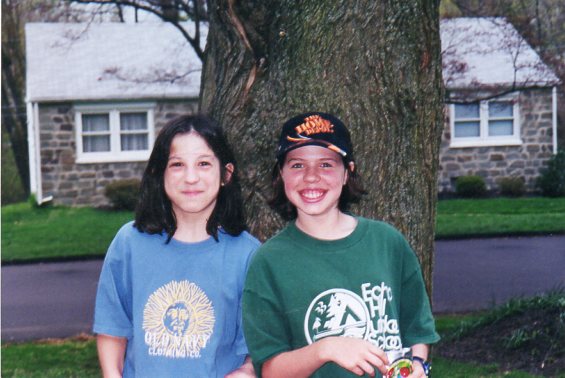 Our friendship began. And all of those "annoying" little qualities I couldn't stand about you…well, they started to benefit me. I didn't realize it at the time, but you were teaching me things I needed to grow into a successful adult.
Like when we worse strange outfits. Only, I wore mismatched shoes, and you simply wore fun mismatched socks. I didn't know fashion (and let's be honest, I still don't), but your strange socks helped me to understand that it's OK to be a little different.
As we grew older, we have stayed close. I was officially diagnosed as being on the autism spectrum in 10th grade. Rather than dissing me for some more neurotypical friends, you asked me questions to learn more about it. Then you figured out more ways to help me.
From taking me to the beach because I couldn't drive myself there, to helping me clean my apartment; from helping me with my college homework to supporting my autism self-advocacy work, you (and your family!) have been there for me. We have talked things through so I better understand the world around me. Although I feel like you know me so well you could read my mind, even if we have misunderstandings, you remain level-headed and patient while we sort things out. This is a cherished gift for me as someone on the autism spectrum.
I could never thank you enough for accepting me for who I am, while still pushing me to do my best. Thank you for not leaving me in the dust when I was diagnosed, but sticking by me. As a result, I feel like we are taking this lifelong journey together.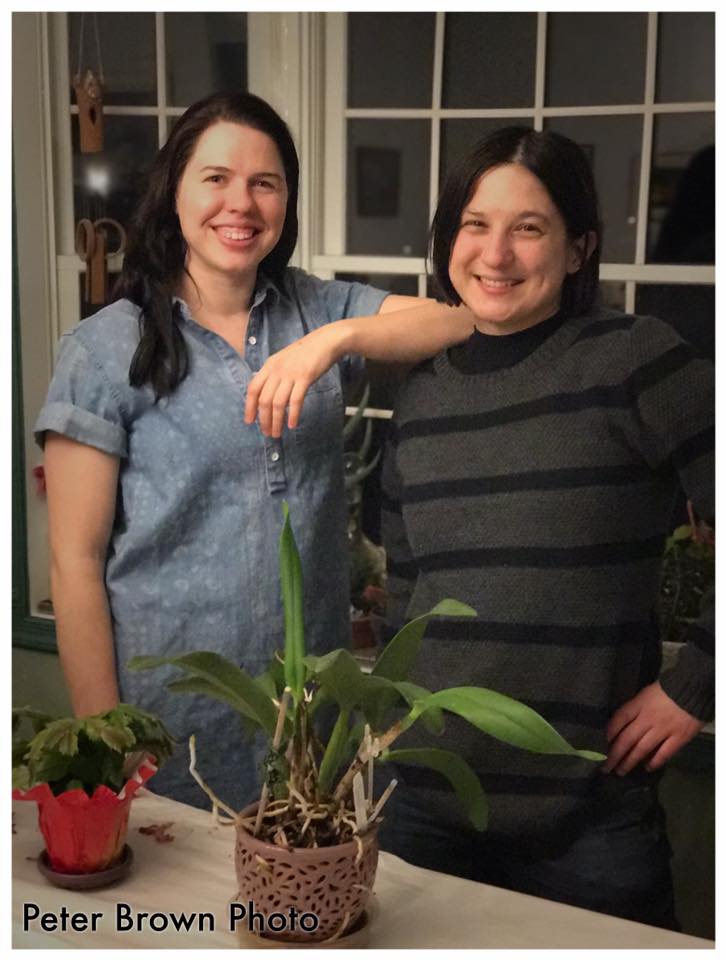 You are an awesome friend, and an amazing person.
Your friend,
Erin
We want to hear your story. Become a Mighty contributor here.
Originally published: April 1, 2017