16 Memes That Nail How Autism Parents Feel About Food
---
Parents of children with autism are like all parents — they want the best for their kids. That means you can often find an autism parent bending over backwards to find (healthy) food their kids actually want to eat. Because of sensory issues relating to food, as well as a need for strict routines, children on the spectrum can sometimes have a sensitive palate and specific meal requirements that restricts the number of foods their parents can offer them.
Our autism parents will do whatever it takes to keep their kids happy and healthy. That isn't always easy, but, finding humor in those challenges can be a great way to cope.
We asked our readers who are parents of children with autism to share some of their favorite memes about food-related issues their family faces every day.
Here's what they shared with us:
1.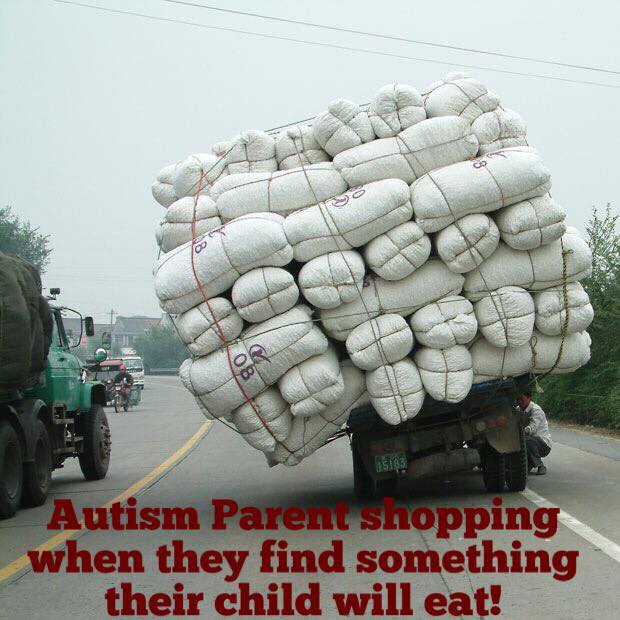 2.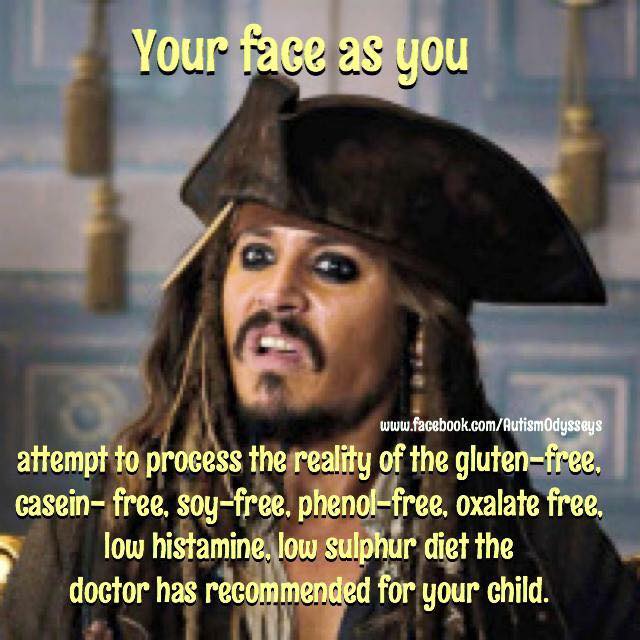 3.
4.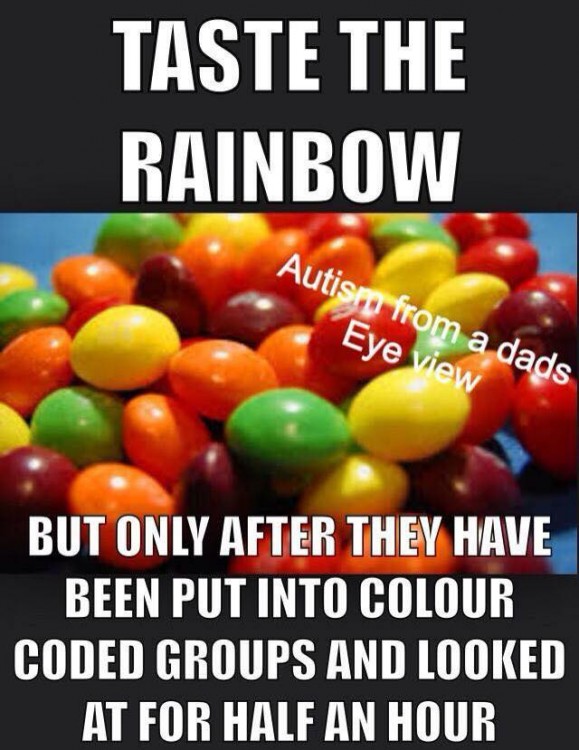 5.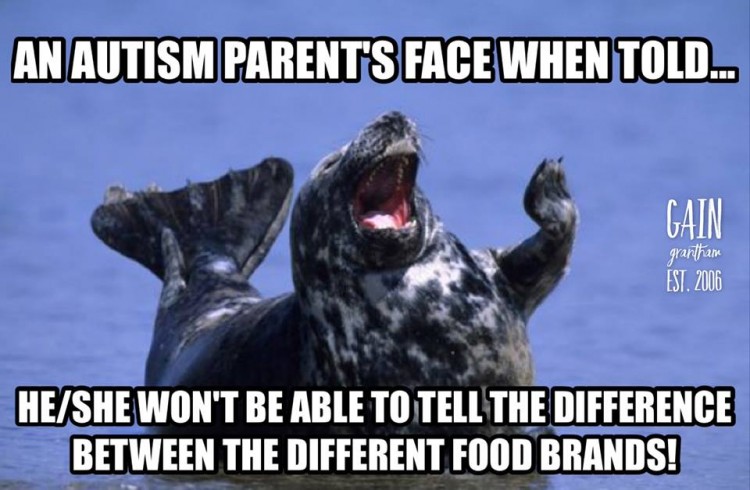 6.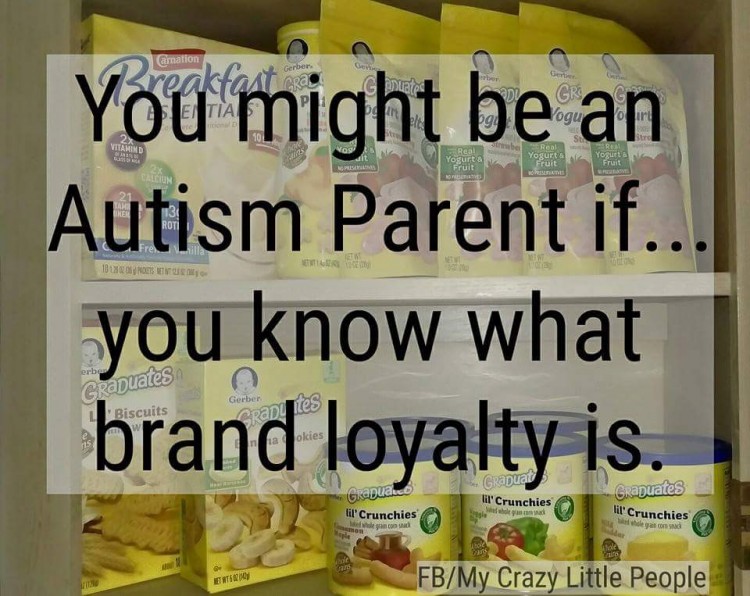 7.
8.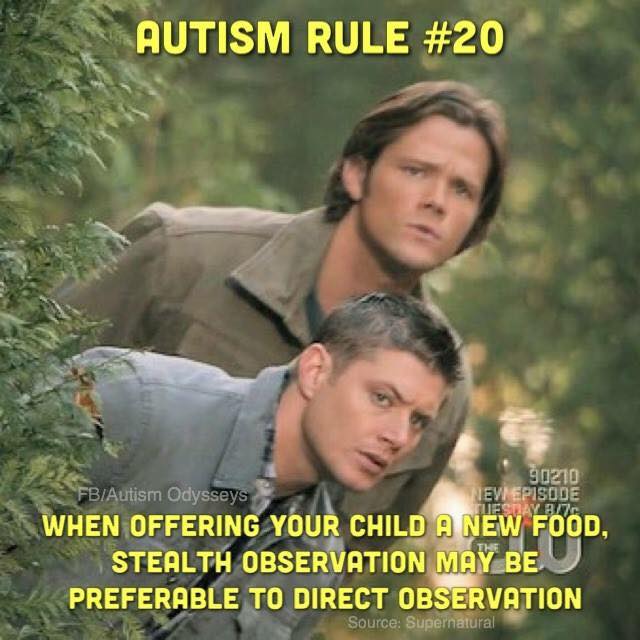 9.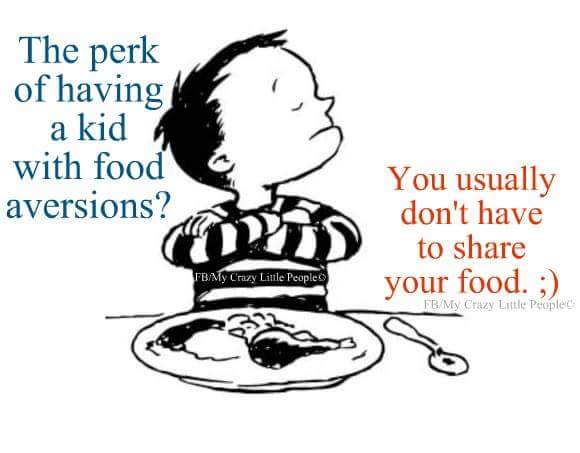 10.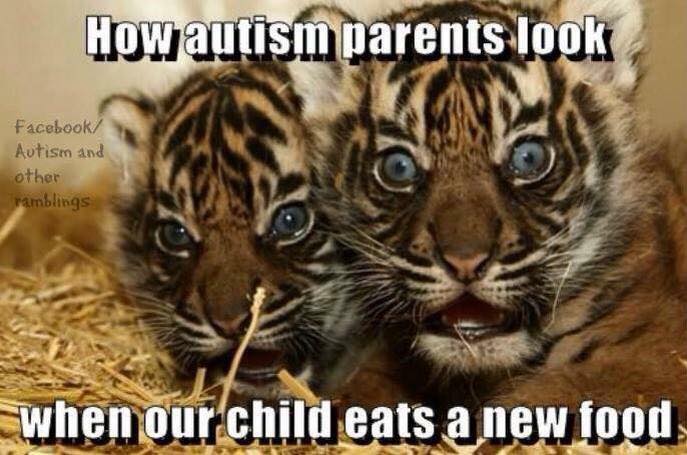 11.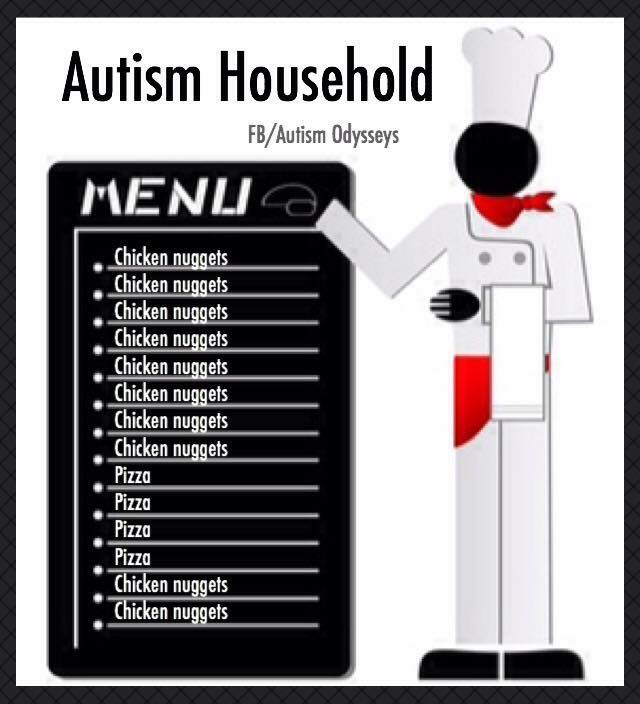 12.
13.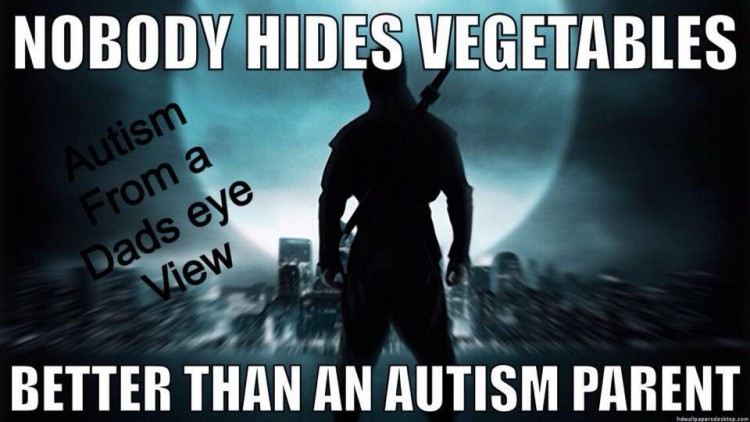 14.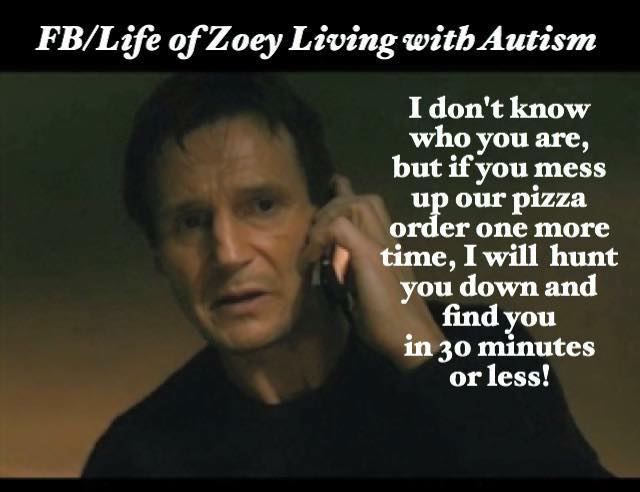 15.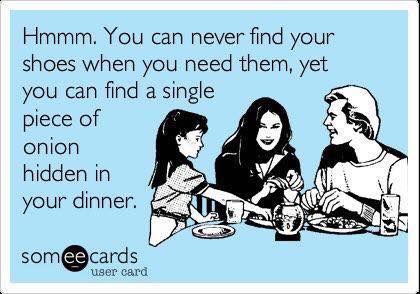 16.
What would you add? Let us know in the comments below. 
Related: 30 Autism Parents Describe Their Kids' Bizarre and Funny Eating Habits
Originally published: December 3, 2015