Autistic Speed Cuber Battles for Championship in New Netflix Doc
---
What's New: Netflix documentary "The Speed Cubers" follows teen Max Park as he takes on Rubik's Cube record-holder Feliks Zemdegs. Park is autistic and what became a fun hobby quickly evolved into a nearly unmatched skill. Park's parents explained that his involvement in speed-cubing has helped him expand his interests and push through the social obstacles autistic people often experience because others don't understand neurodiversity. His dad explained the "cube workouts" have helped him in typical social and communication settings, like making eye contact and deciphering non-verbal cues. Meanwhile, Park rose to the top echelon of the cubing world.
Some people on the autism spectrum will often describe that feeling of someone looking into their eyes as someone who wants to invade their space and take from them without permission. But when he's in a cubing competition he's much more open to looking people in the eyes. I think there's an implicit trust with other fibers. — Schwan Park, Max's Father
The Frontlines: Autism is fairly common, with 1 in 54 U.S. children being diagnosed according to the CDC. While the medical community still classifies autism as a "disorder," autistic self-advocates recognize autism for what it is — a form of neurodiversity.
People on the spectrum often excel greatly in one activity they enjoy delving into deeply
Everyone's special interest may be different, and can range from art and writing to science, math, buildings or a skill like solving a Rubik's cube
Climate activist Greta Thunberg, who is on the spectrum, has shared that her deep interest in climate science as a "superpower"
Get more on autism: Sign up for our weekly newsletter.
A Mighty Voice: Our contributor, Paige H. N., shared why special interests can be so powerful for people on the spectrum. "My special interest meant the whole world. It filled with me so much choice and passion; it made me driven too. When I got older, it turned into a career opportunity." You can submit your first person story, too.
Add your voice: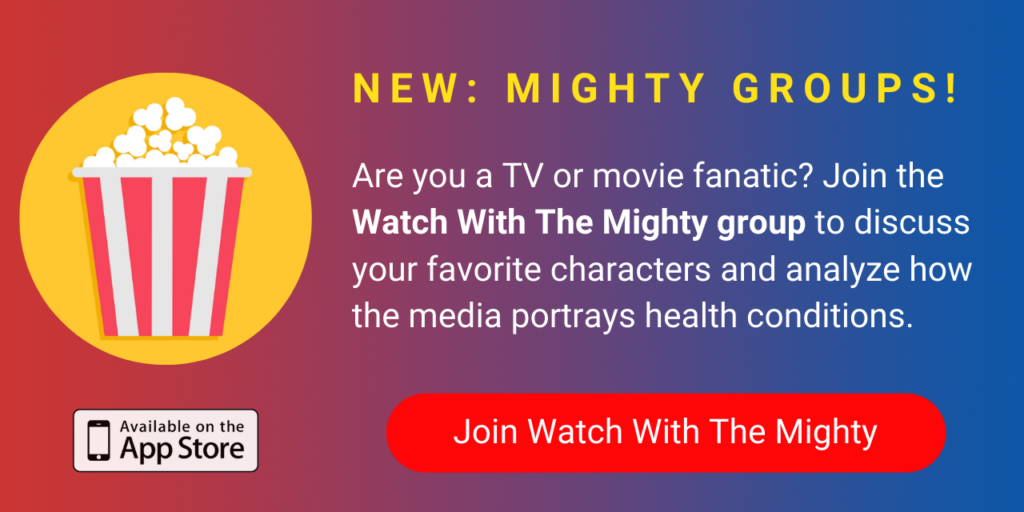 Other things to know: Amplifying the voices of autistic people can help bring acceptance to the differences and unique skill sets of the community. Check out these articles to start:
How to take action: You can watch the "The Speed Cubers" documentary on Netflix and learn more about Park's speed-cubing career here.