Why Participating in the Women's March Was Important for Me as an Autistic Woman
---
I attended the 2018 Women's March in Oklahoma City with some fabulous individuals. I have never attended any sort of rally before, and I was nervous. However, I knew I needed to march, and I'm so glad I did!
Here are a few reasons why I march:
For my rights as a woman on the autism spectrum.
There is a gender bias in the autism community. Most research on autism has been mainly on boys and men on the spectrum. Because of this there are many women who have only received a diagnosis later in life or none at all due to lack of proper research and diagnostic tools. My hope is that, by our speaking out, professionals will become more aware of girls and women on the spectrum and have a better understanding on how to identify us. No girl should fall through the cracks!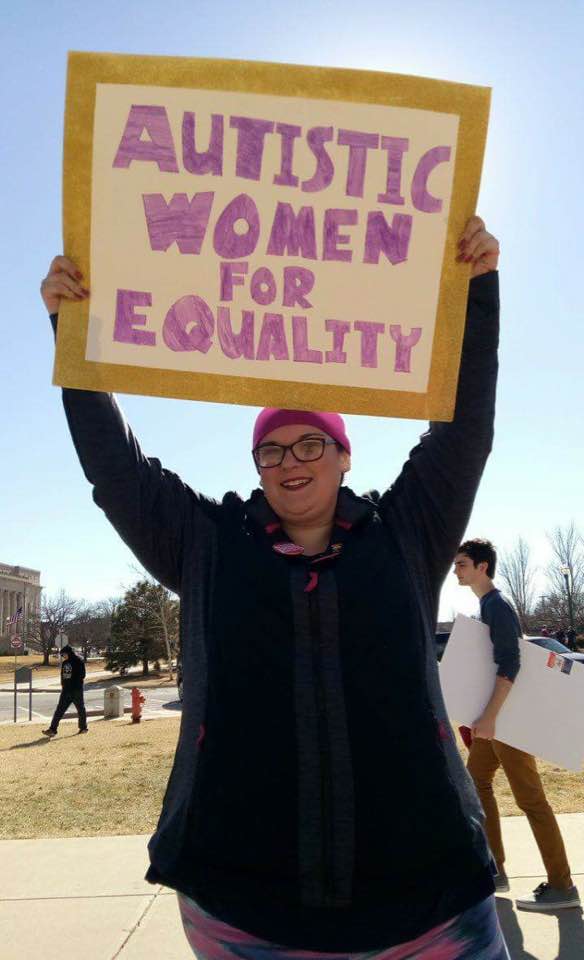 To endorse and empower women.
When I was in high school, my principal (who was a woman) often stated in class that women should not be elected as president because our hormones lead us to making irrational decisions and that would be dangerous for our country. How sad that I and my other classmates were so negatively influenced. I strive to break that stereotype by helping to elect strong, passionate and capable women to public office and to also encourage other women to use their voice. We are capable, and we are strong!
For the LGBTQIA community
I most recently came out as a bisexual woman. I am from a conservative area, and the LGBT+ community is often under attack. I fight for my rights and for those around me to feel loved, valued, respected and safe. We will not be silenced!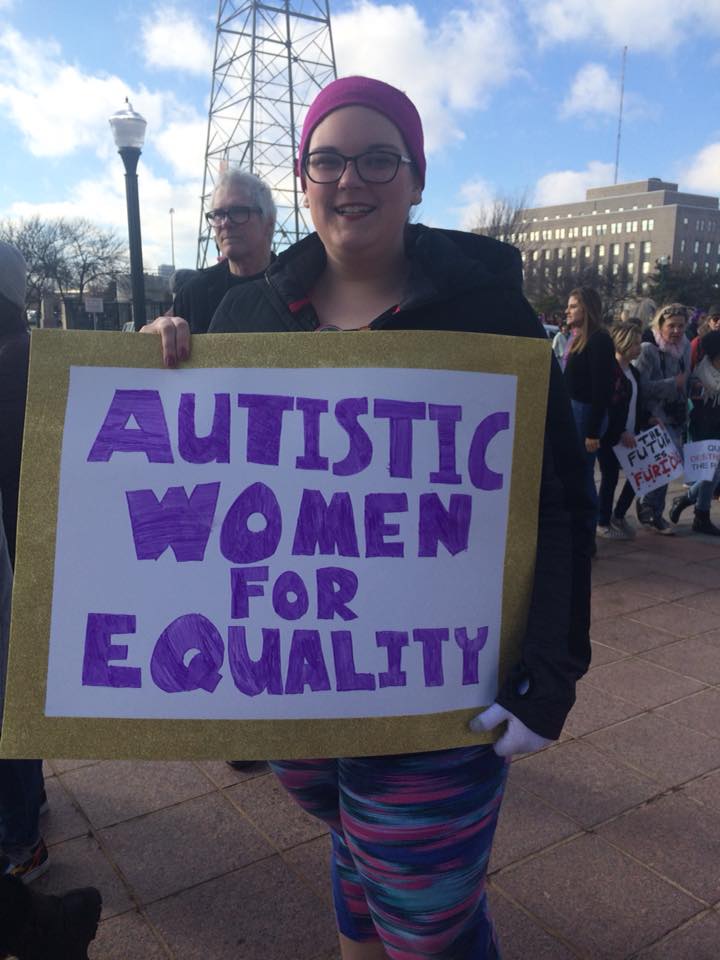 For those who can't
There are many people that are unable to march. Some on the spectrum are unable to handle the sensory stimulation that is involved in the March. Some individuals have physical disabilities that don't allow them to go out and about. Some are still prisoners in domestic abuse situations and don't dare venture out. Some have been subjected to believe their place is in the kitchen, not in politics.
Some have been brutally murdered for defending their rights. We will fight for
you!
These are my reasons for participating in the Women's March 2018. What are yours?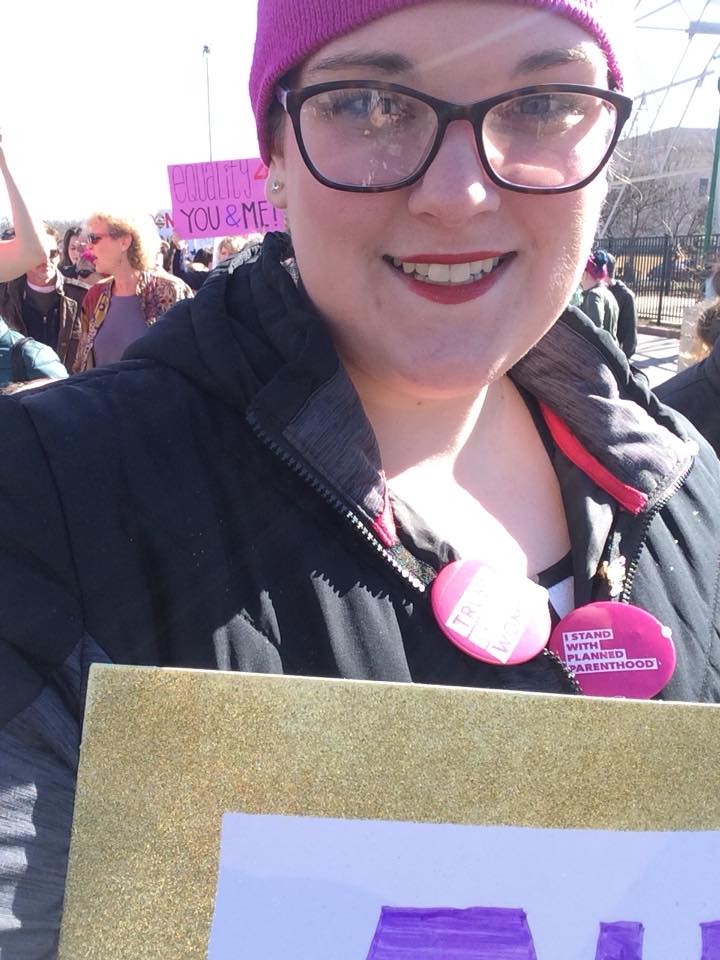 If you or a loved one is affected by sexual abuse or assault and need help, call the National Sexual Assault Telephone Hotline at 1-800-656-4673 to be connected with a trained staff member from a sexual assault service provider in your area.
If you or a loved one is affected by domestic violence or emotional abuse and need help, call The National Domestic Violence Hotline at 1-800-799-7233.
We want to hear your story. Become a Mighty contributor here.
Originally published: January 27, 2018