Listening to Your Inner Voice as the Parent of a Child With Autism
---
I've been told several negative things about my 3-year-old daughter who was diagnosed with autism spectrum disorder, and about being able to raise her up alone. I came to the conclusion that if you listen to judgmental people, the voice inside of you becomes faint and then stops trying.
At first, I spent a lot of time fishing for help, constantly asking people around me for approval and acceptance that I am doing the right things for my daughter. With time I came to realize it really doesn't matter what they see and how they feel. Not even their opinion matters. I've had people attacking me for being a single mom of a toddler on the spectrum and not giving her enough "attention." I was even asked to hire a specialized nurse/nanny to handle her and help me. I was accused by many of not "dealing" with her condition properly. Bear in mind that those people I'm referring to are ones who haven't walked in my shoes, haven't felt what my daughter and I have felt.
Autism is not a form of weakness, it's a form of uniqueness. My daughter has been helped on so many levels, thanks to proper therapy sessions. It does feel hard and impossible at times to leave work, drive to pick her up from nursery, change and feed her, and then drive to her therapy sessions. But through this chaotic routine, she flourished into a more responsive and social little human being.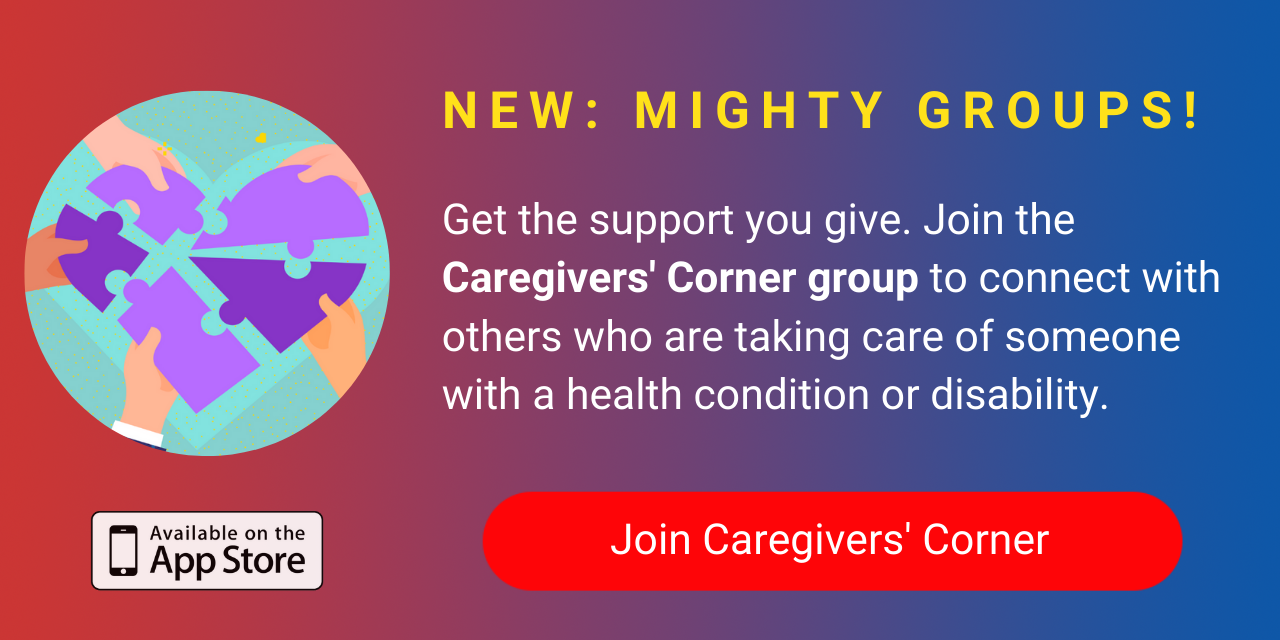 Having a child with a disability does not automatically mean you should give up your career and stare at them the whole day. It just means you need to be around the minute you leave work and enjoy each and every moment and milestone with them. You'll know how to balance things — just trust yourself. We know how it feels, we can make the right the right decisions, and we are. So don't let anyone put you down and make you doubt the path you've chosen for you and your little miracle. It is never about satisfying those around us, it's about seeing that smile of satisfaction on your little one's face that makes all the difference.
When in doubt, take a deep breath and continue moving forward; it is the only way to go. You're doing great, you're handling everything nicely, and chances are your little one acknowledges that. Don't take everything to heart. Some people are trying to help but fail at delivering the message correctly. Others are just testing to see if they can bring you down and have you doubt your thoughts and actions.
Our children are unique. They are the glimpses of hope, and through their eyes we can see everything we need to know about how well we are doing. Take the time to see what they see. In case you haven't heard it today, or even in the past week or month, you are doing a great job. You're a true blessing to your little one and life will reward you both. Just move forward and keep being awesome parents!
Getty image by Photodisc.