Study Finds Black Children Wait Longer for Autism Diagnosis
---
What's new: A study published in the journal Pediatrics on Monday found that, on average, Black children are not diagnosed with autism until they are 5.5 years old, later than their white counterparts. In 2016, the Centers for Disease Control and Prevention (CDC) found the median age of autism diagnosis was slightly above 4 years old. In the most recent study, researchers at Washington University in St. Louis surveyed parents of 584 autistic Black children and quantified the delay in diagnosis.
In our current national conversation about race, preventable disparities in diagnosis and treatment services deserve a high priority because failure to address these disparities may seriously compromise outcomes for children affected by autism. — John N. Constantino, M.D.
The Frontlines: Early autism diagnosis can be crucial to getting autistic kids the support they need to thrive much sooner. Children can be reliably diagnosed as autistic by the age of 2, according to the CDC.
Parents of Black autistic kids in this study reported concerns about their children's development for an average of three years before their child was diagnosed.
More than half of parents said they saw multiple specialists before their child received an autism diagnosis.
The study found that Black children at autism specialty centers waited six months longer than white children to be diagnosed.
Get more on autism: Sign up for our weekly autism newsletter.
A Mighty Voice: Contributor Kala Allen wrote about her journey to get an autism diagnosis as an adult. "As an African American woman, I can fully attest to the research that claims late diagnosis is common in women, and even more common in African Americans. This is unfortunate because early intervention is the key to living a healthy and fulfilling life. Being diagnosed as an adult will come with a lot of challenges, but it has also already come with a lot of clarity." You can submit your first-person story, too.
From our community:
Add your voice: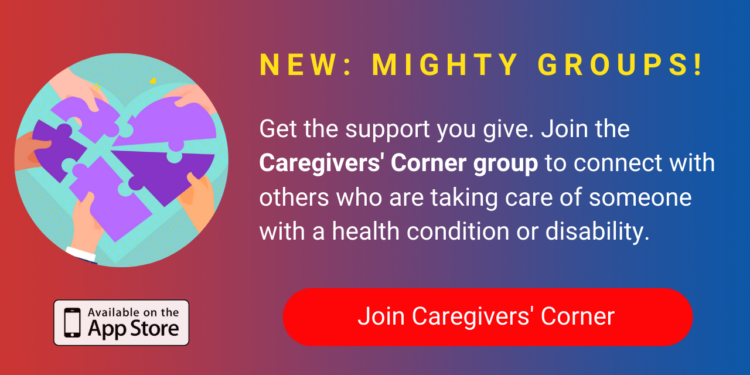 Other things to know: As Dr. Constantino mentioned, it is important to discuss how race and racism affect people on the spectrum. You can read these stories below to get started:
Image via Getty Images/fizkes
Originally published: August 25, 2020