Celebrating the Milestones for My Son on the Autism Spectrum
---
Being home with the kids, during what's become known as pandemic e-learning, has given me the opportunity to really breathe in all that my son has achieved. My little guy offers me daily inspiration. He has grown so much over the last few years in so many ways. Many people measure their kids' growth in height or weight or years. In our world, we had to learn early that wouldn't be the way we measure growth. Some milestones come years later and some may never come. But today I am going to thank God for all the amazing goals my 6-year-old son on the autism spectrum has met.
He is now successfully potty trained.
He speaks with many more sentences and better sentence structure.
He can remember information to recall it at appropriate times and apply it to current or future situations.
He has had successful play and social interaction with peers with disabilities, with prompting.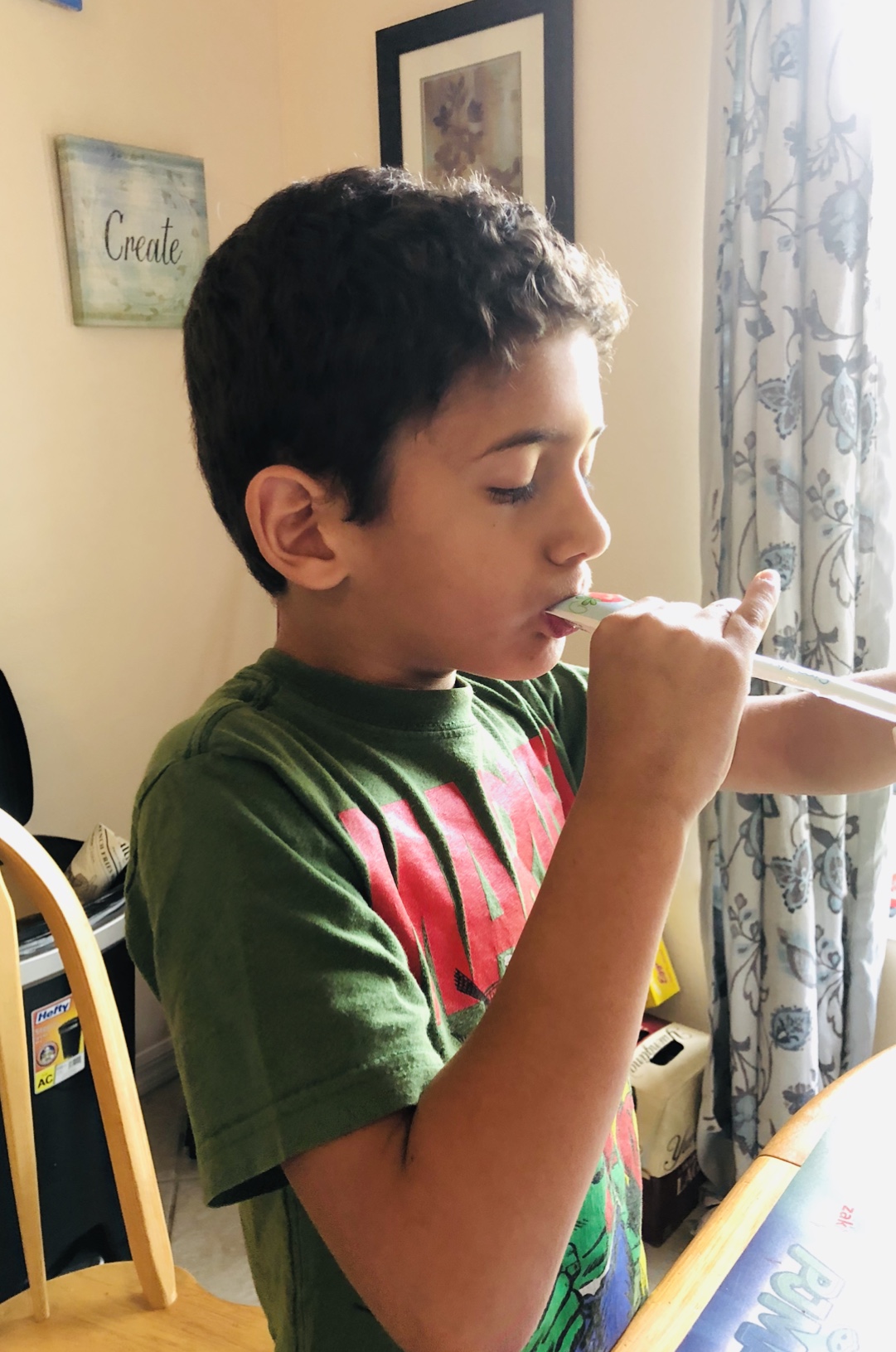 He can position his fingers to squeeze and slide the yogurt in a tube with less prompting and assistance.
He can sound out words and read simply worded sentences. He can easily read at least 30 sight words on his first try.
He can write a sentence spelling things phonetically, and sometimes remember to put the period at the end of a sentence. And he holds the pencil correctly even without his grip now.
He can stop when his mood is escalating and respond to prompts for deep breathing and prompts to help him choose ways to cope and substitute what he wanted with something similar.
He learned to start up a swing without a push.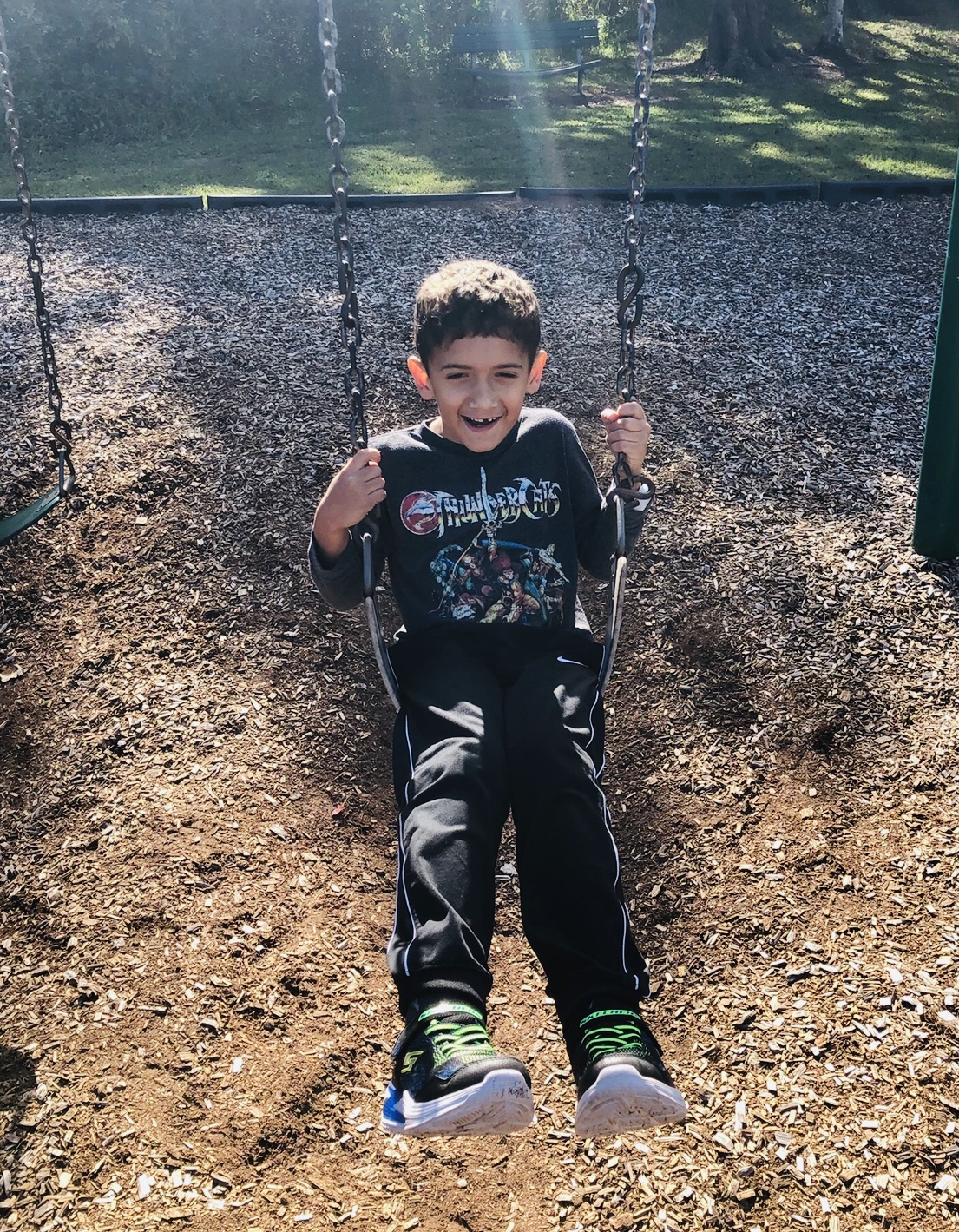 He asks questions that are very reasonable to better understand his world.
He can grab, open, and drink his own mini cartons of chocolate milk from the fridge.
He can try new foods he has a strong aversion to.
He can tolerate brushing his teeth without melting down from sensory overload.
He rides a bike with training wheels.
He can talk to a therapist/teacher on a Zoom meeting for school effectively.
He can play a game of Uno, Trouble, Mousetrap, or Snakes and Ladders by the rules.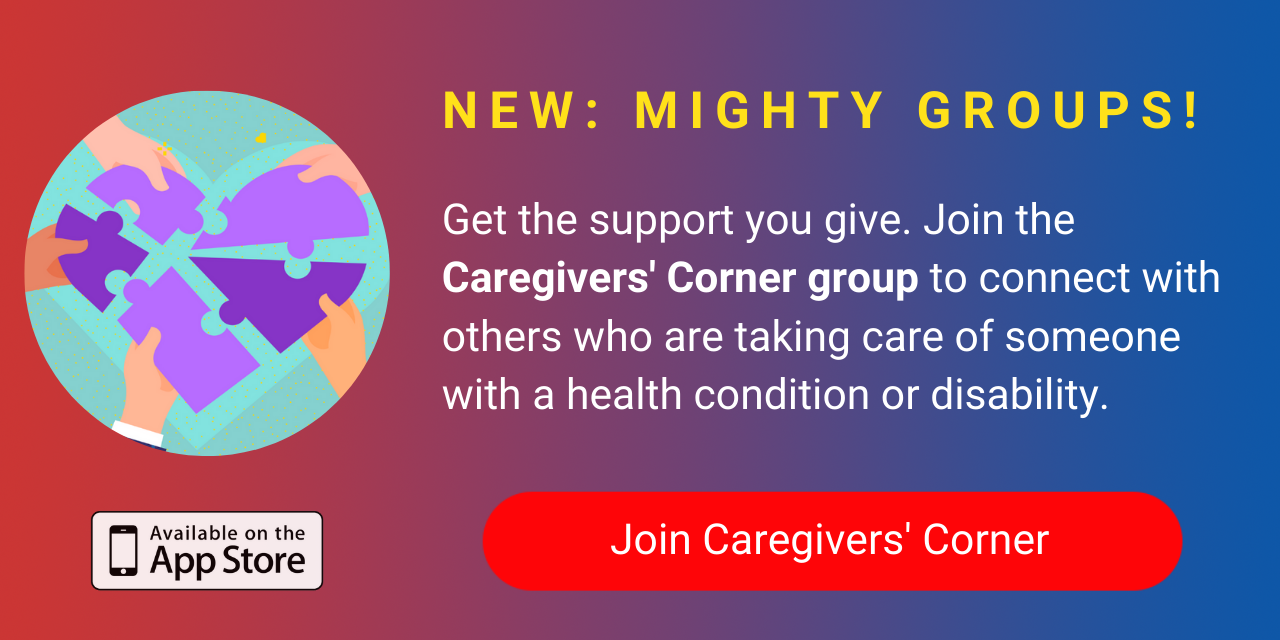 And one of my favorites, tonight he learned how to smile for the camera. He cannot simultaneously make eye contact, but his smile melts my heart.
Other moms might be celebrating these things way earlier than we do, but celebrating his milestones is still just as sweet a blessing. We may in fact be blessed to have the extra special wait to reach it, so it becomes more noticed and doesn't just slip by.
There are many things we still need to work on, but aren't we all, only and beautifully, works in progress?
Originally published: June 23, 2020