Tips for Childproofing the House for Kids on the Autism Spectrum
---
Ever-Evolving Childproofing 
Every parent understands the fear that comes with keeping their kids safe. Especially inside your own home. We've all heard the horror stories of a dresser or TV falling on a child.
We used to keep a small, childproofed area in our living space. Then we were visiting my wife's sister's family, and saw she had her entire first-floor childproofed. I can't explain the feeling of relief I had in her home, knowing that wherever the kids went they were safe.
After that, we tackled the whole house. Being a parent of a child on the autism spectrum, I've found that we are constantly changing and upgrading our childproofing strategy. As our son grows, he gets stronger and can break toddler locks. He's getting better at problem-solving and getting around the protections we have in place.
I'm going to try and capture some of the challenges we've had and where we've been successful. Hopefully, other parents will find it helpful and allow them to get one step ahead. Keeping our kids safe is our top priority as parents.
Climbing, Climbing, and More Climbing
Our son loves to climb anything. Because of his low muscle tone, he can throw his leg up by his head. He uses it like a Batarang; if he can get his heel up on a flat surface, he can scale it.
The taller he gets the higher he goes. So first and foremost, we have anchored all bookshelves, armoires, and dressers to the wall. This offsets the leverage that causes tipping. I get furniture anchors from the childproof section of any store for $5 a pair. Simply drill a screw into a stud in the wall and another into a solid piece of the furniture.
We've found him on our kitchen counters. He loves to get a snack trap to try and get a snack from us. I've walked into our family room and found him sitting on top of our 7-foot tall armoire. We used to hide his DVDs up there; needless to say, he found them.
We've had to get creative and stop temptations to climb. Mostly we redirect, give him other safe things to climb and try to limit rewarding items in high places. We've found over time he just gets tired of climbing specific items and stops.
Using Chairs to Climb
My son is determined, and when he sets his sights on something he'll keep trying to problem-solve his way there. If there is something he cannot hook his heel into, he improvises. Once he was big enough he learned he could move one of our table chairs. He'd use it as a step ladder to get up to something he wanted.
This unlocked a whole new level of danger. Once he climbed up the stove and turned the gas on. The whole first floor filled with gas and we had to ventilate the first floor. After that, we started taking off the burner knobs. I got some advice from a friend. He recommended using Velcro to keep the chairs in place.
If you go to your local hardware store or online, you can buy Velcro by the foot. I got 30 feet with some screws and washers. I screwed a two-foot length of Velcro under the table by each chair. When we were done eating, we'd push the chair in and wrap the Velcro around it.
This solved the issue long enough for him to eventually lose interest in the chairs.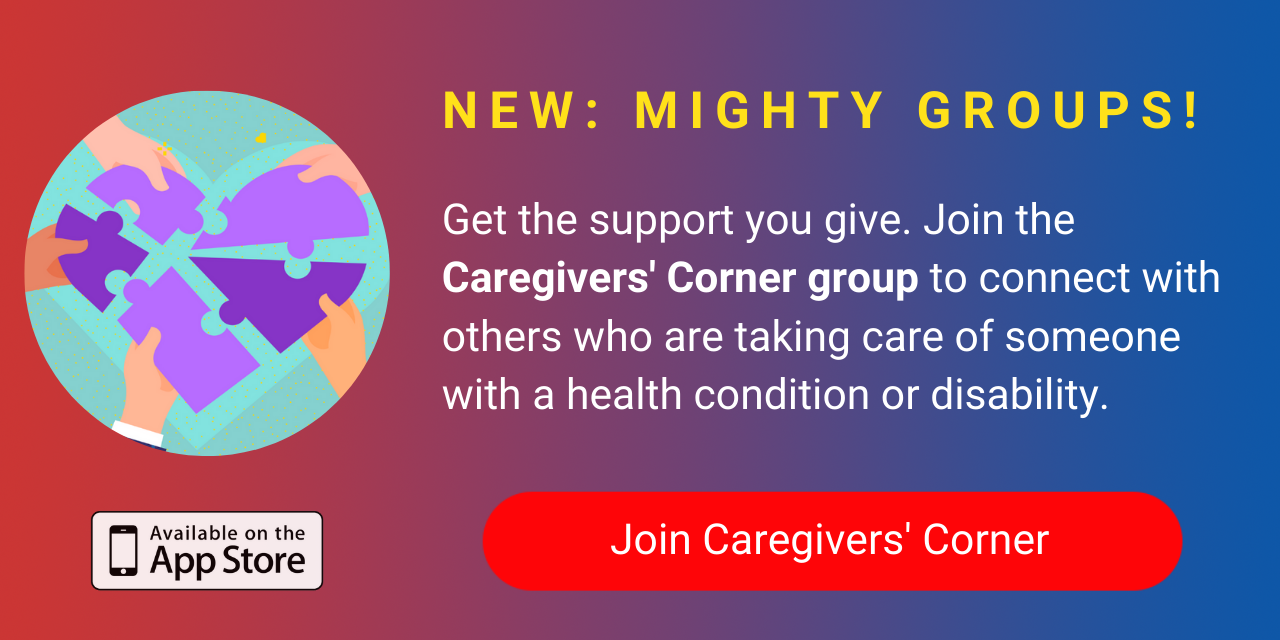 All Roads Lead to Water
There is a pattern, especially with autistic children, to be drawn to water. If we're walking in a mall and pass a fountain, my son starts pulling on my arm to jump in. There are often tragic stories in the news of autistic children breaking away for a few minutes and drowning.
One day I looked out my back window and saw my son, fully dressed, in the kiddy pool I was filling up. I didn't know he knew how to open that door. He's managed to get out of the house on several occasions and made his way across the street to our neighbor's house that has a pool.
It's terrifying to think I could lose sight of him for a minute and lose him forever. In our house, I've caught him in sinks, and other water sources. We have a rule in our house that is easy to enforce and teach guests. If the door has a spinning child safety device on it, keep that door closed, it leads to a water source.
We've lost tablets to him putting them in the sink. I'll never forget one day that scared me to death. One of our sinks has a faulty plug that closes by itself. I found him upstairs, with the water running, sink overflowing, and a device plugged into the wall socket with the cord running through the water. The realization of how dangerous that room was really woke me up.
Ever since then we've kept the doors closed with the safety handle on them. I've also removed that sink plug. I hope this helps parents to re-evaluate the water sources in their homes.
Eloping

It's not just couples running off and getting married in Vegas. A lot of our kiddos have eloping issues, meaning they run. Mine tends to walk off, but it's a very sinking feeling to realize they're not where you left them.
We're not careless parents. We do everything in our power to keep him safe. He just keeps finding new ways out.
There are door alarms that cost $5 at a hardware store that make a loud shriek every time the door opens. Some services offer GPS type tracking but that usually means they must have the device on them. Today, there are not a lot of great options. We've tried a lot of them.
Getting Out of the House
Our house is on a street that gets some traffic. One day we looked out and there he was, walking down the middle of the road. Another day, my wife was in the garden and I was washing the cars. My daughter and her friend ran out of the house and left the door open.
Once we realized the door was open, we looked in the house and couldn't find him. Talk about panicking. I didn't even know which way to start looking. Eventually, we found him upstairs in our walk-in closet, but there was a good five-minute stretch where my heart stopped.
Just last week a lock didn't catch and there he was, across the street at the pool house. The next-door neighbors were out front and didn't see him, they felt so guilty. I had to explain to them that he's a little older now and it's not their fault for not seeing him. I really didn't expect him to cross the street, though.
Getting Creative Keeping Him Inside 
So I talked about our Velcro chairs and wall anchors, along with our spinning handles. Here is where things start getting outside of normal childproofing. It started with the garage.
Noticing that we can't be trusted to simply watch the door leading to the garage when we're out doing yard work, we bought a new lock for the door leading to the garage and installed it backward. The key faces into the house, so I can lock it from inside the garage and he can't turn the key and get out. Then he learned how to turn the key, so we have to occasionally remove the key and lock the garage from the inside.
Then he got out again, he grew tall enough to hit the garage door opener. He didn't get far but once again, I had to get creative. I had to move the buttons for the garage door up seven feet. My wife struggles to hit the buttons now because they're so high, so hopefully, that helps. I may have to get a guard for those buttons next.
We've added chains to doors as he learns more and more about how to unlock them. We keep a spinning lock on the inside of his room because he was getting out at night. It's a never-ending puzzle that keeps evolving.
Indoor Gates

I can't tell you how many different baby gates we've had. Whether it was to keep him out of the kitchen while we were cooking or stopping him from going upstairs without us, they were a helpful tool.
Our last baby gate came down about six months ago. We used it to keep him out of the laundry room. We happened to put one back on the stairs because our dog's legs are hurting him. It's cute to see our son open it on his own and make sure it's closed for the dog.
Strollers
We also have a large collection of strollers. He got too big for our first stroller. His legs would hit the tires. Then we found a sit and stand. It's really helpful because he couldn't walk that long without tiring. A day at the amusement park would be too much walking for him, but it also kept him from wandering off.
He graduated to a jogging stroller that really helped with traveling. He's hard to watch in an airport terminal while waiting an hour for a flight. Now his legs are stronger we don't use the stroller as much, but it has helped us more times than we can count.
We'll Keep Growing

I hope this provides you a little glimpse into our struggle with safety. He's 9 and we still keep adjusting our house to keep him safe. It's part of the reason why we'd prefer you to come to our house instead of playing at yours.
Maybe you have a childproofed room and are now thinking of expanding based on our experience. I would encourage you to. Maybe you have a friend that you think is a little out there with the precautions they take, maybe you are a little more understanding. Our challenges are different and very real.
Getty image by Yaoinlove.
Originally published: July 6, 2020