Meet Dennis Taylor, the Autistic Consultant Behind 'Hero Elementary'
---
What you should know: While everyone's autism is different, aspects of "Hero Elementary" science superhero AJ Gadgets may feel familiar to autistic viewers thanks to 27-year-old Dennis Taylor. Taylor, an artist and storyteller on the spectrum, was brought on by "Hero Elementary" co-creator Christine Ferraro as a consultant.
The PBS animated series will cover 80 episodes in its first season, including autism-centric episodes in time for April's Autism acceptance month. Taylor reviews each episode and provides notes on AJ, a character he hopes will improve autism acceptance for generations to come.
I can just think to myself, 'Wow, I helped make this. I was a part of this. Helping to inspire the next generation is very rewarding. … As long as you're around people who know the real you and accept you for who you are, that's all that matters. — Dennis Taylor, NJ.com
The frontlines: Taylor's role as a consultant on "Hero Elementary" will help ensure AJ is portrayed authentically. However, Ferraro (who has an autistic brother) only brought Taylor on as a consultant after he reached out to her for another project. Before Taylor, the show included an academic and parent autism consultant, but not an autistic adult. The trend of leaving actually autistic people out of telling their own stories is common in the entertainment world.
Two of the most high-profile shows featuring an autistic main character — "Atypical" and "The Good Doctor" — cast typical actors in these roles
A 2019 U.K. study on disability representation in children's media found only 16% of shows across all kids programming featured a character with any disability
In addition, autistic characters in the media don't represent the full spectrum of neurotypical experience beyond stereotypes such as the "savant"
Get more on autism: Sign up for our weekly newsletter.
A Mighty Voice: Franklin Leonard, founder of the Black List, told The Mighty why authentic representation is so important. "When people can't see themselves represented in the culture, they can't reasonably believe what's possible for their lives. And maybe more importantly, when other people who are not part of their communities don't see those people in the culture, they underestimate them too." You can submit your first-person story, too.
Add your voice: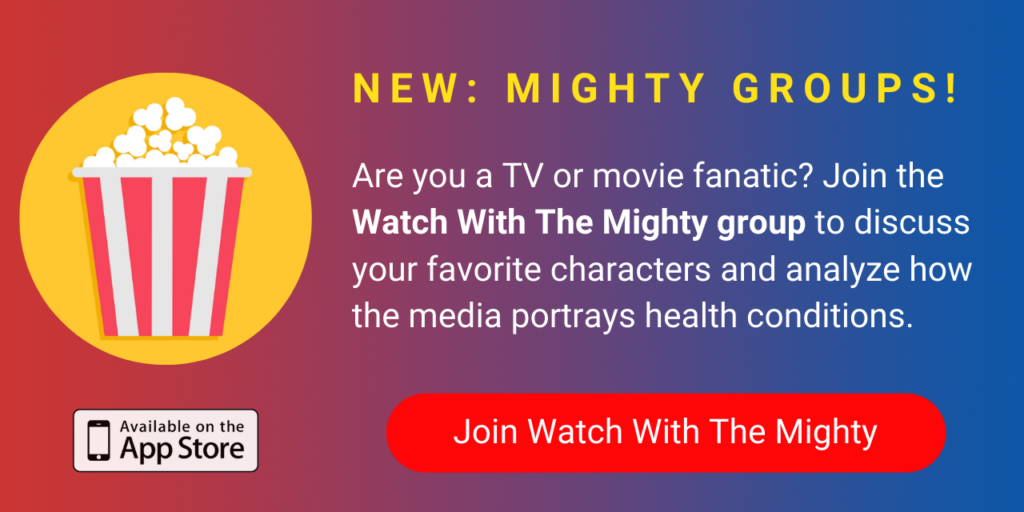 Other things to know: Take a deeper dive into autism representation in the media with these articles:
Where to watch: To check out new episodes of "Hero Elementary," visit the PBS website and search for air dates in your area. The page also has fun activities for kids, including an AJ coloring page. You can also visit the interactive "Hero Elementary" site, chock full of games and activities, here.