5 Everyday Items That Enable Life Skills for My Son With Autism
---
Editor's Note
We hope the products below, all recommended by our Mighty community members, help you or a loved one in your health journeys. Just so you know, The Mighty may collect a share of sales from the Amazon links on this page. Prices and product availability are accurate as of publication.
I am the mother of Alex, a wonderful young man on the autism spectrum. I also happen to be passionate about products that break down barriers to everyday living for students and adults with autism.  Since Alex was a little guy, I've been on the lookout for products that increase his ability to have a meaningful, productive and happy life. These are the top five products I have purchased for him that have been game-changers.
1. The Buzzy — A Shot in the Arm!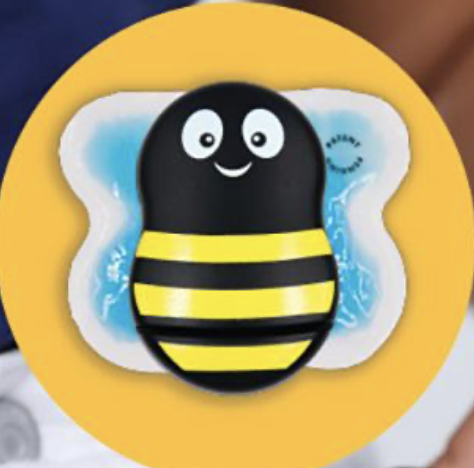 Simple, yet ingenious, the Buzzy is a arm band with a small vibrating unit coupled with a small ice pack designed to take the pain out of needle procedures. It works on the premise that when nerves receive non-painful signals such as vibration or cold, the brain closes the gate on pain signals.
It's not easy for me to discuss what shots were like for my son before the Buzzy because they were traumatic. In spite of the fact that we kept trying interventions, it was necessary for several strong adults to hold Alex still in order to give him a shot. This isn't anything a mother wants to do to their child. I cried every time because of the fear and indignity he endured.
Cue the Buzzy.  I discovered the Buzzy when Alex was 24 years old. He not only tolerates shots now, but he does so happily and trauma-free, proving it's never too late to break down barriers to independence and dignity.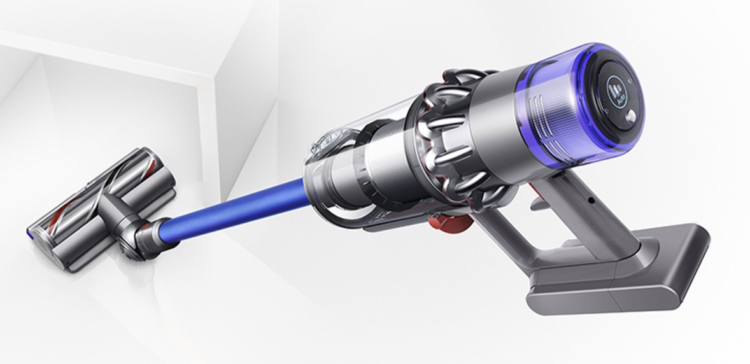 With varying levels of support, Alex loves to do chores around the house.  Vacuuming, however, was a dreaded chore for Alex because my canister vacuum was hard to manage. Between the cumbersome cord and cleaning bar that was difficult to steer, he hated vacuuming. I thought "there has to be a better way."

I purchased a cordless Dyson. It was like handing him a Ferrari after vacuuming with a steam roller. He took off like a rocket. Vacuuming has become a preferred activity.  There's no better feeling than seeing him enjoy and take pride in a life skill.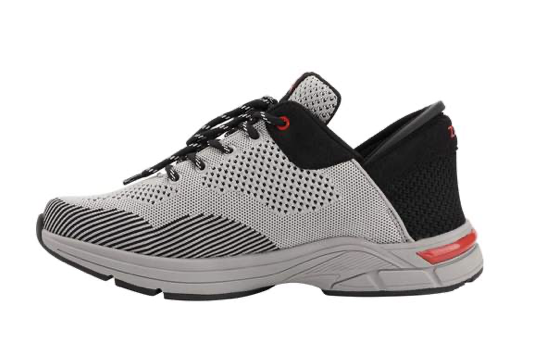 In spite of our best efforts to teach Alex to tie his shoes, the skill remains difficult for him.  As a result, he was a Velcro-shoe-guy.  While I love Velcro, Velcro sneakers have a geriatric look to them, which is just not cool when you're a young man in your 20s.
I discovered the Zeba sneaker, a hands-free sneaker with a collapsible heel, allowing complete independence for Alex putting on his sneakers. To boot, they're good looking and you can't tell they are designed differently from any other sneaker. These sneakers provide my son the ability to be completely independent at the life skill of putting on his shoes, while looking cool. Little things mean so much!
4. Squishy Lizards and Dinosaurs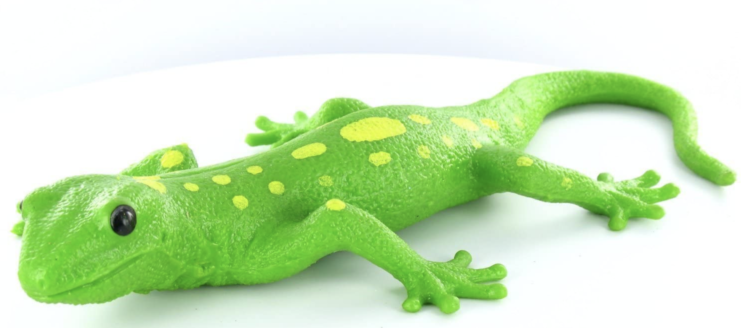 Everybody's got their thing and Alex's "thing" is carrying around a squishy lizard or dinosaur.  They can't be hard plastic ones, oh no, these have to be twistable in just the right way.  They have been his constant accessory since he was a toddler.  They ground him and give him comfort. He has hundreds of them.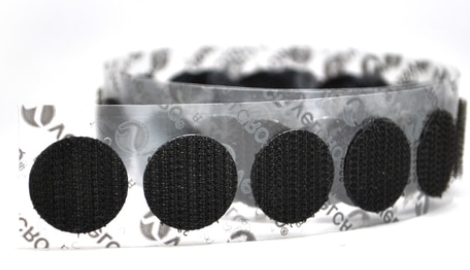 I don't think there is a product I have used more than Velcro to help Alex. Alex is non-verbal and through the years he has used PECS (the Picture Exchange Communication System) and other visuals to communicate. We have hundreds of laminated icons and photos with Velcro on the back. These photos are designed for Alex to stick on a communication board in an easy-on, easy-off fashion. I don't know what we would have ever done without Velcro. Velcro enabled him to have a voice.
Originally published: February 2, 2021