Everything I've Ever Wanted to Say to Asperger Syndrome
---
Dear Asperger syndrome,
I hate you, but thank you. I hate you because you've taken me to hell and back. You've made life 100 times harder than it should have been. You made me different, you made me stand out, you made me a target for bullies — the bullies who took my childhood away from me. You've made my family fight for everything, even the basic rights of a child. I know this isn't all your fault, I know the system is failing people who have you, but without you there wouldn't be a fight. Life would be so much simpler.
Then again, without you I'd be so different. Yes, life would be simpler, but would I like the same things I do? Would I have the friends I do? I have some of the best friends in the world, and without you I'd never have met them. I might have been the popular kid with lots of friends but none who are close. I might have been the kid who I now despise most — the bully — rather than the kid who stood up for others. Without you, Asperger syndrome, I wouldn't be the confident young woman I am today. I wouldn't have close friends who love me just the way I am. I have a bright future ahead, and I help out all I can along the way. Without you I just wouldn't be me.
So thank you. Although you come with your own set of challenges, you bring with you some amazing benefits. Sometimes I hate you, but most of the time I couldn't — and don't want to — imagine life without you.
From,
The person whose life you make just the way she likes it (bar the bullying!),
Lottie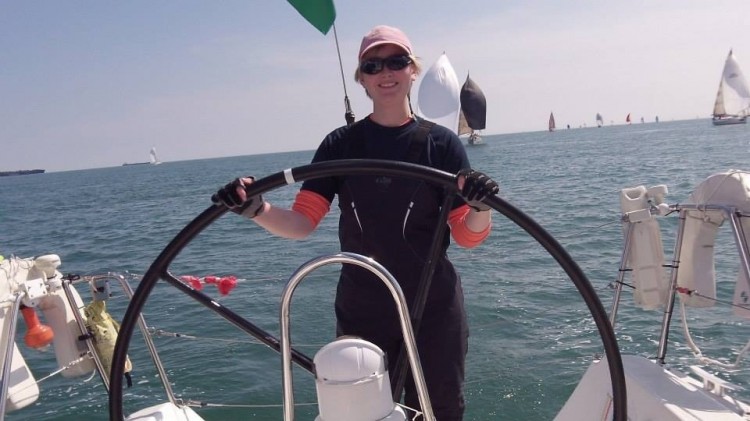 For all of March, The Mighty is asking its readers the following: If you could write a letter to the disability or disease you (or a loved one) face, what would you say to it? If you'd like to participate, please send a blog post to community@themighty.com. Please  include a photo for the piece, a photo of yourself and 1-2 sentence bio.
Want to end the stigma around disability? Like us on Facebook.
And sign up for what we hope will be your favorite thing to read at night.
Originally published: March 5, 2015