Family Opens Gym for People on the Autism Spectrum
---
When Adam and Dedra Leapley's son was about 15, an active lifestyle was difficult to maintain.
Like with many others on the autism spectrum, places like gyms and organized sporting events could often be overstimulating and uncomfortable. The Leapleys tried to hire a personal trainer but struggled to find a perfect match — until they met a trainer whose sister was also on the spectrum. Their son, now able to connect with someone who better understood him, began to find joy in fitness, and his healthier lifestyle seemed to help in all areas of his life.
"It was like a transformation," Adam Leapley recalls. "It was eye-opening for me."
Thrilled with the positive impact of exercise, the Leapleys asked themselves, Why isn't there a fitness center for people with autism spectrum disorder? 
Their answer was to open their own. In June 2014, ASD Fitness Center, a 5,000-square foot facility, opened in Orange, Connecticut.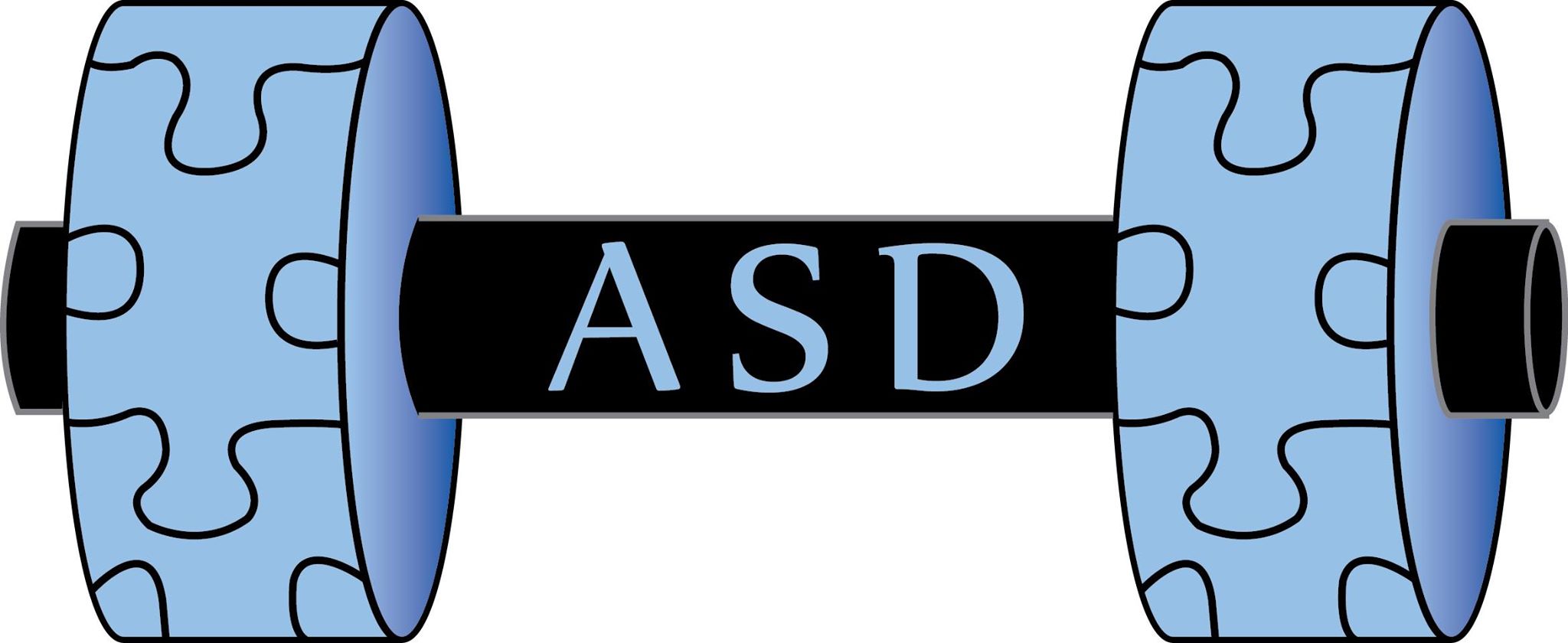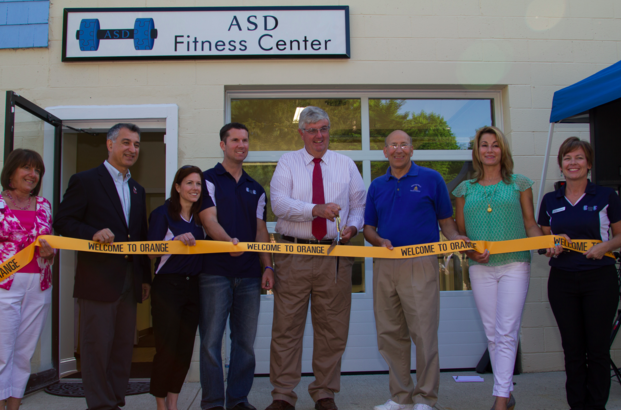 The ASD Fitness Center offers small group classes and one-on-one sessions for people ages 5 and up on the spectrum, and their families. Most members are between the ages 10 to 17, but adults on the spectrum also attend. Its eight trainers all have backgrounds in working with people on the spectrum, which Leapley says is key to their success. They provide personalized individual fitness programs (IFP) with options to add nutrition and life skill goals (like riding a bike). Group classes include adaptive yoga, hip-hop, karate and circuit cardio. The gym itself has sectioned workout stations to provide privacy. Its walls are beige, there's no bright lighting, music, and mufflers under the floor help tone down echoing sounds. They also passed on the typical "speckled" gym floors (usually chosen to hide dirt) and just clean more regularly.
"We try to keep it as calm and comfortable as possible," Leapley told The Mighty.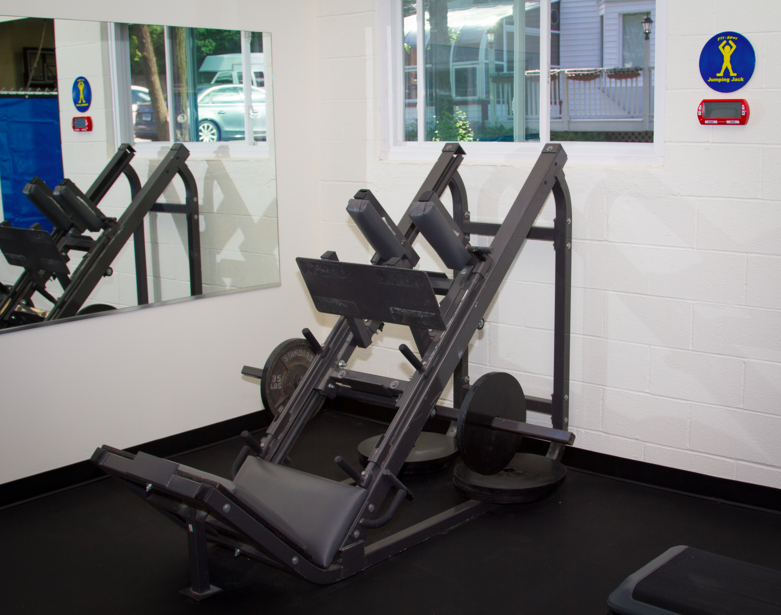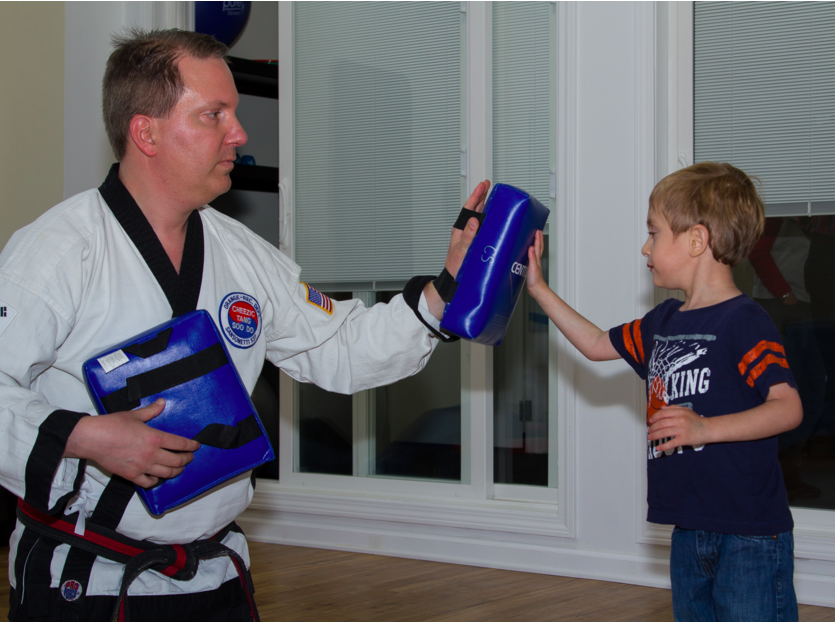 Right now, 84 families are members; Leapley anticipates that number capping at about 110-120, based on available resources and space. Some members travel up to an hour to work out. Leapley's son, now 20, works at the gym; and they hope to hire more people on the spectrum.
To make all this possible, Leapley, who's also an investment manager, gets help from an advisory board that includes pediatricians, professors, therapists, special educators, fitness CEOs and more. He credits Dr. Fred Volkmar, of the Child Study Center at Yale University School of Medicine, for taking interest when the fitness center was merely an idea.
A few gyms around the country exist for toddlers and young children on the spectrum; others offer programs, sessions or special events for older children and teens with autism, but as far as Leapley knows, the ASD Fitness Center is the first of its kind in the U.S.
He says the next step is getting into schools and training educators in adaptive physical education (PE). Though schools are required by law to accommodate students with special needs, unfortunately, Leapley says these efforts often aren't executed well. Trainers from his gym are working to help educators understand how to motivate students on the spectrum in comfortable, appropriate ways so these students can be included and get daily exercise at school.
"Our goal is to reach out to as many people as possible," Leapely told The Mighty.
For more information, visit the ASD Fitness Center's website and Facebook page.
h/t Hartford Courant
Originally published: March 1, 2016