For Years, He Was Underestimated. Now, This Teen With Autism Has His Own Film.
---
Keaton Bicknell was diagnosed with severe autism at age 2. From that point on, many people underestimated him. But as of July 2015, he's accomplished something that would be incredible for any 18-year-old: he wrote, edited, directed and composed the music for a newly released short film, "The Adventures of Pelican Pete: A Bird Is Born."
Based on the book series of the same name, "Pelican Pete" is a combination of live action and animated scenes. Through Pelican Pete, a young pelican who wears a signature baseball cap, and his parents, the film teaches viewers about how pelicans build nests and raise their young.
"I thought [the 'Pelican Pete' story] would make an interesting short film for children on the strength of its ecological messages — much like 'Ferngully: The Last Rainforest' or 'WALL-E,'" Bicknell, who lives in Saint Augustine, Florida, told The Mighty in an email.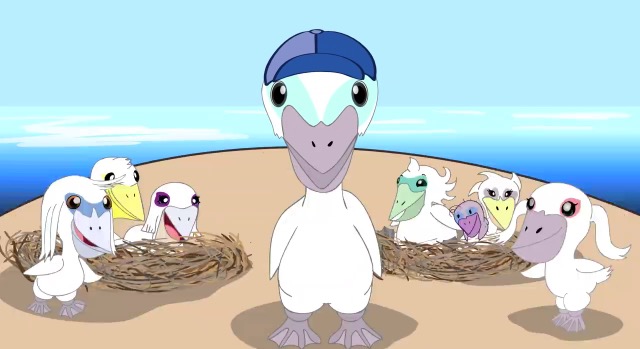 Bicknell started working on the screenplay for "Pelican Pete" seven years ago when he was just 11 years old. Filming for the project commenced in January 2009. However, the animation studio he'd previously made arrangements with was unavailable. Unsure of what to do, Bicknell put his project on indefinite hiatus.
That's where Dani Bowman, an animator from Los Angeles who also has autism, came in. Bowman, now 20, founded her own animation studio, Power Light-Studios, when she was just 11 years old. She now teaches animation at the Center for Autism and Dyslexia in Findlay, Ohio.
Bicknell reached out to Bowman in August 2014 to see if she'd help him finish the project. She readily agreed, and less than one year later, "Pelican Pete" made its debut at the San Diego Comic-Con Children's Film Festival on July 12, 2015.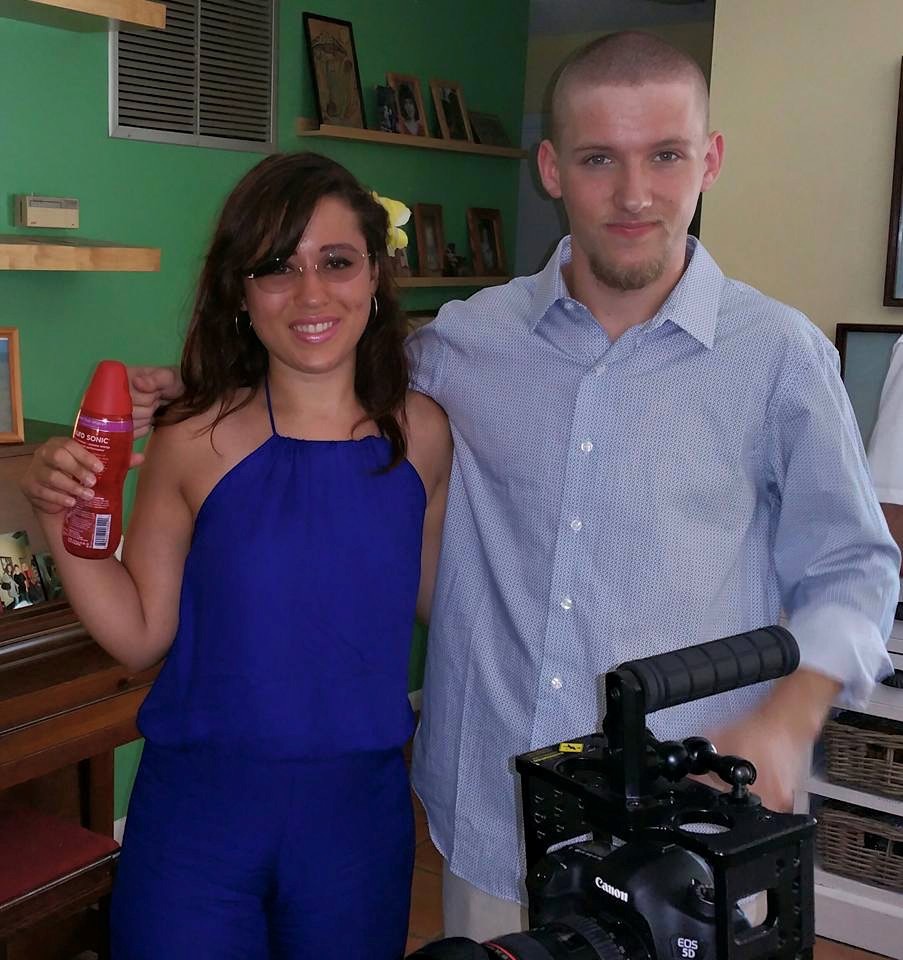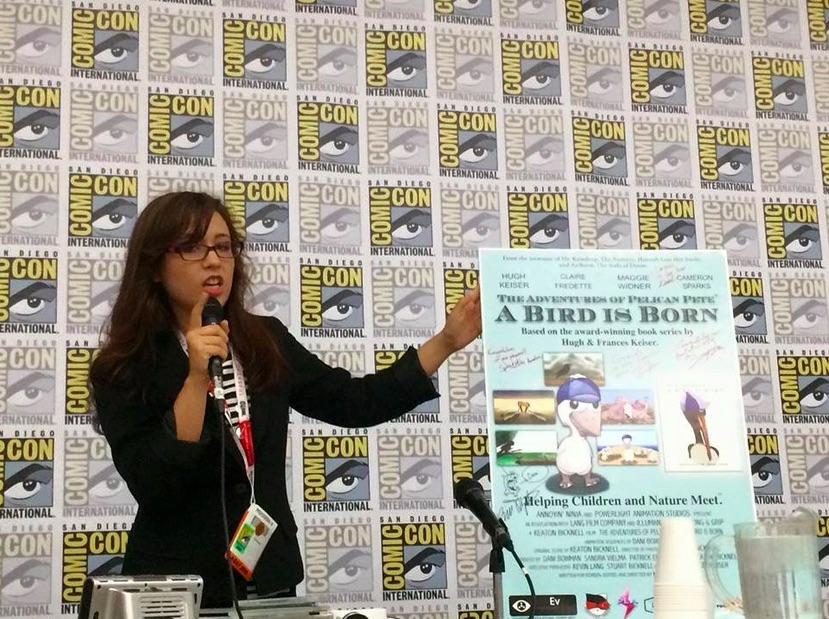 Bicknell told The Mighty that the film will be released on a broader scale in the fall of 2015, including a screening at the World Arts Film Festival in Jacksonville, Florida, in October. In the meantime, he hasn't decided whether he'd like to continue creating "Pelican Pete" films or take his filmmaking in a different direction. Either way, there are numerous projects in his future.
"I've got lots of film projects racing through my brain," Bicknell told The Mighty. "It's not even funny."
Take a look at some of the animations from the film below.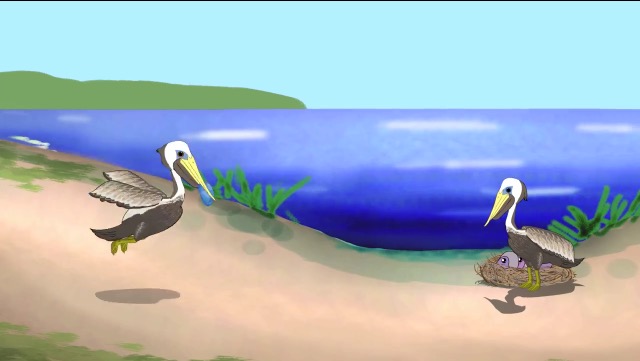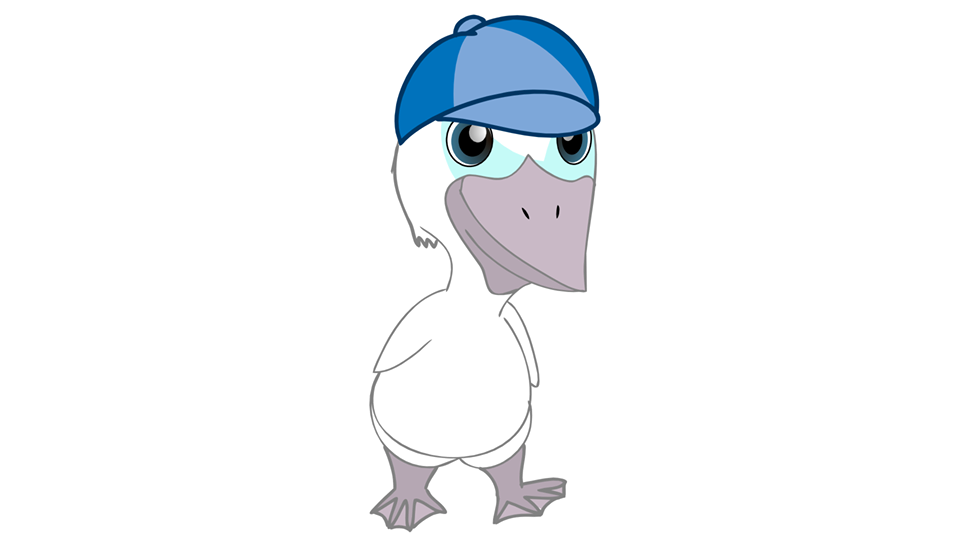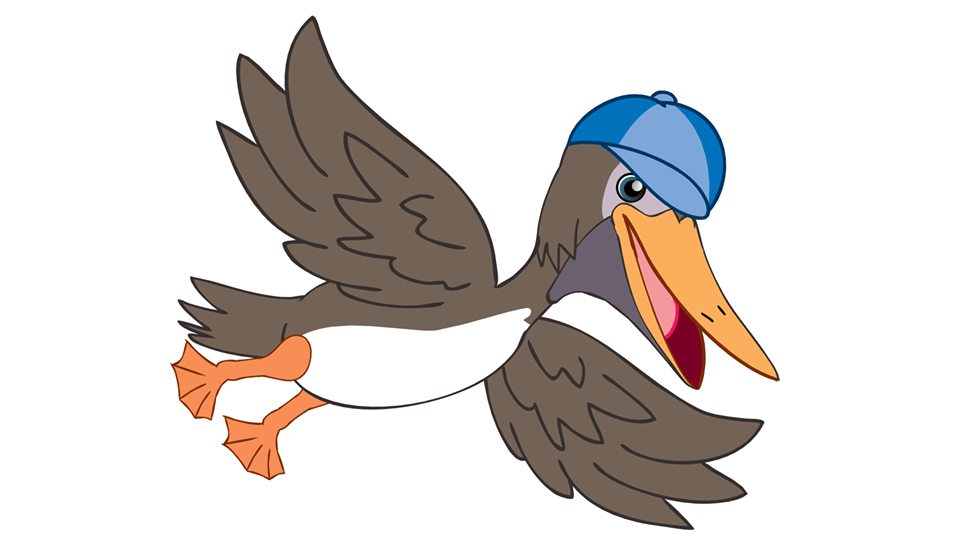 Watch the trailer for "The Adventures of Pelican Pete: A Bird Is Born" below.
Originally published: August 12, 2015