How the Hampton Inn Made My Son With Autism's Birthday Perfect
---
Birthday parties have always been a lot of fun for us. Up until now, we have always guessed what our son, Jacob, would love to do for his birthday. Jacob has autism and typically would only specify the gift he wanted. He loves to swim, so we would usually do a water party. Each year we had one it was super special.
This year, however, we celebrated Jacob differently and we had so much to celebrate! His voice, his self-expression, his sense of humor…everything has just made huge leaps and bounds. Even through this whole COVID pandemic, we have seen his speech increase. He's been able to express to me so much more than I ever dreamt possible. This year he made it clear that he wanted his birthday at the Hampton Inn. I asked him numerous times if he would prefer a beach party, a bowling party, a swimming party, but he was insistent on a Hampton Inn party. I couldn't help but to giggle. We always stay at a Hampton Inn for family vacation, so he has associated having fun and enjoying life with the Hampton Inn. In fact, he loves it so much that when we vacation and leave the hotel, he just begs to go back to the room the entire day!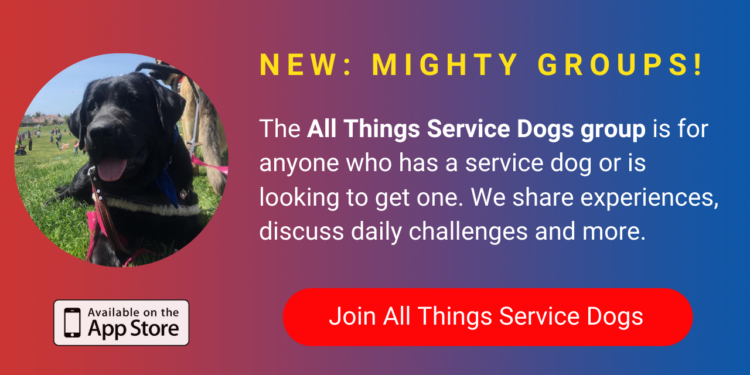 This party was super special because we got to spend the day celebrating Jacob in Jacob's own very unique way. We got to celebrate him and, in a way, celebrate his differences. Having a 10-year-old birthday party in a Hampton Inn conference room isn't exactly what most kids would dream of, but Jacob was on cloud 9. His day was spent doing all the things he loved including going through the car wash (in the rain), playing with his wind chimes and enjoying every detail of the Hampton Inn…especially the elevator! The staff at the Hampton Inn made our experience truly special. The manager presented Jacob with a Hampton Inn goody bag filled with Hampton Inn swag, and even presented him with a magnetic pin for his shirt.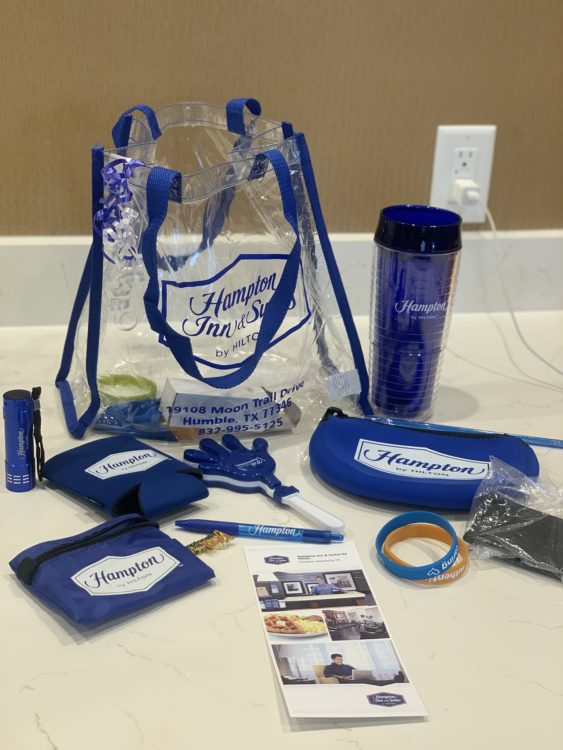 He was beaming with pride. I don't know if they understand what a truly big deal it is to make a family of a child with a disability feel welcomed. They were kind, inclusive, accommodating, and really went above and beyond for us and we are so thankful. Jacob's precious smile says it all. It wasn't the "typical" 10-year-old birthday celebration that I would have picked for my son, but it was so much better. It was a celebration of Jacob and all the unique things that make him so awesome. Our family is truly appreciative to the Hampton Inn staff for celebrating Jacob and celebrating differences and creating an environment of inclusivity for individuals with disabilities.