Horror Film 'Come Play' Features Autistic Lead Character
---
What happened: A horror movie set to debut in October features a child on the autism spectrum who is haunted by an evil character born out of his iPad. The film, "Come Play," stars Azhy Robertson as he makes friends with a creature from his tablet that soon starts to spook everyone around him. Robertson's character, Oliver, is depicted as being non-verbal and eager to make a friend. The movie is the feature-length version of a 2017 short film titled "Larry."
'Larry' is essentially a component of the digital world that blends into Oliver's perception of the real world — or what is known as augmented reality. Although, in this case, 'Larry' is self-aware and wants to manifest itself in the real world. — Tambay Obenson, IndieWire
The Frontlines: Media representation of autistic can often be problematic, portraying autistic people as either "savants" or the villain. Based on the trailer, "Come Play" offers a portrayal of a non-speaking autistic child, and he is not the villain or otherwise objectified to fit a stereotype.
Portrayals of autistic characters are on the rise, but so are the stereotypes associated with autism
Characters on the spectrum are often depicted as verbal, higher-skilled, genius-type individuals. However, one study showed only 10% of people on the spectrum have these savant-like abilities — neurodiversity occurs along a much larger spectrum
Despite the attempt by "Come Play" to portray more diversity on the spectrum, the film still lacks authentic representation, as the lead actor, Robertson, is not known to be autistic.
Get more on autism: Sign up for our newsletter.
A Mighty Voice: Our contributor, Elizabeth Kassidy, shared "Hollywood should also hire autistic actors. Most portrayals are done by actors who are not on the spectrum or are considered 'neurotypical. Lack of diversity in casting is nothing new and has been a point brought up repeatedly in the disability community. Autistic actors would add authenticity to their roles and could consult with the writers to help with the accuracy of the portrayal." You can submit your first-person story, too.
Add your voice: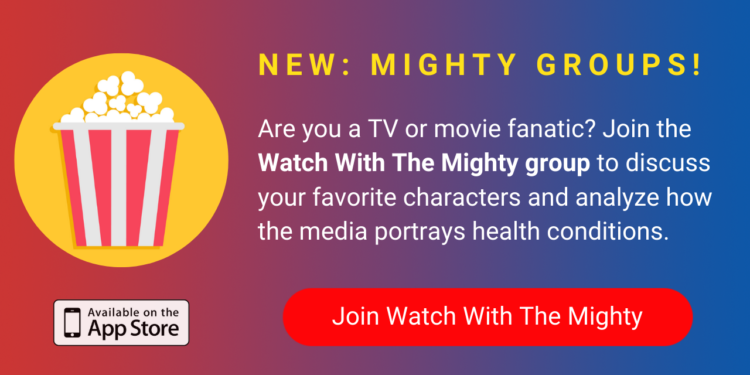 Other things to know: Multiple media companies are navigating how to better include people on the spectrum in entertainment. Here is what Mighty contributors are saying about other films about autistic people:
How to take action: You can learn more about "Come Play" by checking out the trailer below. The movie will hit theaters in October 2020.
Originally published: August 28, 2020