How a Boy With Autism Launched His Own Nonprofit With the Help of Dragons
---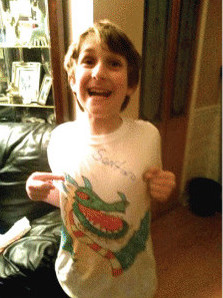 Santino Stagliano has loved drawing dragons from the age of 3 — two years before his autism diagnosis.
He didn't speak in full sentences until he was 4 and a half years old, but he knew how to express his emotions through art.
"The reason he likes dragons is because they're the only things that can breathe fire and fly," his mom, Lisa Stagliano, told The Mighty. "They're different, like him."
Santino, now 10, draws dragons based on his emotions and events. Sad dragons may have tears in their eyes; red dragons depict anger. And the first time he said "I love you" was when he gave his mom a drawing of a mother and baby dragon.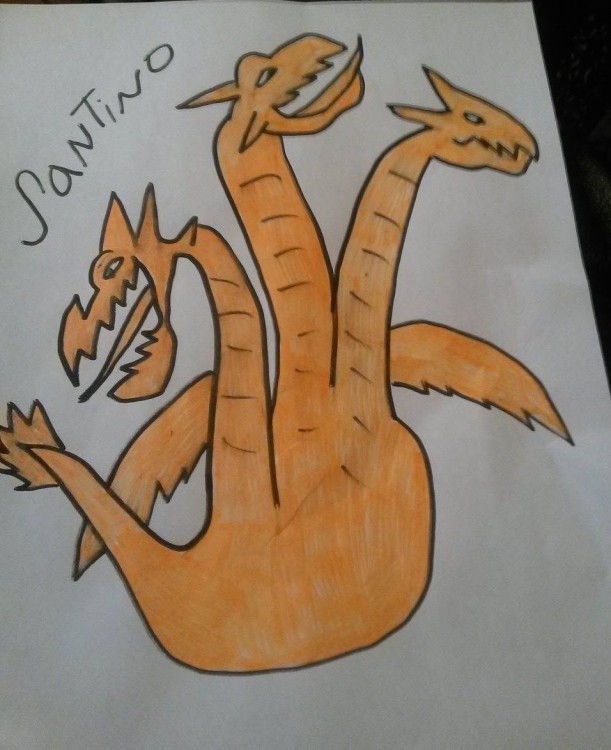 This past April, when his mom posted a photo of one of his t-shirt designs to her Facebook page, in just one night, nine people requested to buy one.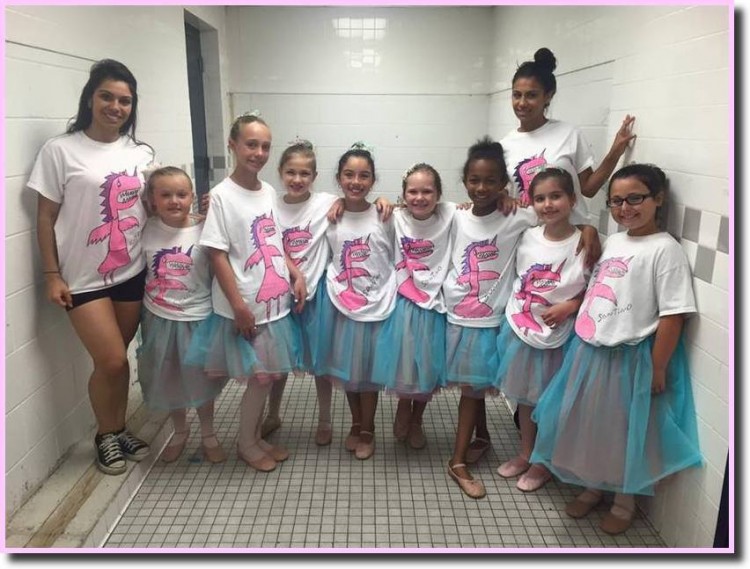 The Stagliano family has since started a nonprofit and website called "Santino's Dragon Drawings" to sell Santino's shirts online.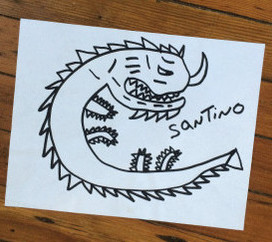 "It's like a light switch went off in my son's head," Lisa Stagliano said. "We've seen nothing but miracles since this happened."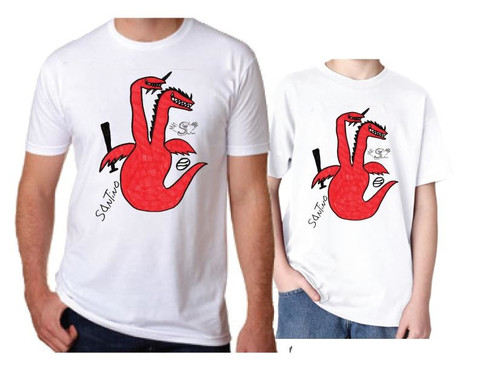 So far, Santino has hand drawn designs for more than 650 shirts. He donates half of his sales to The Center for Autism.
Check out some more of Stagliano's drawings below and visit his Facebook page for more information.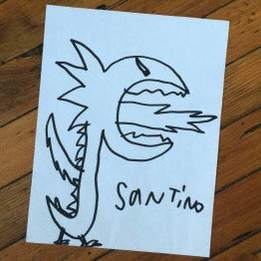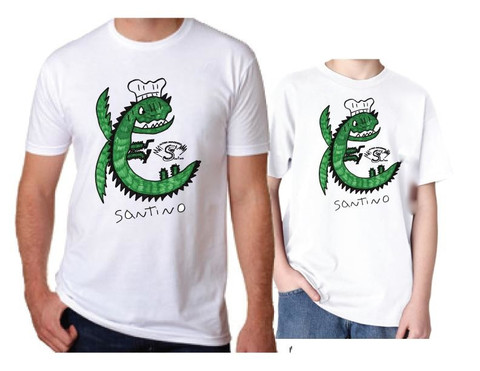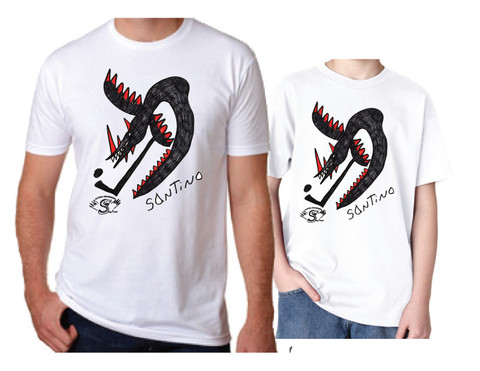 Originally published: June 23, 2015