How a Teen With Autism Went From Picky Eater to Host of His Own Cooking Show
---
Chase Bailey is paving his own way in the culinary world.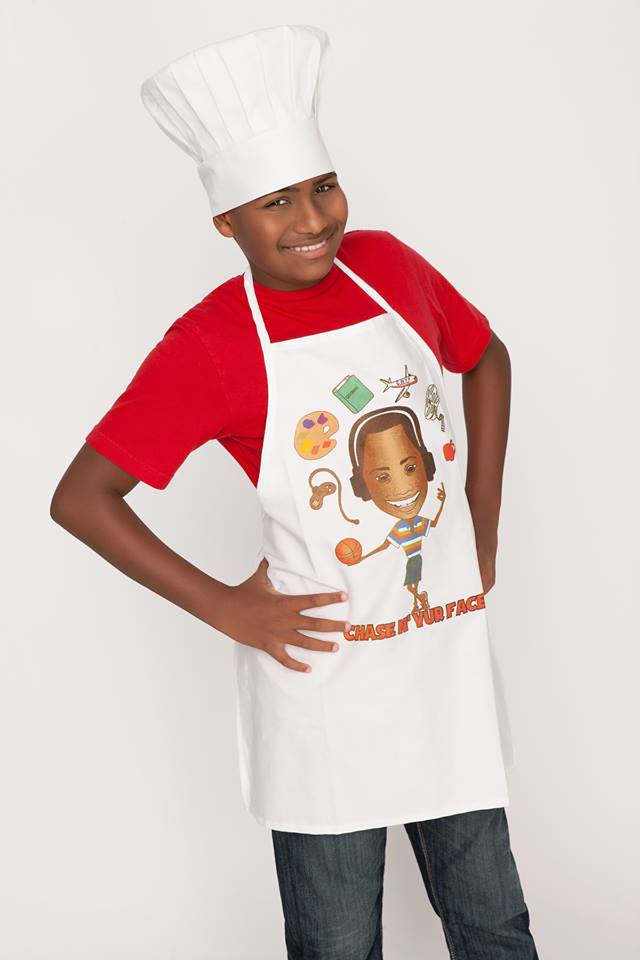 Chase, 13, loves to cook and eat different foods from all kinds of places. But if you'd met him when he was younger, exploring new flavors would probably be the last thing he'd enjoy. Chase, who has autism, was an extremely picky eater as a toddler. His mom, Mary Bailey, struggled to get him to eat anything other than a select five foods he liked.
Years later, Chase started getting into watching cooking shows on TV. That's when everything changed.
Learning about different foods on TV helped Chase become a more adventurous eater. When he was 11 years old, he decided he wanted to try cooking himself.
"I was watching all of these chefs and all of the food they were making and thought, 'I can do that,'" Chase, who lives in Irvine, California, told California Bountiful, a magazine and TV program about food production in California.
And he has. Chase is now a burgeoning chef who stars in "Chase 'N Yur Face," his own comedy cooking show. In each episode, Chase interviews guest chefs who teach him how to make different kinds of foods from around the world. In turn, Chase teaches his audience about his favorite recipes. The show is filmed in restaurants where the chefs work, as well as in Chase's kitchen. Past videos have featured recipes for everything from macaroni and cheese to braised rabbit with sweet potato gnocchi.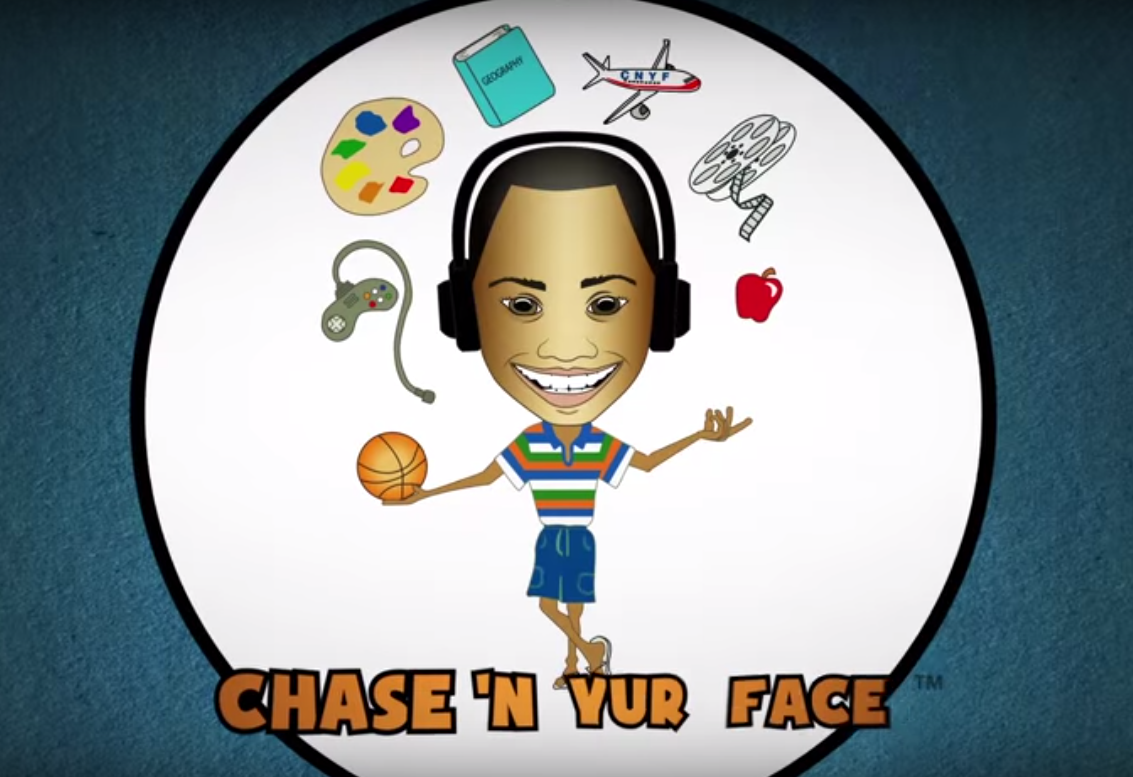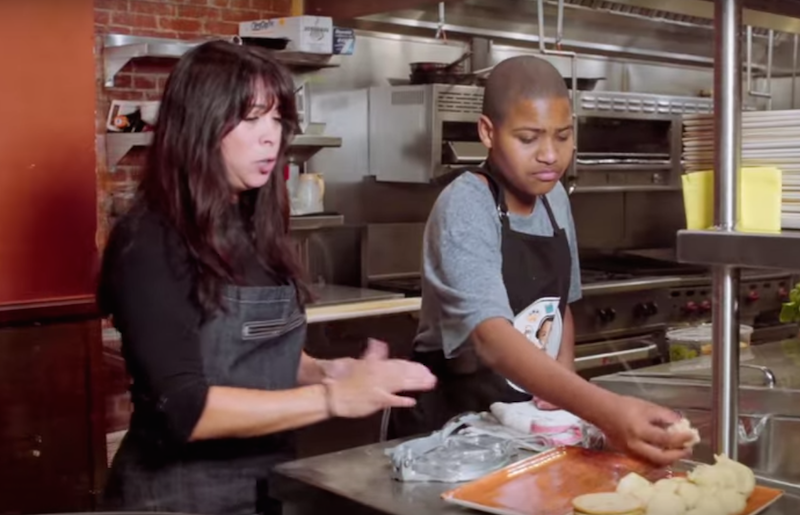 Chase and his mom, who produces the show, cook together every day, and Bailey often uses cooking as an instructional tool to teach Chase about a variety of subjects. She says the cooking shows her son watched had a way of getting through to him like no one else was able to do.
"I think he was drawn to the cooking show because he was able to first watch from a distance and become comfortable with it," Bailey says in a video about how "Chase 'N Yur Face" got its start."That final step for him is actually touching and doing. It was just a process he needed to go through with food that most people don't need."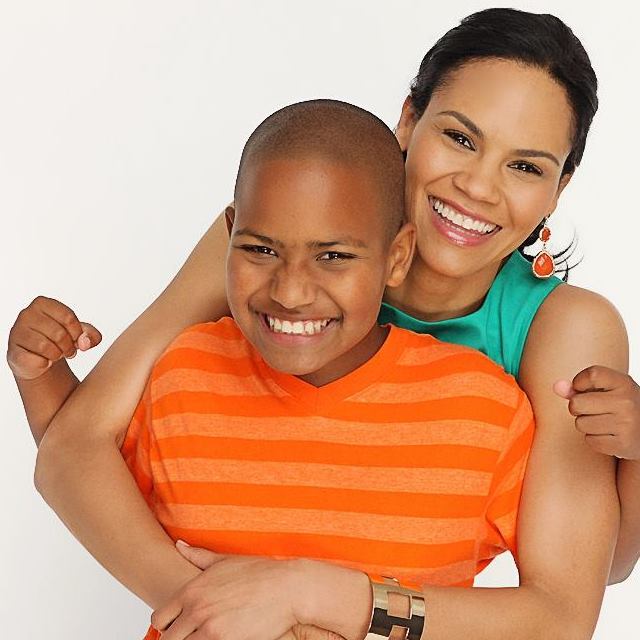 Delving into cooking has done more for Chase than just open him up to different types of foods — it's helped him become more confident with others and in front of the camera. Walter Pridgen, an acting coach who's worked with Chase for nearly a year, told The OC Register that Chase's motor skills have also improved through working on the show.
Chase's next goal is to host his own reality cooking show on TV. He also dreams of owning several restaurants. But in the meantime, he'll keep on making people laugh as he teaches them to create his favorite recipes.
"He found something that was important to him. Something that he felt he could do," Bailey says in the video. "This is something that is a path for him. This is a potential livelihood for him."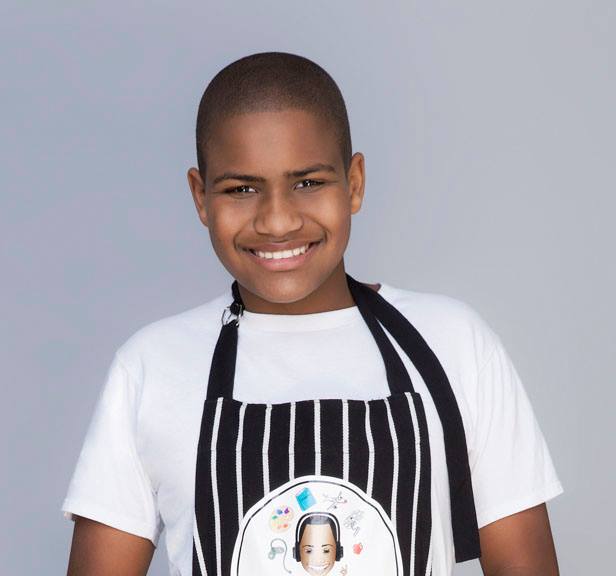 Watch an episode of "Chase 'N Yur Face" — in which Chase learns to make gorditas al pastor — in the video below.
To learn more about "Chase 'N Yur Face" and see more of his highly entertaining videos, visit his website, Facebook page and YouTube channel.
Originally published: August 17, 2015