How My Childhood 'Obsession' Inspired Me to Pursue a Career in Accessible Travel
---
Ever since I was a young child, I would perk up when I heard the worlds "vacation," "airline ticket" or "hotel." It's still hard for me to contain my excitement. When I was young I was diagnosed with having Asperger syndrome and, as we know today, sometimes people with the condition develop obsessions. Travel just happens to be my passion. Notice how I turned the word "obsession" into the word "passion?"
Back in junior high school when most kids were home watching cartoons, I downloaded and began using easySabre, an older version of what travel agents use today to book clients on their trips. I also received an Official Airline Guide from the San Jose International Airport as part of their monthly newsletter. This OAG allowed me to see what flights operate out of the San Jose airport, and I would memorize the airport codes.
I would call up automated flight information services back in the day before speech recognition technology existed. Because you used to have to spell out the name of the city you were departing, I kept thinking to myself, "How could I make this accessible to someone with a disability?"As the soothing voice of the automated system read back the flight details, I began creating a spreadsheet.
In 1998, my parents took a three-month trip to Europe. I planned all the details. Mind you, this was before online booking services such as Expedia were popular. I fondly remember getting our Eurorail train passes and still recall the travel agent using her computer to book our tickets. I watched her in amazement. That was the moment I realized I wanted to be a travel agent.
Fast forward to September 2008. I found a degree program in assistive technology from California State University, Northridge. I was amazed by all the new technology and communication devices, but I always had travel in the back of my mind.
I began to look into ways assistive technology could be used for travel. I considered topics such as how an individual who is nonverbal would access the various travel services and museums. I kept asking myself questions like how the museum could translate audio guides onto a device so users could touch pictures and the device would speak a selected phrase.
Last January, I earned a certificate in Travel and Tourism and passed the Travel Agency Proficiency Exam, making me a certified travel agent. In July, I joined Cruise Brothers as my host agency. I work on selling wedding cruises.
This past October, I decided to learn more about communication devices for people who are nonverbal. I searched YouTube for "Communication Devices Assistive Technology and Autism." This is how I found "Kreed's World: A Complex Journey Through Autism," which is managed by fellow Mighty blogger Erin Polk. I spent hours reading the Facebook page.
Erin and Kreed have inspired me not only to dive deeper into the field of assisted technology and travel but also to find more ways to travel the world. I would love to work on TV shows and create "How To" videos with various travel vendors from airports, airlines and hotels and tourist attractions to facilitate travel for people with disabilities.
The field of accessible travel is broad, and I would like to continue to focus on how communication devices play a roll in it. My dream is to work with DynaVox, the communication device manufacturer. I would love to have people like Erin and Kreed work with me on my mission to make travel more accessible everywhere.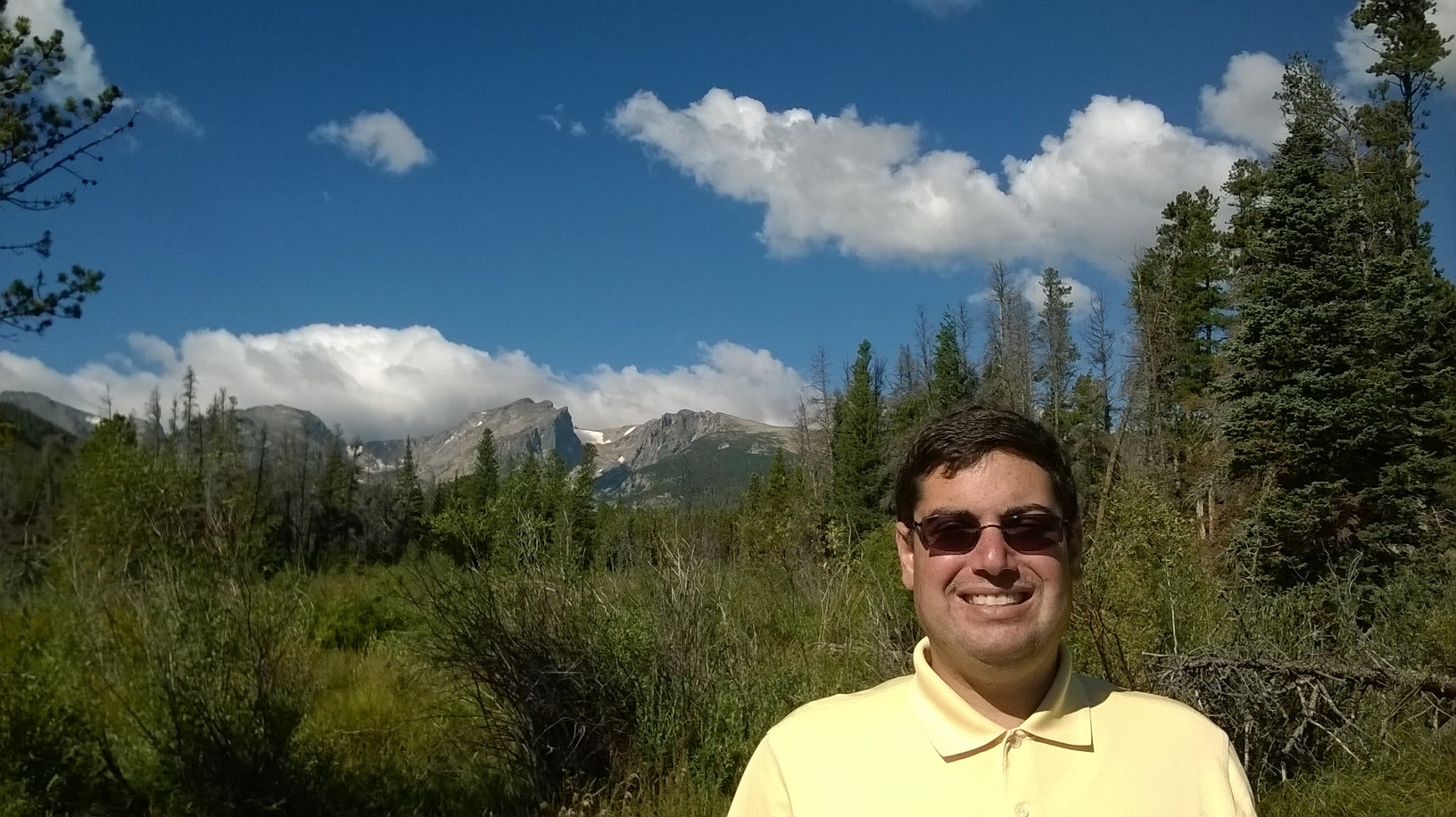 Want to end the stigma around disability? Like us on Facebook.
And sign up for what we hope will be your favorite thing to read at night.
Originally published: March 25, 2015