Nonbinary Autism Community Claps Back at J.K. Rowling's Transphobic Comments
---
What Happened: After J.K. Rowling was widely criticized for transphobic comments on Twitter, the "Harry Potter" author wrote a long essay explaining further. Among revealing she is a sexual assault and domestic violence survivor, Rowling also implied that young people born female, especially those on the spectrum, are transitioning before they understand their gender identity.
AWN condemns in no uncertain words the entirety of Rowling's tweets and her blog post that attack and undermine trans women, trans men, and trans nonbinary people. — Autistic Women & Nonbinary Network (AWN)
Rowling's decision to call out autism in her essay quickly met backlash and led trans and nonbinary autistic self-advocates to clap back on Twitter using the hashtag #WeAreNotConfused.
Sometimes, the best way to deal with a rough day and annoying brain weasels is to post some super extra pics. ????

This is me (and my flags). Autistic. Agender. Queercrip. Writing as many disabled, queer, and trans characters as I possibly can.

For the record, #WeAreNotConfused. pic.twitter.com/COoXBqXFPz

— Marieke Nijkamp (@mariekeyn) June 11, 2020
The Frontlines: Autistic people are just as likely to identify as trans or nonbinary as their typical peers, and some research suggests people on the spectrum may be more likely to identify under the trans umbrella. These resources offer affirmative support for LGBTQ people on the spectrum and their loved ones:
A Mighty Voice: Rowling's comments also implied that autistic people don't have agency, an ableist view that doesn't recognize neurodiversity. Autistic photographer Shauna Phoon shared how othering being autistic can feel. "After years of feeling 'other' to everyone else, after years of feeling different and isolated, I finally feel like there are other people who understand the innate sense of 'unlike' that I do." You can submit your first person story, too.
Get more on autism: Sign up for our weekly autism newsletter.
From Our Community: 
Add your voice: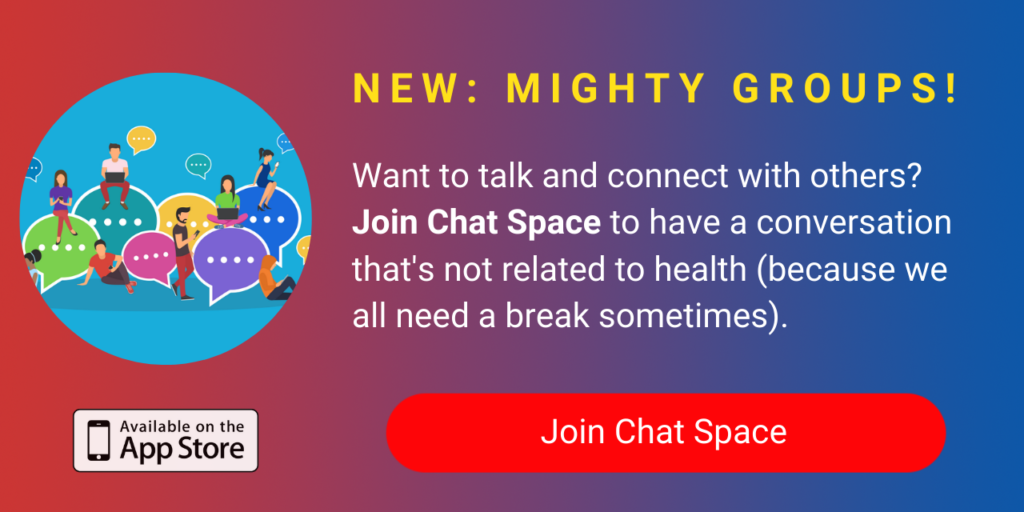 Other things to know: For more on being autistic and trans or nonbinary, check out these helpful articles:
If you need support: As a beloved author, Rowling's transphobic comments may be especially hurtful. If you're struggling and need support that will affirm your gender identity, reach out to the Trevor Project here.