Kelvin Moon Loh Makes Passionate Post After Child With Autism 'Disrupts' Show
---
On Wednesday, September 23, Kelvin Moon Loh left work feeling upset.
Loh is an actor in Rodgers and Hammerstien's "The King And I" at Lincoln Center Theater in New York City. During the second act of Wednesday's matinee performance, a child with autism could be heard yelping in the audience, Loh said on his Facebook page.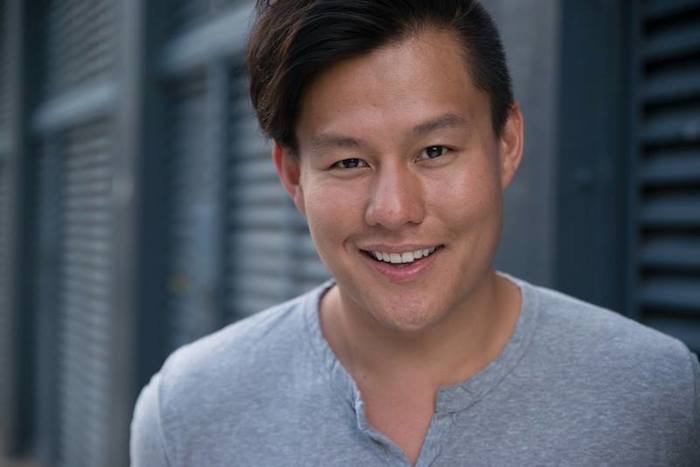 As the noises grew louder, so did the audience's impatience with the child and the mother's inability to control him. People began to get agitated and cry out at the woman and her child. This deeply offended Loh.
"I ask you — when did we as theater people, performers and audience members become so concerned with our own experience that we lose compassion for others?" Loh wrote on his Facebook page. "This is wrong. Plainly wrong. What [they] didn't see was a mother desperately trying to do just that. But her son was not compliant. What they didn't see was a mother desperately pleading with her child as he gripped the railing refusing [and] yelping more out of defiance. I could not look away. I wanted to scream and stop the show and say, 'Everyone relax. She is trying. Can you not see that she is trying?'"
Loh's thoughtful post goes on to make the point that theater is to be enjoyed by everyone, not just those who can sit through it quietly.
"I believe like Joseph Papp that theater is created for all people," Loh wrote. "I stand by that and also for once, I am in a show that is completely family friendly. 'The King and I' on Broadway is just that– family friendly, and that means entire families, with disabilities or not. A night at the theater is special on any night you get to go. And no, I don't care how much you spent on the tickets."
Loh felt compelled to write about the experience after the show had ended.
"I just had a gut reaction to write something," Loh told The Mighty in an email. "I thought there was such an injustice against this mom —  I was crying during the curtain call for her when I saw her seats were empty.  I don't pray often enough, but perhaps this was a prayer sent out into the universe hoping that she would read it and know that she did nothing wrong by bringing her child to the theater. She was doing everything right by doing her best. That is all I ever hope to do — my best."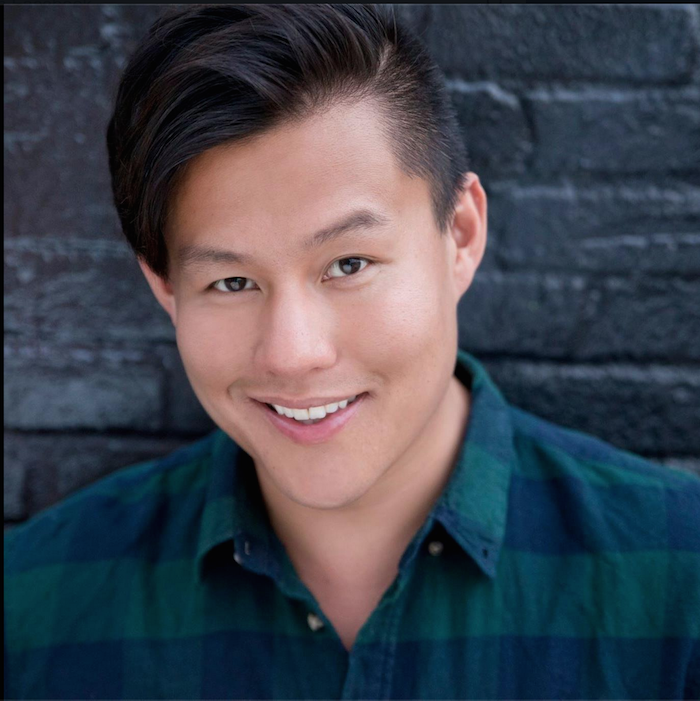 Loh's experience working with a child with autism in a previous job as a teacher in an after school program has made him extra sensitive to the importance of inclusion, he told The Mighty. During his time at that job he became close with a student with autism who expressed interest in learning to be the spotlight operator for the school's theater productions. Loh encouraged and taught him, and the student became the best light tech in the school. Loh has stayed close with the boy and his family and will see them this upcoming weekend when they attend Loh's show.
"I never expected this attention from this Facebook post," Loh told The Mighty. "I just wrote from my heart what I thought was right. If you feel there is an injustice in the world, I urge you to speak up. Write about it, talk to even one person. Give voice to those who at times may find themselves voiceless. This is our responsibility to one another."
See the entire post below:
"The fact that hundreds of people gather in the dark to watch people perform on stage is it's own social phenomenon," Loh told The Mighty. "And we do that so that we can better understand our own humanity. That is why I love theater and also why I believe everyone should experience theater. It is our job to make it accessible to all."
Originally published: September 24, 2015