Part 2! Kids With Autism Turn 'Obsessions' Into Creative Costumes
---
Last week we asked our Mighty readers who have autism, or who have a loved one with autism, to share how they've turned seemingly quirky "obsessions" into home-run Halloween costumes. Since then, we've been overloaded with wildly creative getups. If you haven't already, check out our first compilation of these awesome costumes here.
Below, you'll meet 13 more kids with autism who know how to rock being unique.
1. A creeper from "Minecraft"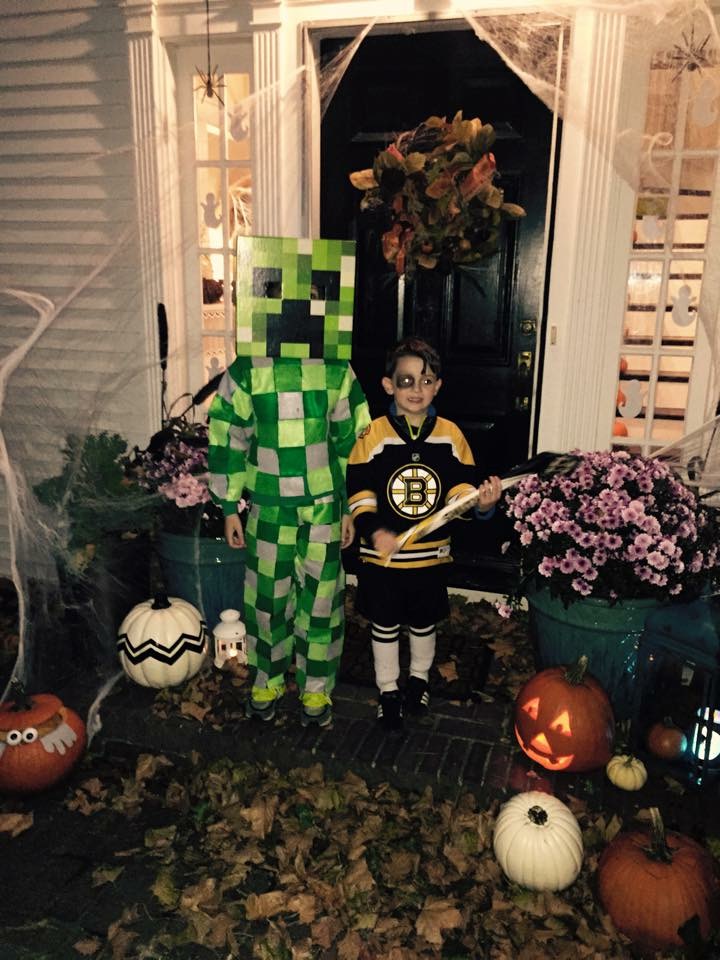 2. A car wash
3. A vacuum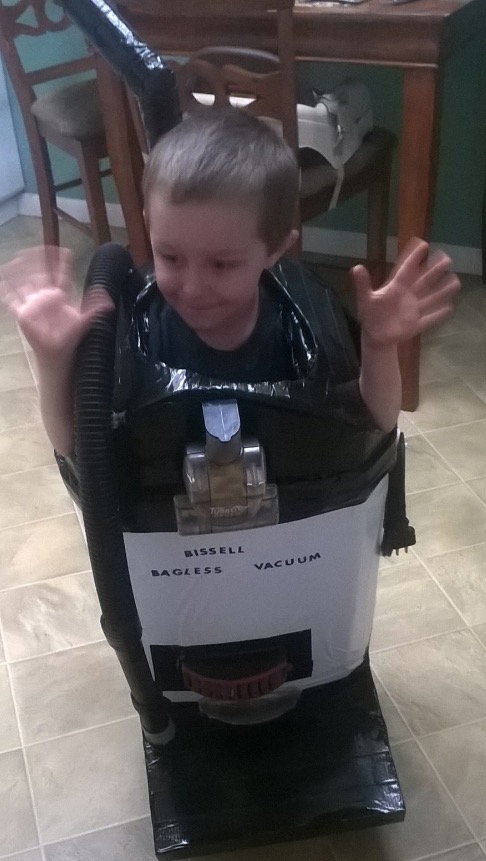 4. My Little Pony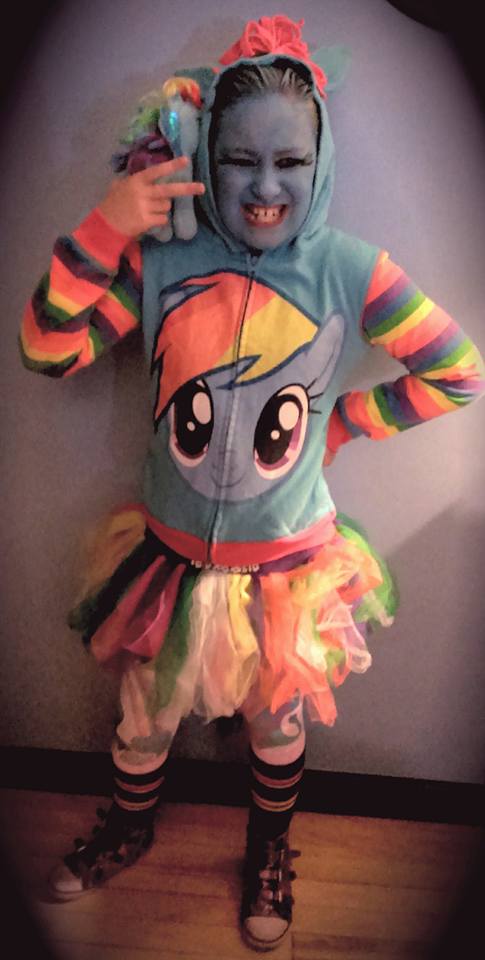 5. Dr. Octopus from "Spider-Man"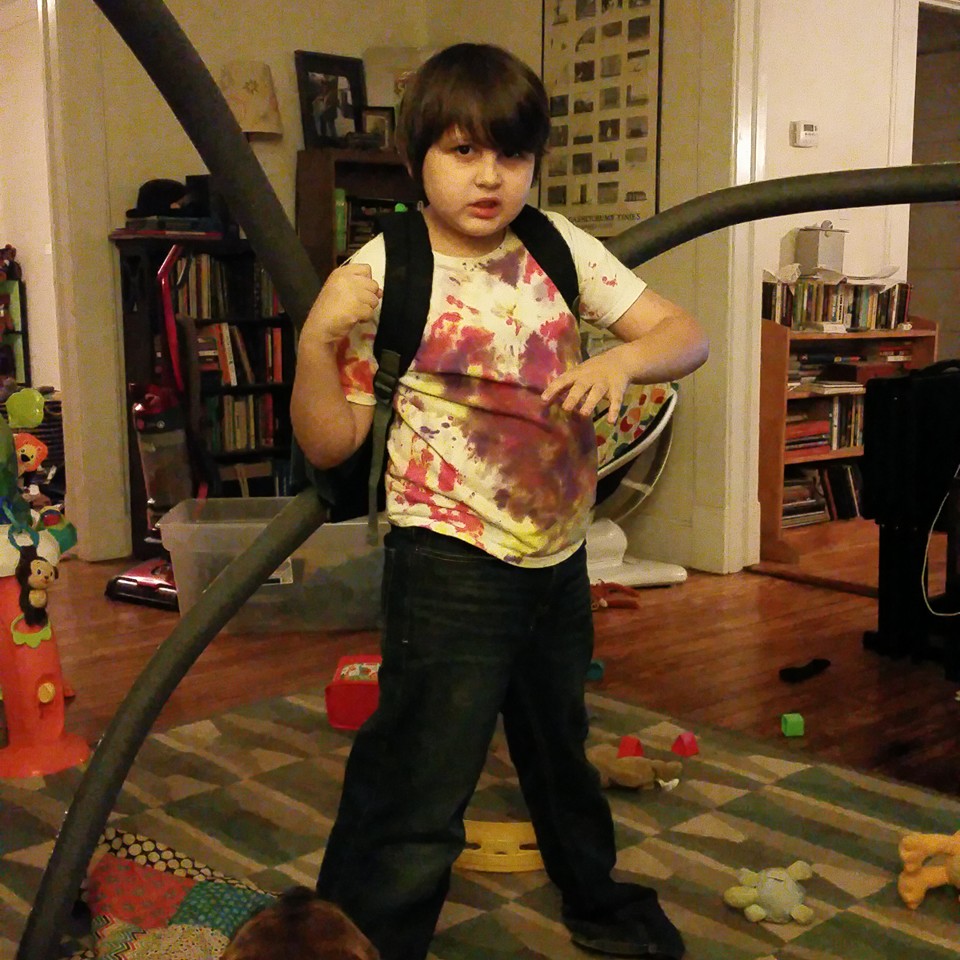 6. New Mexico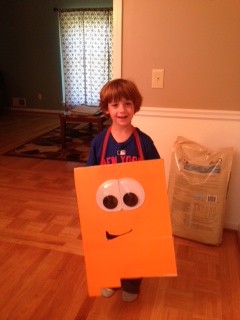 7. A butterfly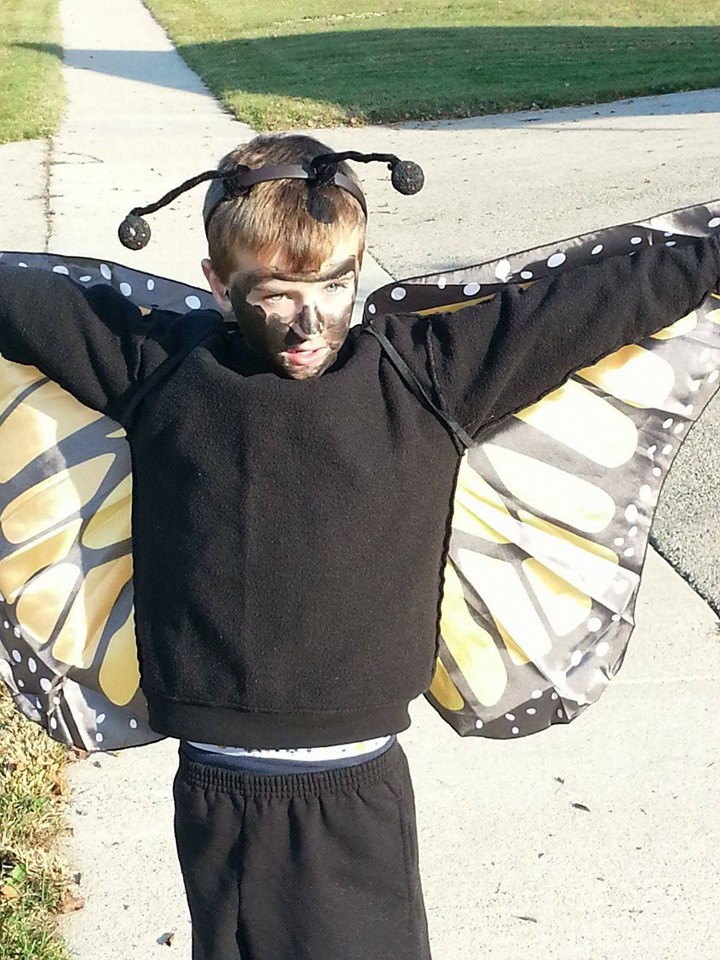 8. Frankie from "Foster's Home for Imaginary Friends"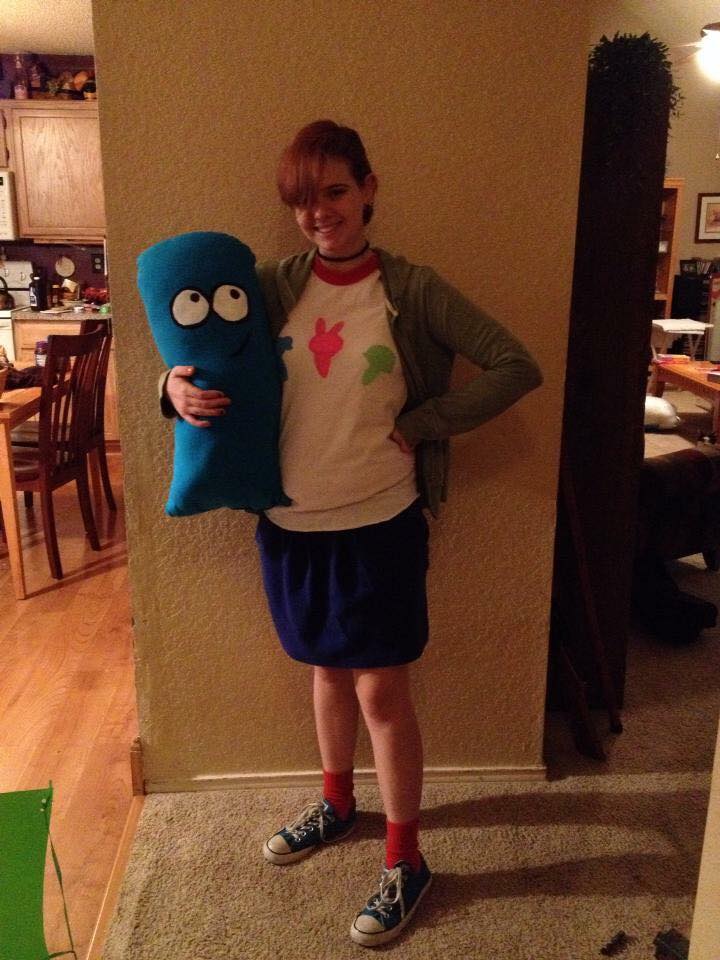 9. The TARDIS from "Dr. Who"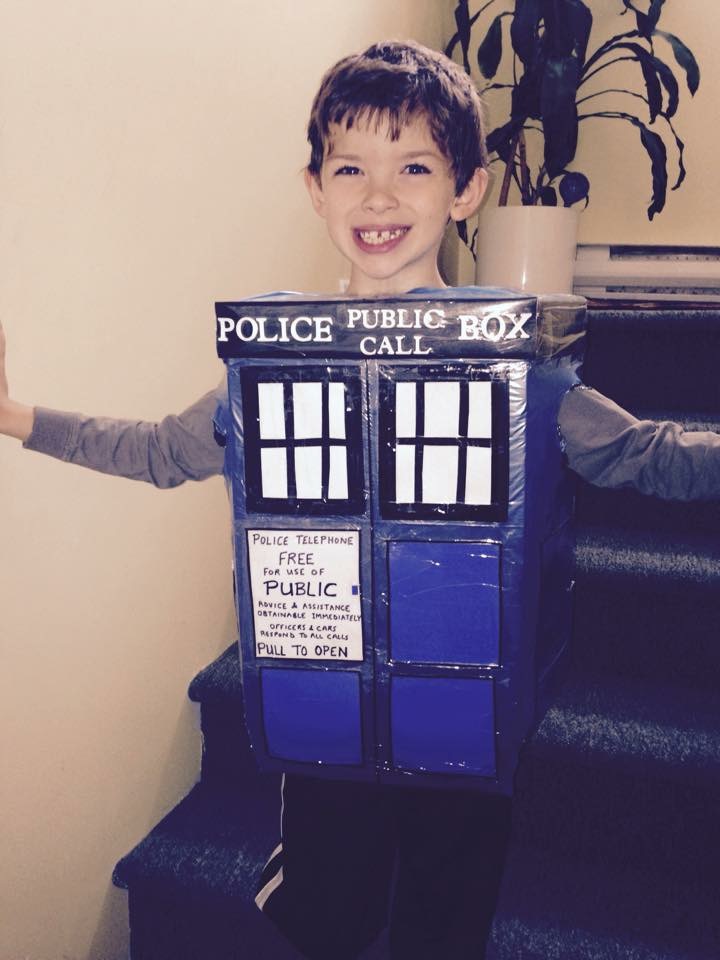 10. A (hungry) shark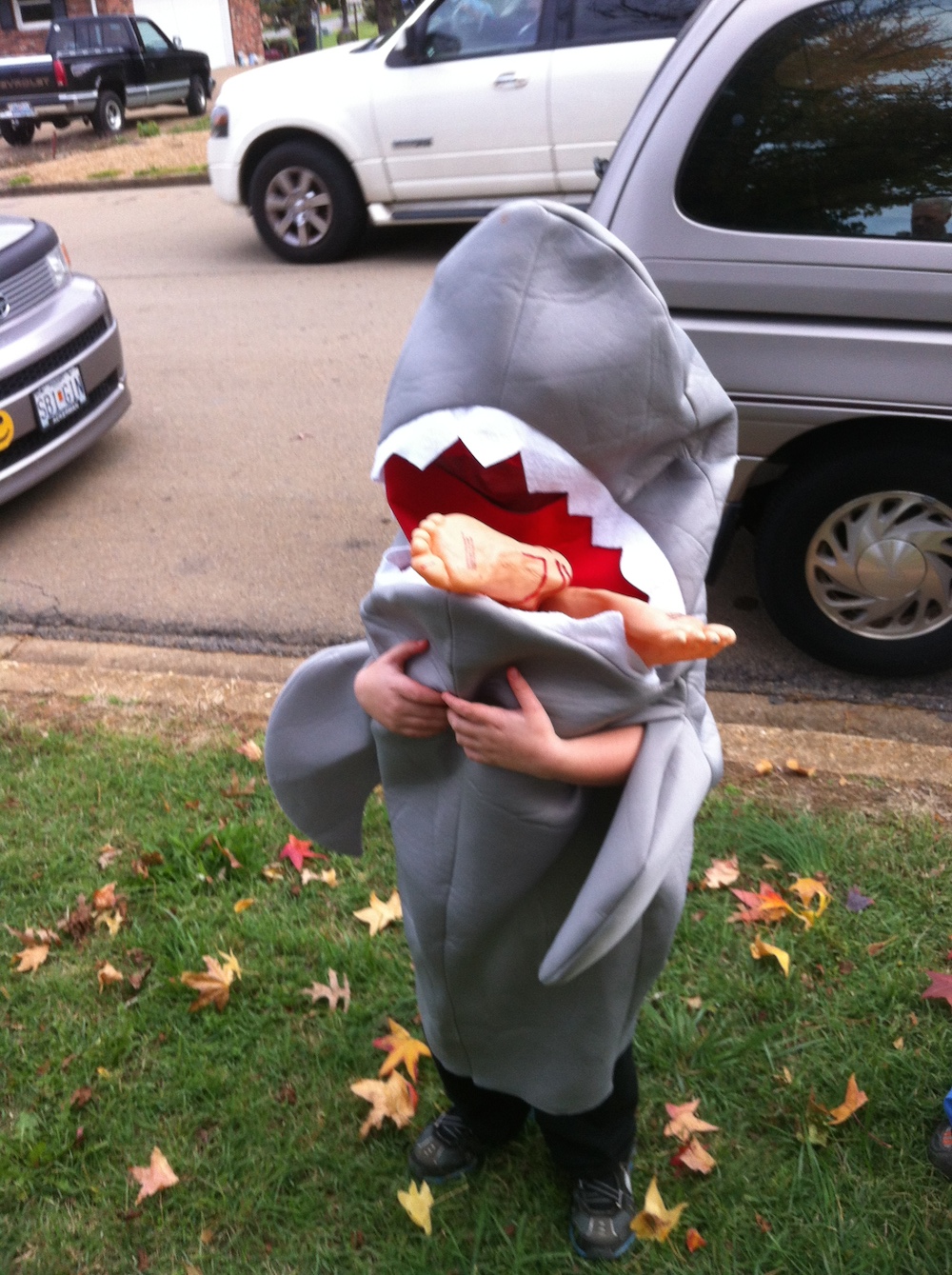 11. A volcano (bonus if your sisters are hula dancers!)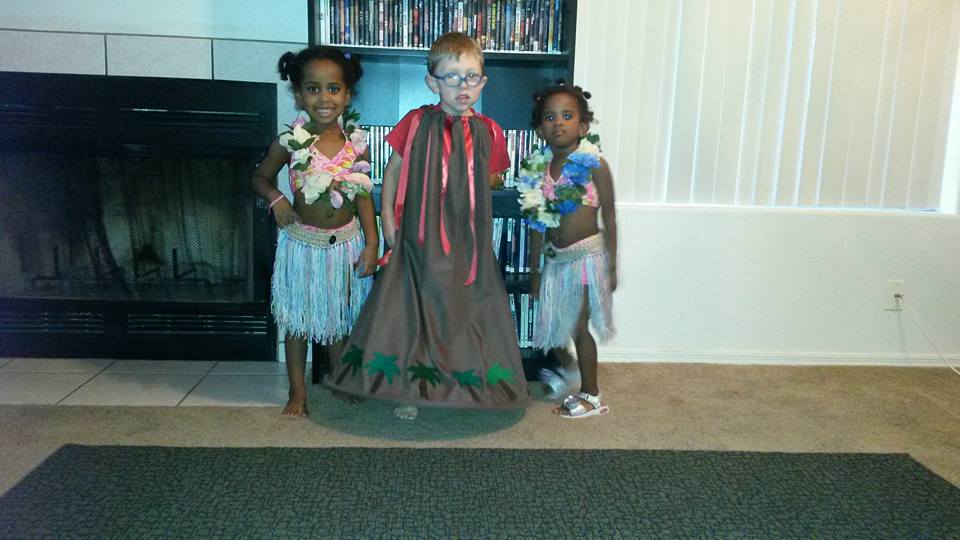 12. Steve Jobs + an iPad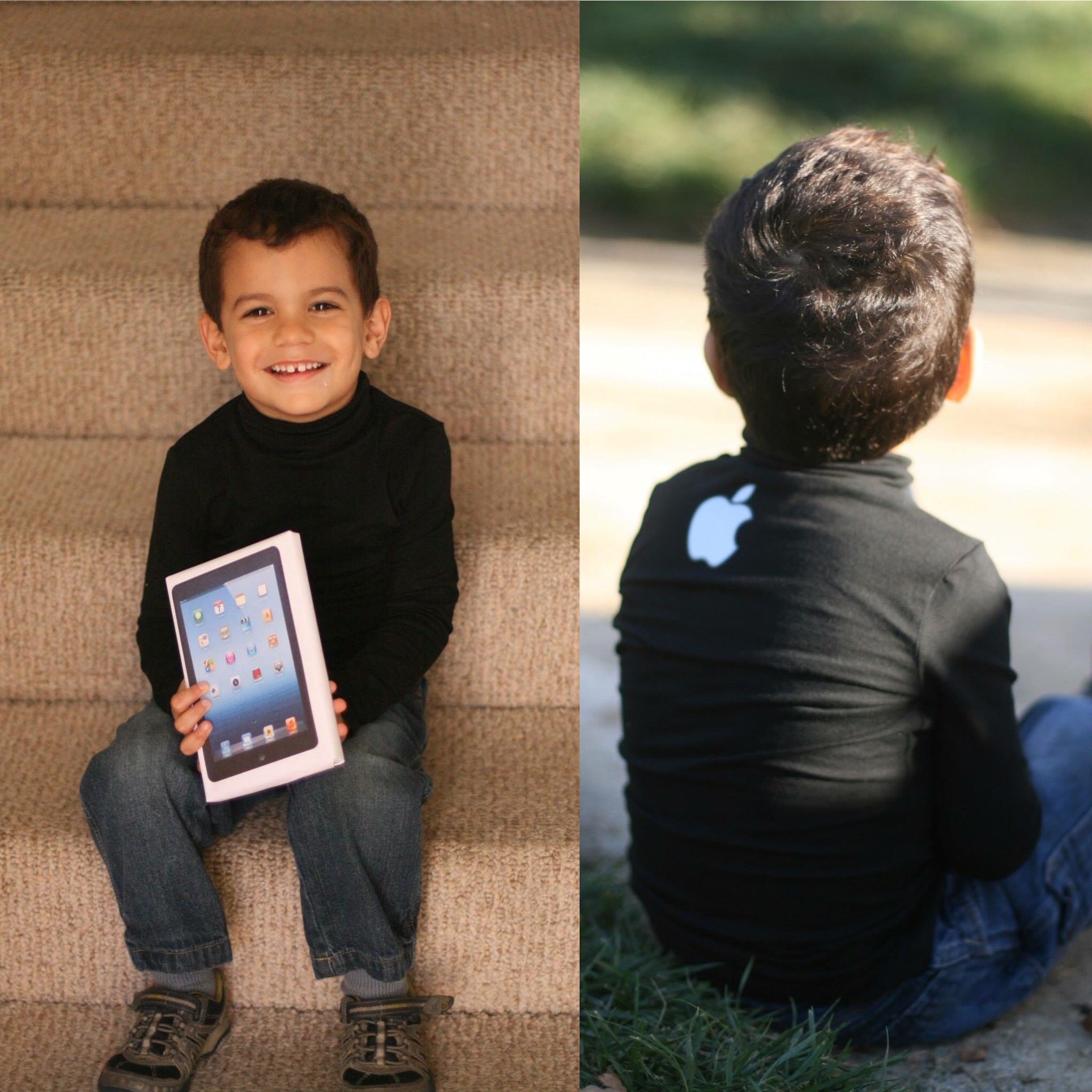 via Denise Mitomi
13. A construction barrel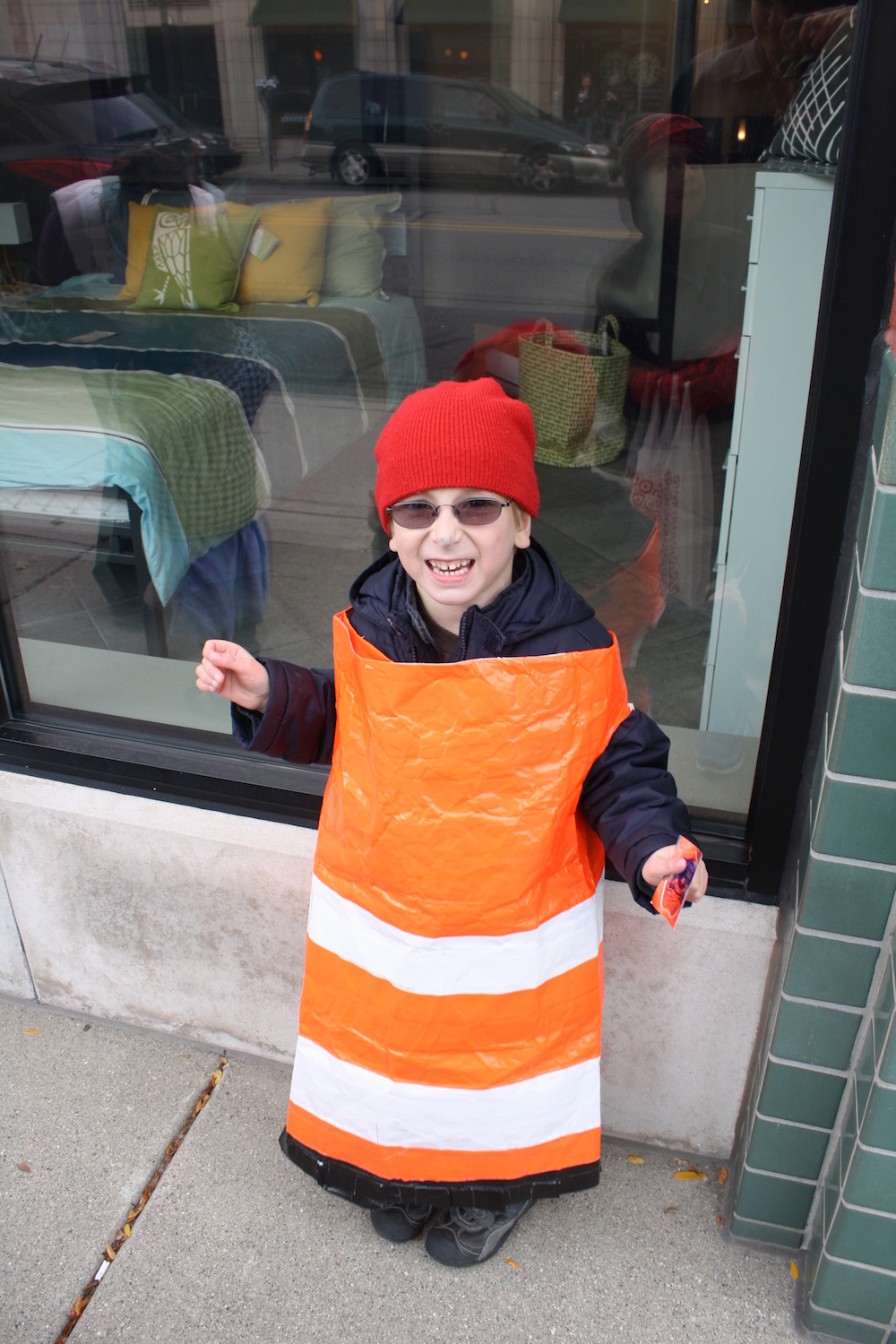 Do you or a loved one with autism have a unique Halloween costume you want to show us? Send photos to community@themighty.com. Happy Halloween!