Learning You Might Have Autism as an Adult
---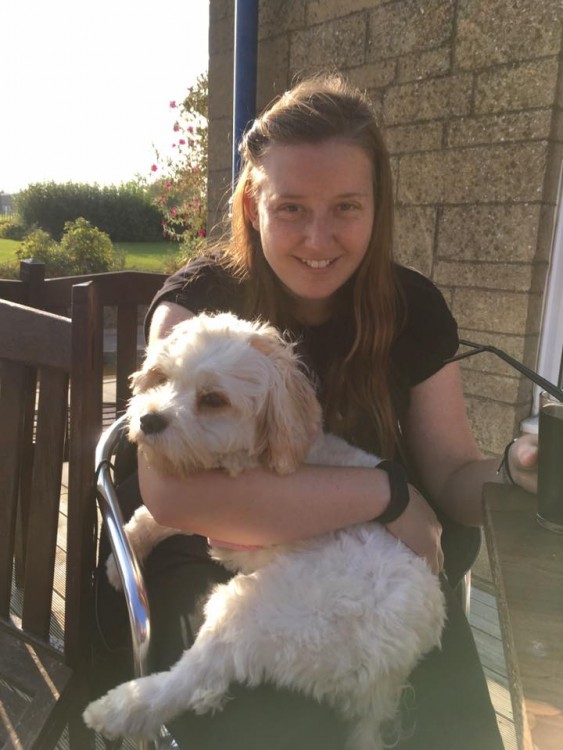 All my life, I knew I was "different." As a child, I was described as shy. I had "temper tantrums" frequently. I found it difficult to make friends, couldn't make eye contact, found it hard to speak to others, and struggled with both social skills and communication skills — even confidence. I remember going through primary school with severe anxiety. As I went through each year, it became harder and harder to make friends. I remember feeling so different from my peers that I tried to change myself in order to be accepted. This didn't stop the bullying, though. Eventually, as an 11-year-old, I was diagnosed with mental health difficulties due to self-harming. Ever since then, I have battled a string of mental health problems from anxiety and depression to anorexia nervosa. I let myself accept the reason I was so different was because of the difficulties associated with my mental illnesses.
That was until my mental health disability advisor turned to me one day during one of our meetings and mentioned the word "autism." Of course, I had heard of autism. As a student who is training to be a special needs teacher, I have come across many children who have been diagnosed with autism. I have done academic research and even essays on the disorder. So when my disability advisor turned to me and mentioned the word in relation to myself, I paused for a second. In this stigmatized world, autism may be seen as something most often associated with children. Many of the children I had come across with autism faced challenges and most were nonverbal. Though I can struggle with some everyday tasks, I have always put this down to my mental health challenges.
Despite my doubts, my disability advisor handed me an AQ-10, an autism-spectrum quotient questionnaire, to fill in. I scored 10 out of 10. An autism referral is strongly suggested when a person scores six or above. Once she had my consent, she registered me for a referral with an autism assessment charity, and the journey began. I realized most of the behaviors I had put down to my mental illnesses were pretty consistent with those associated with autism spectrum disorder. Although I communicate, I have some difficulty reading expressions or body language. Although I know you're there, I cannot make eye contact. I am hyper-aware of my senses; I am either too stimulated or under-stimulated, which leads to repetitive movements known as stimming (rocking, hand-flapping, knee-bouncing). I like tactile objects and explore with my hands. I cannot deal with social gatherings or being outside of the house. I cannot ride public transport or leave the house effectively. People sometimes feel I am selfish or short-fused; I have meltdowns when I cannot deal with my emotions and struggle to understand when you are not OK. Time is a big thing for me. Routines and timetables are the center of my life. I cannot hold down a job, despite being able to do it. Though it may not appear to be so, I struggle every single day.
Autism is a broad spectrum. I have been told a diagnosis of autism is very likely, although I will not know completely until my assessment. However, I feel already I have learned so much about myself through this referral that I had never learned before. I feel as though autism explains my life, and I am not ashamed of that.
Having a diagnosis of autism does not limit the possibility of being something amazing. I may be different, but I am not less.
Images via Contributor.
Follow this journey on Saving Savannah.
We want to hear your story. Become a Mighty contributor here.
Originally published: March 29, 2023