Michigan Mom Creates Ambulance Sensory Kits for Autistic Kids
---
What happened: When Amber Horton, a Michigan EMT, looked around her community she realized there were many ways her 5-year-old son Max, who is autistic, could be easily overstimulated. Recognizing the need for greater awareness and education in her own profession, Horton created sensory kits to help pediatric patients cope with an ambulance's sirens and bright, flashing lights and placed them in every ambulance in her company's fleet.
Each kit contains a weighted pad, noise-canceling earmuffs, sunglasses, and communication tools that can help autistic kids tell first responders where they are hurting. Horton told MLive Michigan she is also teaching every EMT in her company how to support patients on the spectrum who have sensory issues.
When I considered how overwhelming an ambulance ride could be for a person with sensory processing issues, it was important for me to find a way to improve that experience. — Amber Horton, MLive
The Frontlines: Autistic characteristics generally appear by 2 years of age. Neurodiverse characteristics include difficulty communicating in typical settings, restrictive or repetitive behaviors to self-regulate and sensory sensitivities.
1 in 54 children in the U.S. is on the autism spectrum
Autism occurs in all racial, ethnic, and socioeconomic groups
Autism is diagnosed four times more often among boys than girls, but there's significant evidence it's under-diagnosed in girls
Get more on autism: Sign up for our weekly autism newsletter.
A Mighty Voice: Our contributor, Lauren Saccone, shared a way to understand what kids who have sensory processing disorder are going through. "As you think about your own quirks and sensitivities, think about what it would be like to wake up every day and have every little part of  life making you feel [awful]: the drip of the coffeepot, the clothes you're wearing, the smell of breakfast cooking. All day, every day." You can submit your first person story, too.
From Our Community:
Add your voice: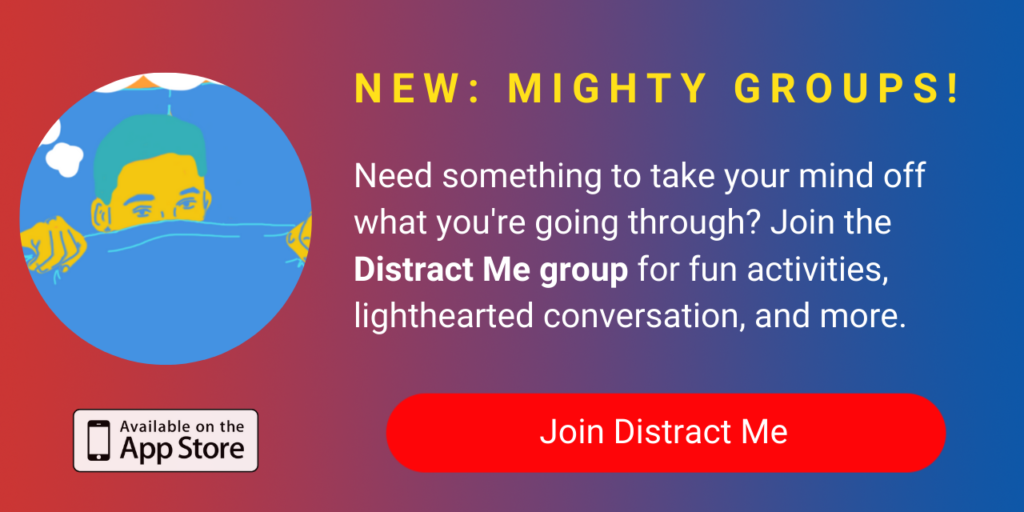 Other things to know: For strategies that can help children with autism cope with sensory processing issues, these Mighty articles may help:
What you can do: To make a sensory kit for your child at home, check out 31 sensory-friendly items that help other people with sensory sensitivities here.
Originally published: July 15, 2020