The Article My Nonverbal Son Wrote to Share His Experience With Autism
---
The piece below was written by my 14-year-old nonverbal, autistic son, Jack.  He wanted to write it for his school newspaper in honor of Autism Awareness Month. Three years ago, he was "unlocked" and learned to communicate by typing on a letter board or iPad. Since then, he has educated our entire family on what his life with autism has been like and the unique challenges he routinely endures. He attends seventh grade in our neighborhood school and is mainstreamed in all his classes with the help of a 1:1 aide. He makes honor roll every quarter. Jack is passionate about educating others on autism so that he and kids like him can lead full and productive lives with the presumption of competence.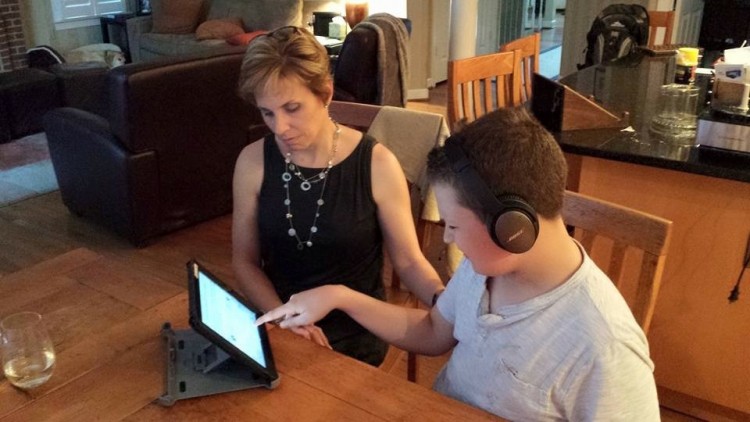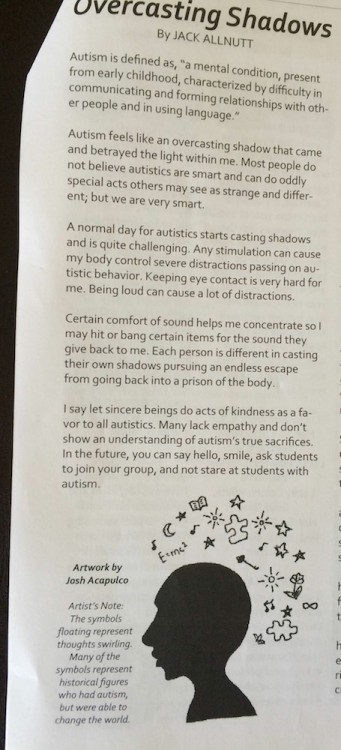 Overcasting Shadows

Autism is defined as, "a mental condition, present from early childhood, characterized by difficulty in communicating and forming relationships with other people and in using language."

Autism feels like an overcasting shadow that came and betrayed the light within me. Most people do not believe autistics are smart and can do oddly special acts others may see as strange and different; but we are very smart.

A normal day for autistics starts casting shadows and is quite challenging. Any stimulation can cause my body control severe distractions passing on autistic behavior. Keeping eye contact is very hard for me. Being loud can cause a lot of distractions.

Certain comfort of sound helps me concentrate so I may hit or bang certain items for the sound they give back to me. Each person is different in casting their own shadows pursuing an endless escape from going back into a prison of the body.

I say let sincere beings do acts of kindness as a favor to all autistics. Many lack empathy and don't show an understanding of autism's true sacrifices. In the future, you can say hello, smile, ask students to join your group, and not stare at students with autism.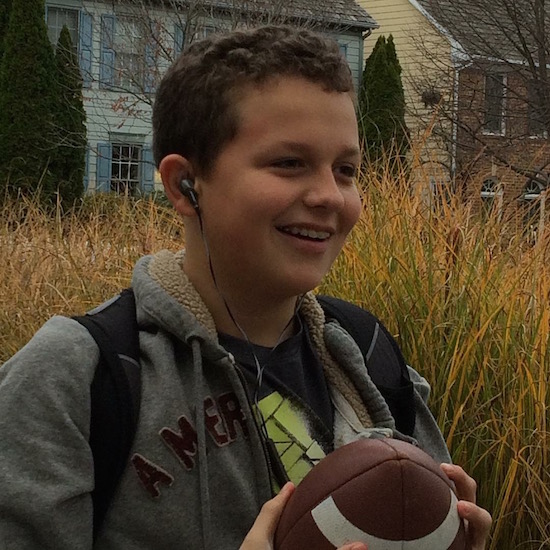 The Mighty is asking the following: What's one thing people might not know about your experience with disability, disease or mental illness, and what would you say to teach them? If you'd like to participate, please send a blog post to community@themighty.com. Please include a photo for the piece, a photo of yourself and 1-2 sentence bio. Check out our Submit a Story page for more about our submission guidelines.
Originally published: April 15, 2016