The Story of 'Not Quite' When You're Parenting a Child on the Autism Spectrum
---
I've been parenting a child with autism for almost 11 years now. For every one of those 11 years, I could have told you there was something different about this child, but it took almost six to find someone to put a finger on just what it was. The thing about parenting a child with autism is it is a never-ending story of not quite.
In the beginning it was, "Well your son has some delays, but I think he's just not quite behind enough for it to be anything serious…" When he was 4 a doctor told us his lack of engagement and anxiety was probably depression and he should play outside more.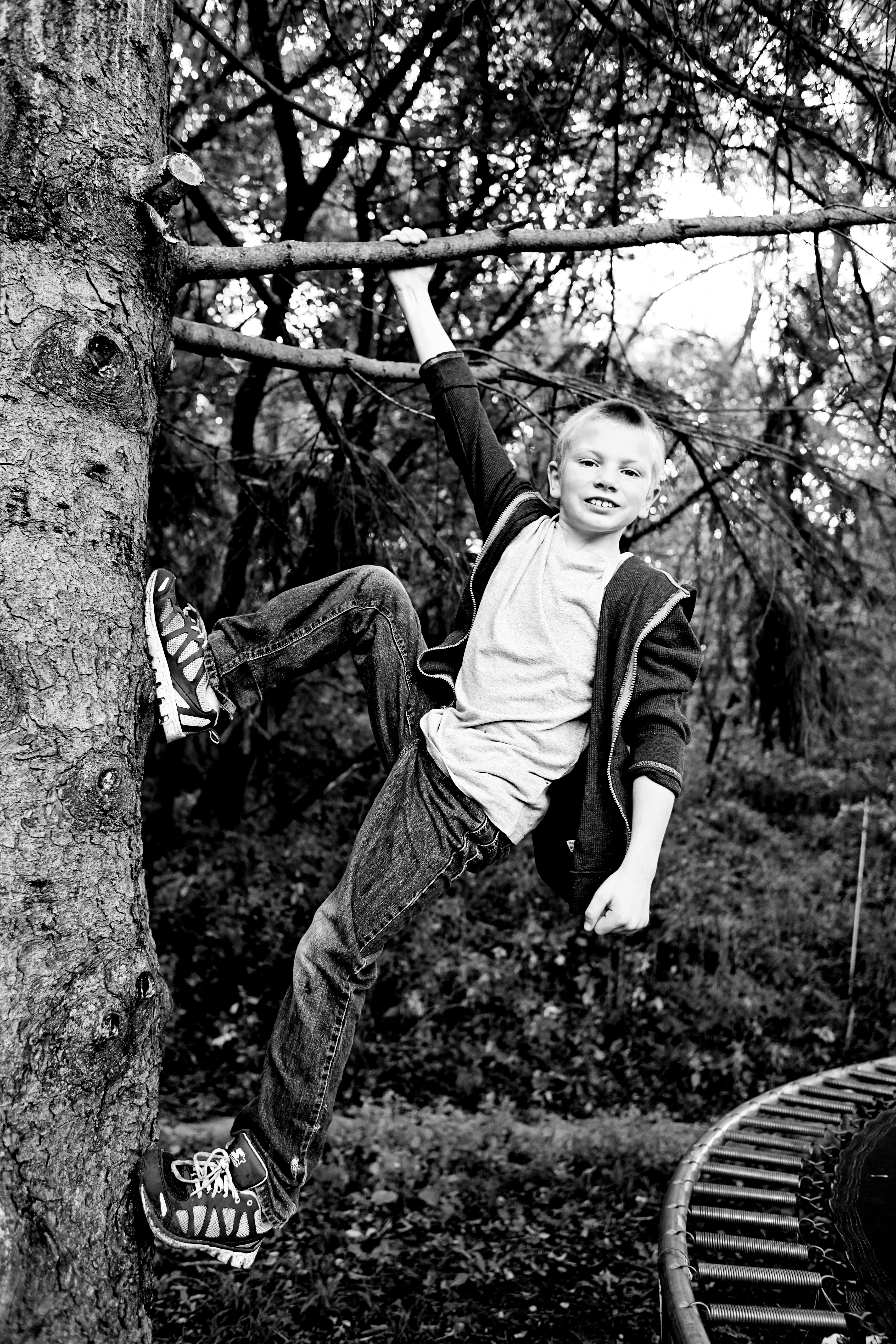 As he grew, it became harder for others to brush off his quirks with other explanations. Even after his diagnosis, however, we still had the problem of not quite. Now he was not quite ready for a regular classroom, but he did not quite qualify for much in the way of extra help through the school.
Through the years, he has mastered most of the self-care skills he needs, just not quite at the age he should have. At the same time, as his mom, I did not quite fit in with the other moms of children with special needs. One family member even outright told us she just didn't quite see it.
Those who are the most invaluable to us as a family are those who see my son's could bes instead of his not quites. The therapists who want to improve what he has rather than declare it good enough or better than other kids on the spectrum. The doctors who want us to have referrals for private therapies he can't qualify for in school and who help us tell the difference between autism characteristics and other challenges. The nurse and social worker who see the places his struggles are affecting our family and offer resources for solving those issues. The teachers and coaches who mentor him patiently and include him even though he processes things in different ways.
All of these people have seen his could be.
Last year after a long evaluation meeting with a new psychiatrist, she noted one of our son's strengths is his active and engaged parents. Of all of the invaluable information she gave us about our son's diagnosis, the most important thing she did was remind me no mater how many people see his not quite, the most important person to see his could be, is me.
Originally published: July 14, 2016