How Photography Can Help Autistic Children
---
I was diagnosed with Asperger's syndrome around Easter 2015, aged 14. I was experiencing problems at the time, which led to an admission to Child and Adolescent Mental Health Services. After getting to know me and the problems I had, it was decided that I would undergo an ADOS 2 (Autism Diagnostic Overview Schedule — Second Edition) — the outcome of which was my diagnosis of Asperger's. The diagnosis helped me and the people around me, understand why I had always been a "weird kid" with a small number of actual friends yet above average intelligence and strong interests that came and went – leading me to become very knowledgeable about a range of subjects but also to spend huge amounts of money on things I would soon not have any interest in.
My interests have included model train sets, model boats, electric guitars, go-karts, robotics, electronics, planes, guns, cars, motorcycles, bicycles, and I could go on. I remain interested in some of these (cars, motorcycles, planes and electronics), but my "hyper-focus" interest tends to cycle through them. I found my passion at 12 years of age when I picked up a compact camera and went for a walk. Within a few months, I had bought my first DSLR camera (a Nikon D3100) and I was shooting anything, anywhere, any time. I had a few photography books and I read and re-read them, intent on immediately being able to take amazing photographs. Frustratingly, that wasn't the reality, but over a period of five years or so, I believe my photography became of a high enough standard to sell.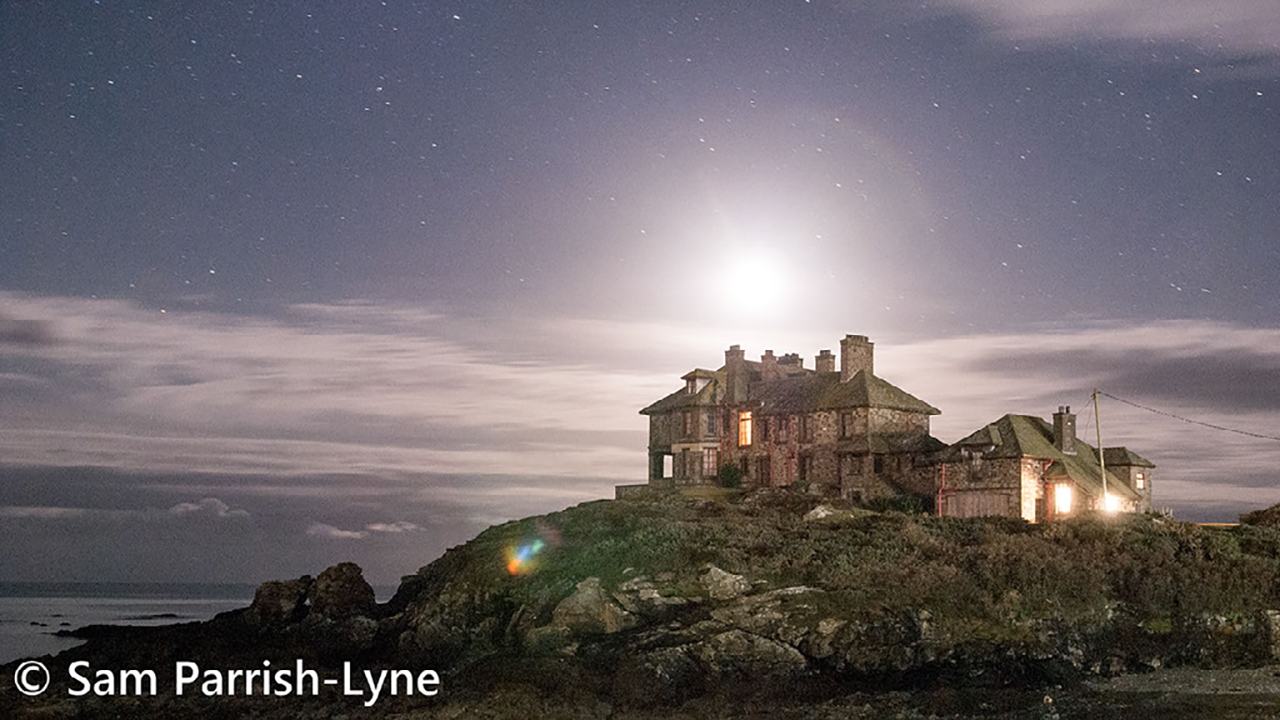 Whilst I would love to turn my passion into my career, I don't believe it's easy to make a living as a photographer unless you're one of the world's best – a status it takes years to achieve. After the heartbreak of not being able to be a fast jet pilot in the Royal Air Force due to nearsightedness and autism, I would love to pursue a career in the creative industry as a photographer, filmmaker and designer.
I believe photography is an amazing interest for people with a diagnosis of ASD. It is a form of art which involves technical elements (manual exposure – in which the user defines all the settings of the camera) and the application of knowledge (of composition, light, color harmonies, subject matter etc.). The freedom of photography means that you can transfer it to any other interest — I do this by photographing cars, planes and motorcycles, as well as many other subjects, and find it a great way to express myself. It produces an image which can give a great sense of reward and say something about me and my personality. It has led me to improve my empathy greatly. For example, I began photographing the homeless in Manchester City center in 2016, and over time, rather than just taking photos of them because they make interesting subjects, I have really begun to empathize and I have become passionate about making a difference to their lives. These photographs can be viewed at The Real Issue Photographs.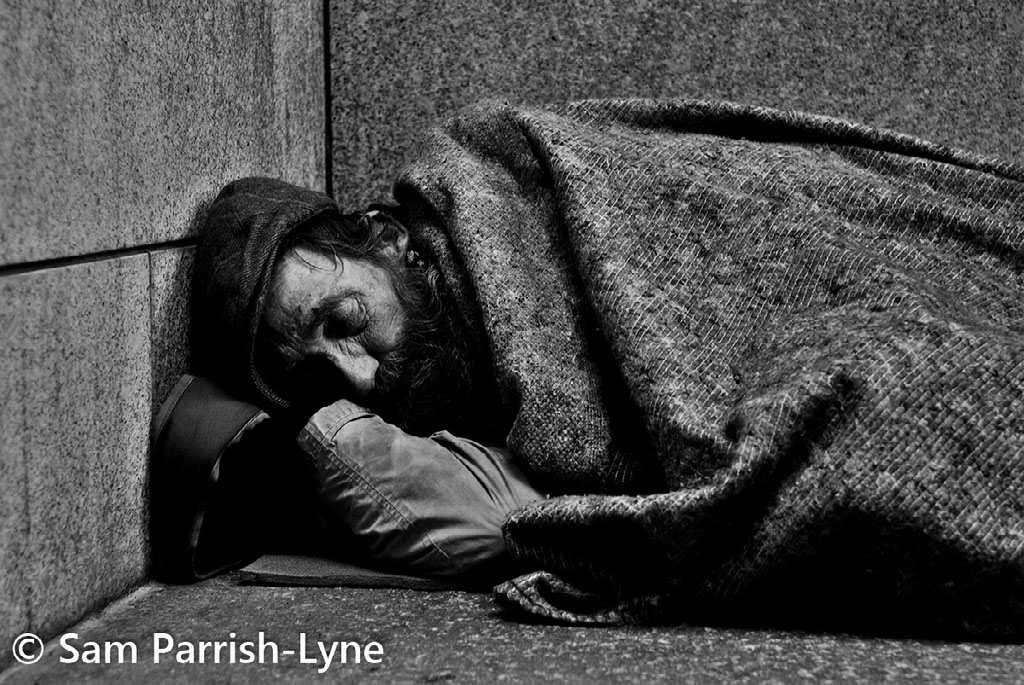 The process of photographing can be an exciting and/or calming experience depending on your child's interests. I aim to achieve very traditional results, or what is considered to be perfect, in my photography. This is one reason I believe people with ASD are so special – in many cases we are perfectionists and driven to do everything properly. In order to achieve this, I have experimented with many genres of photography including landscapes, portraiture, wildlife, automobile and aviation, street and many more. My most recent addition is wildlife photography. I've found wildlife and landscapes to be the most calming forms of photography, and they're great ways to get your child out of the house. If your child finds them boring, try more exciting types of photography such as aviation (photographing aircraft).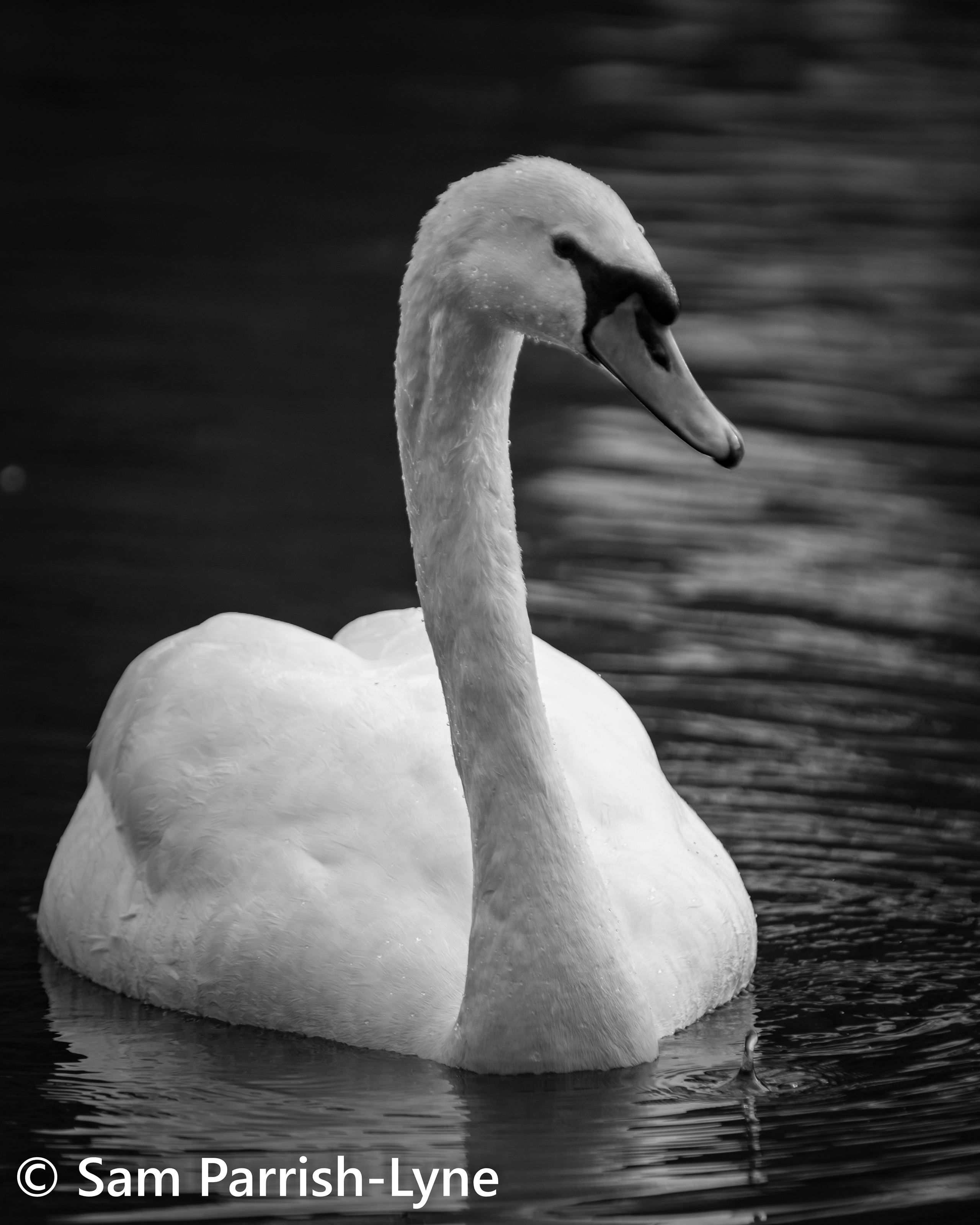 I urge everyone who reads this article to put some form of camera in the hands of their autistic (or non-autistic) child, whether it's a camera phone or Digital SLR camera. An interest in photography has provided me with lots of opportunities and the drive to get out and to meet and interact with people. It was something I only had to try once and fell in love with, and I will continue to do it for the rest of my life and hopefully make a career out of it. If your child tries photography and doesn't really engage with it, keep trying other things, especially art forms such as drawing and painting as they provide similar opportunities as photography. You will eventually find something your child excels at, whatever it may be.
My aim is not to sell my work on the fact I have autism; it is to sell autism on the fact it often leads to amazing talent. I am not claiming that everyone diagnosed with ASD will be passionate about and amazing at photography, I am making a statement that I believe everyone with ASD has a talent, and it is essential that you allow them to try lots of different things in order to find theirs.
See more of Sam's photos on his website.