I Let My 4-Year-Old With Autism Use My Camera. Here's How He Sees the World.
---
Last year around this time I put together a post of the pictures my son, Mareto, had been taking with my fancy DSLR camera. Every time I dump the photos from my camera to my computer I enjoy going through to find his little treasures. Sometimes I remember him taking specific pictures, but usually they're all a surprise. It's a sweet glimpse into life from his perspective. I love seeing what he thinks is important, interesting, valuable and worthy of a picture.
*Sign up for our Autism Newsletter*
I'm so thankful I decided early on in my children's lives to say yes whenever possible. Saying yes has given them the space to explore their world and exercise their creativity. Here are some of the latest photos from my sweet 4-year-old.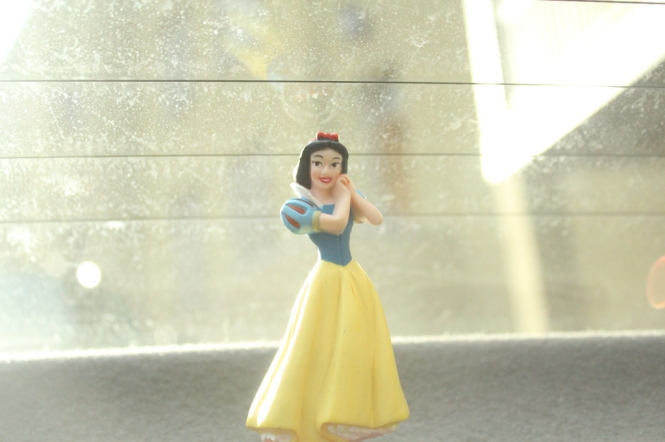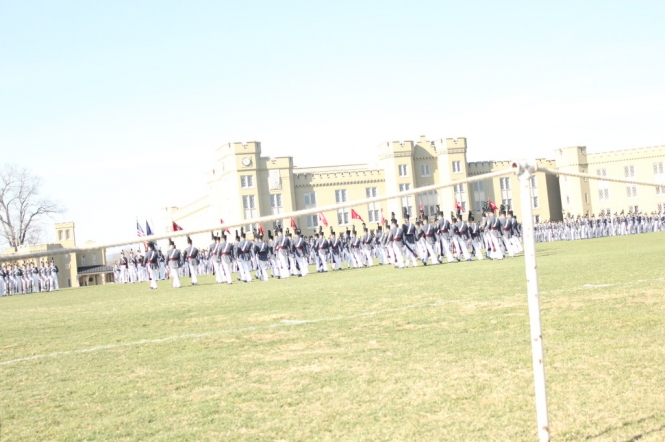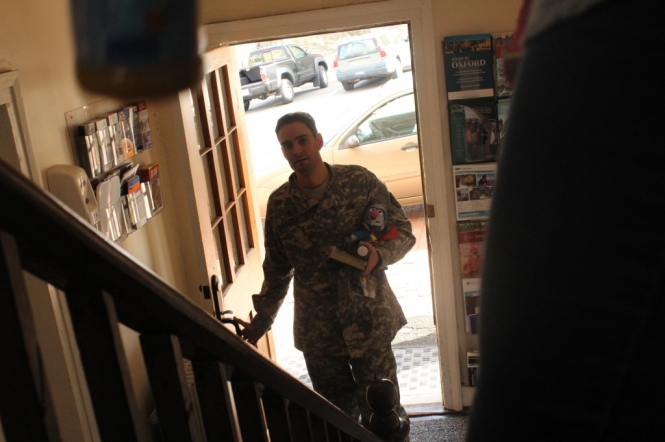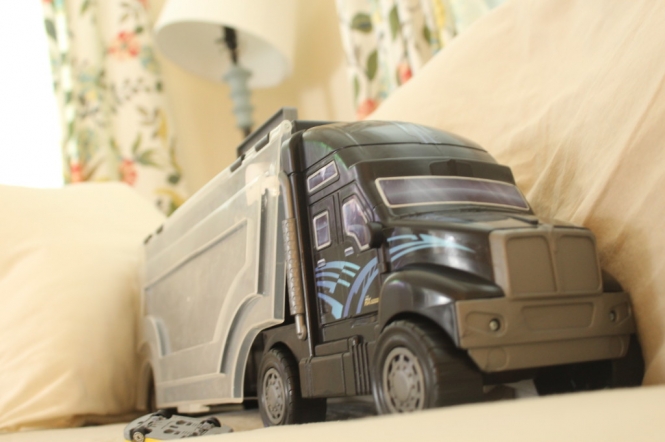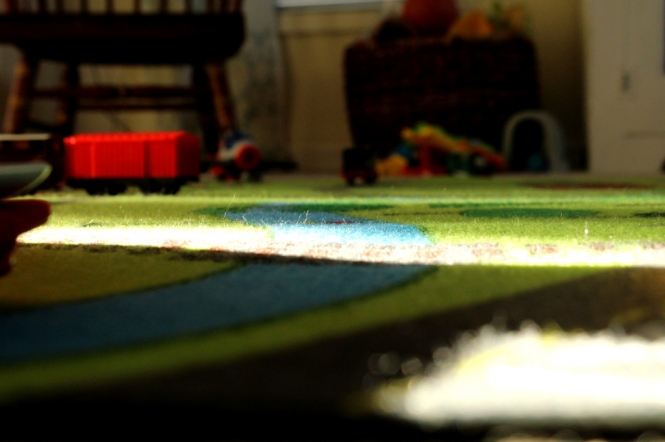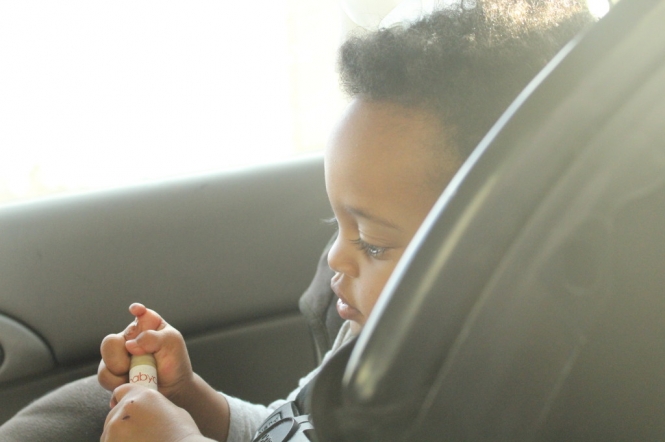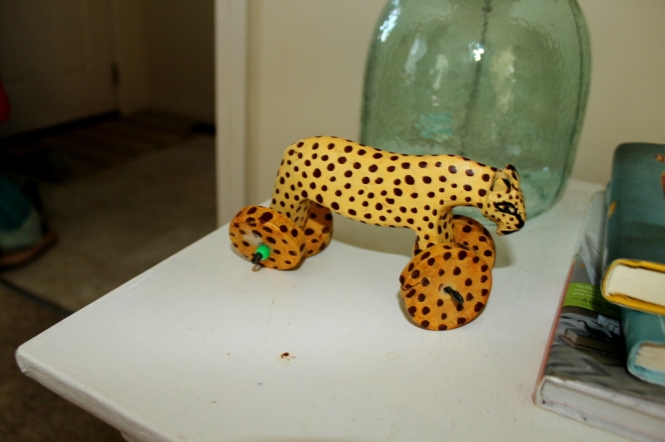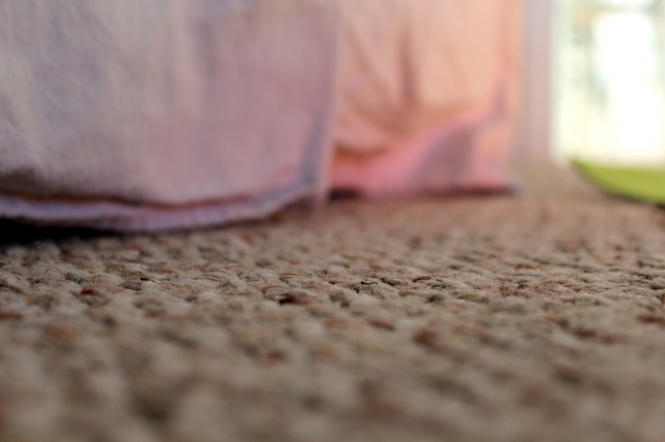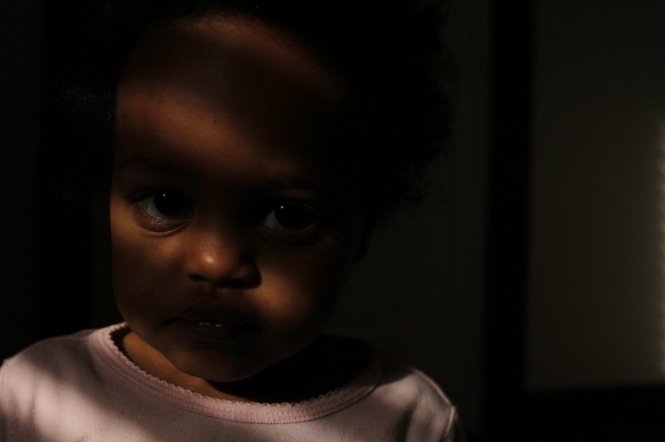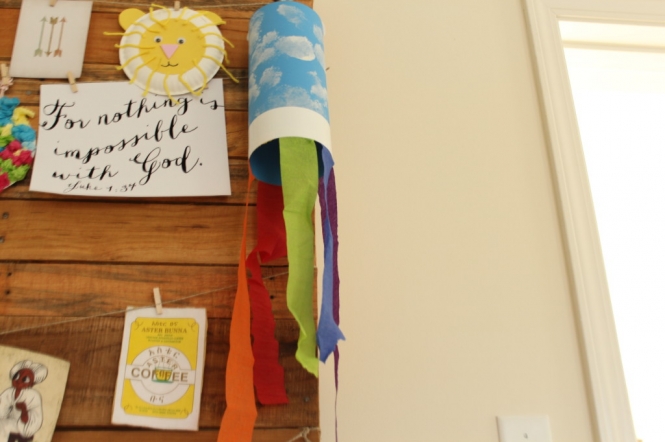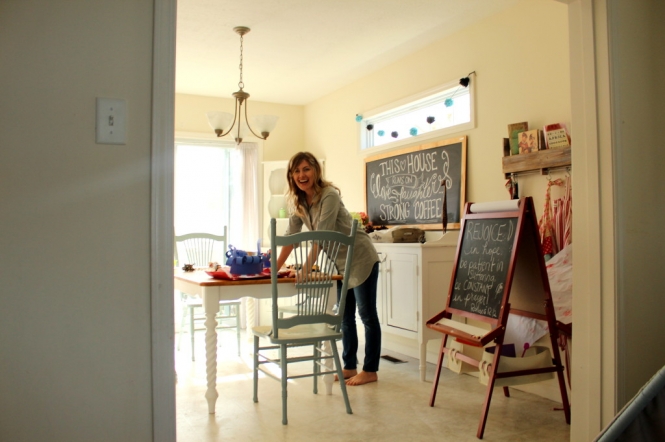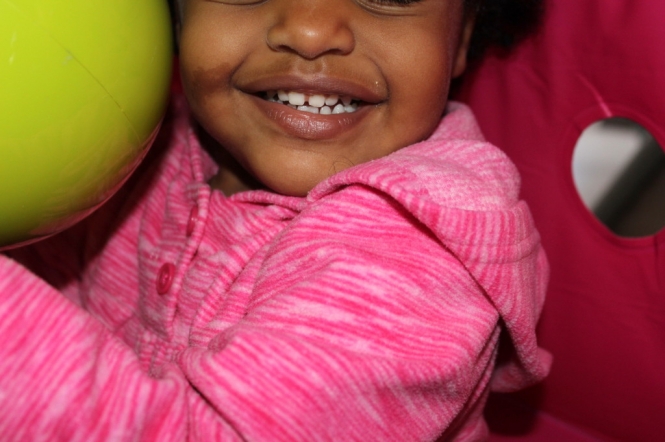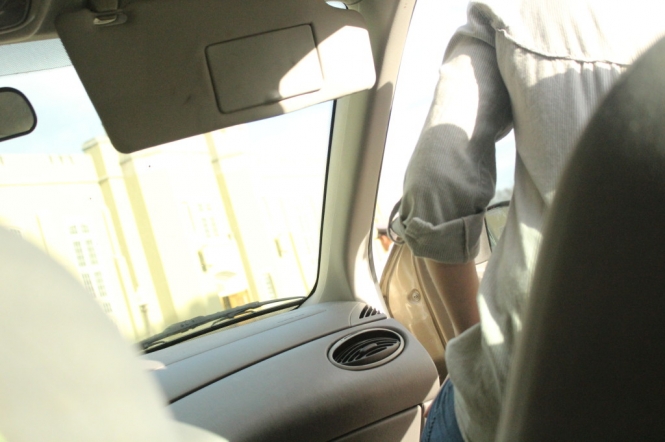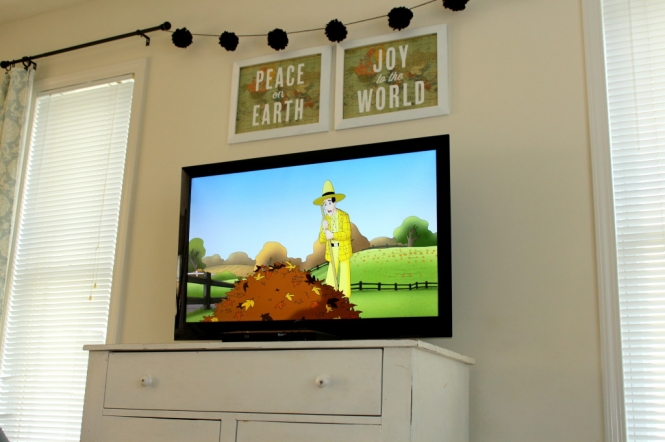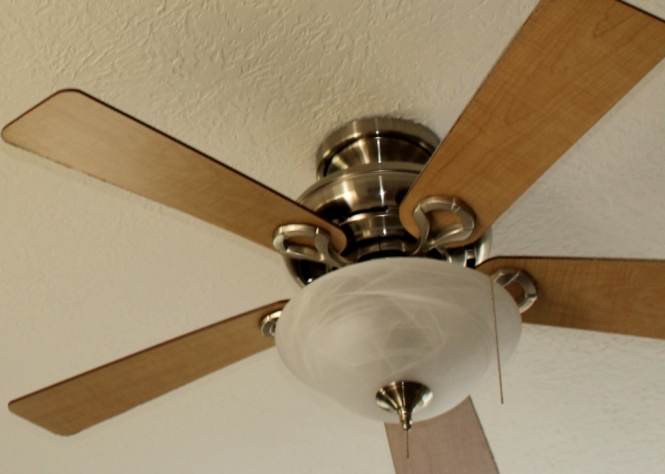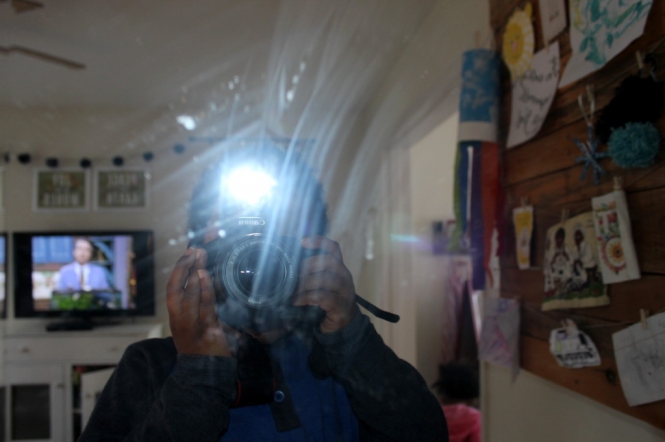 This post originally appeared on LaurenCasper.com.
Do you have a story about your experience with disability or disease? Maybe a moment that made a big impact on you? Please send it to community@themighty.com and include a photo for the story, a photo of yourself and a 1-2 sentence bio. Check out our "Share Your Story" page for more about our submission guidelines.
Originally published: March 13, 2015