This New App Could Help Kids With Special Needs Develop Daily Life Skills
---
Seth Truman had grown frustrated with adults always reminding him how to behave in public. The 13-year-old has Asperger's syndrome, and remembering to complete daily activities and understanding social cues can be difficult for him, The New York Observer reported.
So, Seth came up with an idea for an app to help kids with special needs remember to complete daily activities, like brushing their teeth and putting on deodorant, to eventually help them form lifelong habits.
In partnership with Tech Kids Unlimited, a technology-based educational nonprofit that works with students with special needs, Seth and other students in the program worked together to develop such an app. LOLA (Laugh Out Loud Aid) is a program that helps people with special needs develop daily life skills through funny reminders.
Users set challenges for themselves through the app, which reminds them through humorous short animation and images to complete daily activities at specified times throughout the day. If the user completes the activity, the app gives him or her a virtual gold star. If not, the app shows a crying face and a 10-second phone lock-down with the message, "LOLA is sad."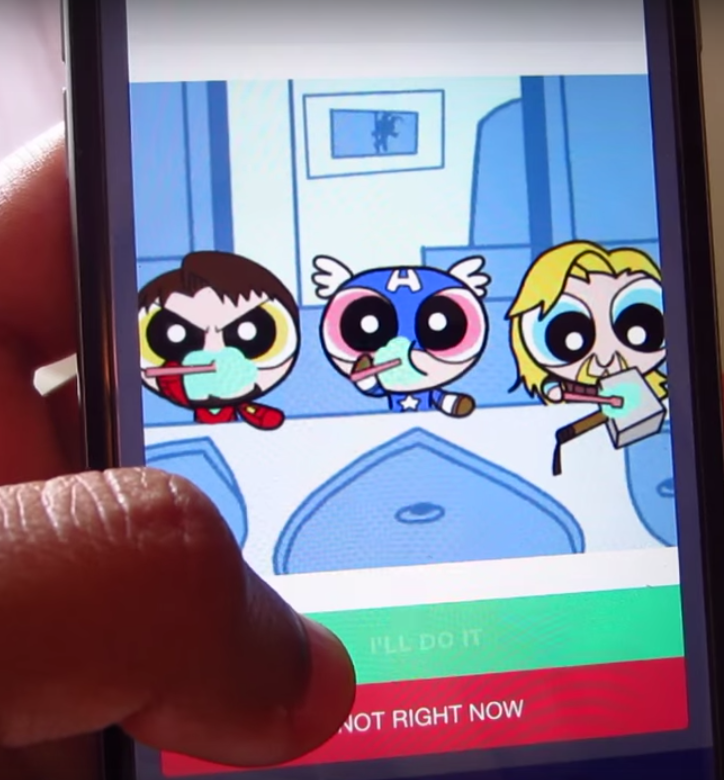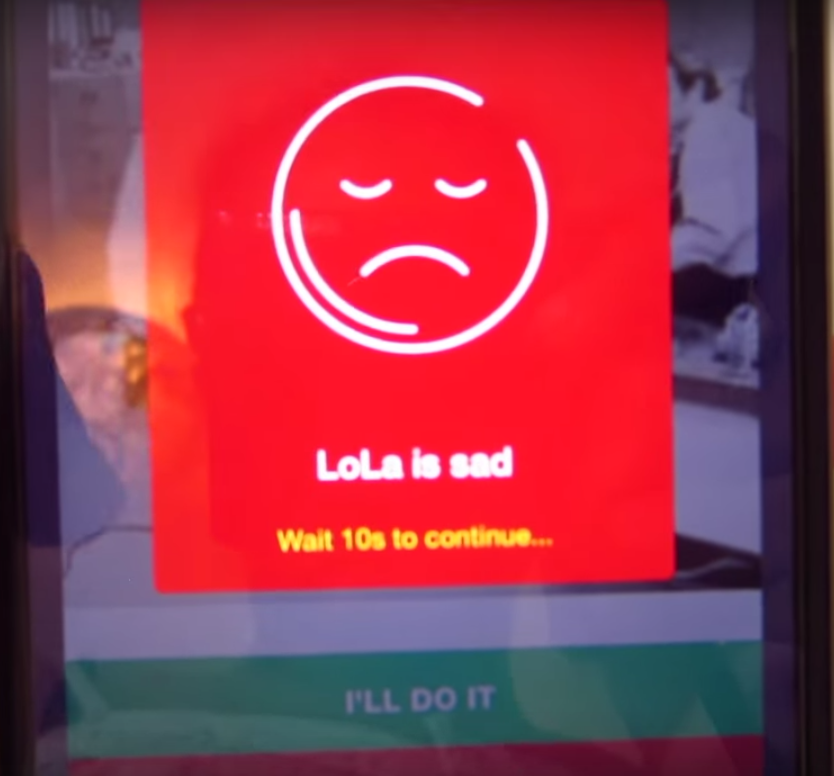 The LOLA app won "Best Social/Emotional Solution" and "Popular Choice Award" at the Connect Ability competition in late July, which won Tech Kids Unlimited $12,000 in prize money. After the basic version of the app is released in fall 2015, the development team hopes to use the prize money to develop future iterations of the app — particularly a version where parents, kids and teachers can work together using one app.
Beth Rosenberg, the founder of Tech Kids Unlimited, said LOLA's development team hopes the app encourages students with autism and other special needs to incorporate technology into their lives, according to The New York Observer.
"The special needs world has been left out of the technology realm," Rosenberg said, according to the outlet. "These kids have computers in their brains. They're so smart, and they just need to be taught in a different way."
Learn more about the LOLA app and the story behind it in the video below.