Autistic Teen's Booming Business Will Help Keep You Warm This Winter
---
Tucker Mashue is out to prove statistics wrong.
Nearly two-thirds of young adults on the autism spectrum are unemployed after the first two years of high school, according to the A.J. Drexel Autism Institute. But with his dad, Dennis, the 17-year-old is finding success in his "pro-autism" hat company, Tuck's Tooques.
The father-son duo use the term "pro-autism" to mean "owned and operated by an autistic family." Tucker is autistic and although he is currently balancing life as a high school student and entrepreneur, he dreams of being a pulmonologist someday. His dad is also on the spectrum.
"The business is really just a platform we developed for [Tucker] to develop skills to become an independent adult," Dennis Mashue told The Mighty.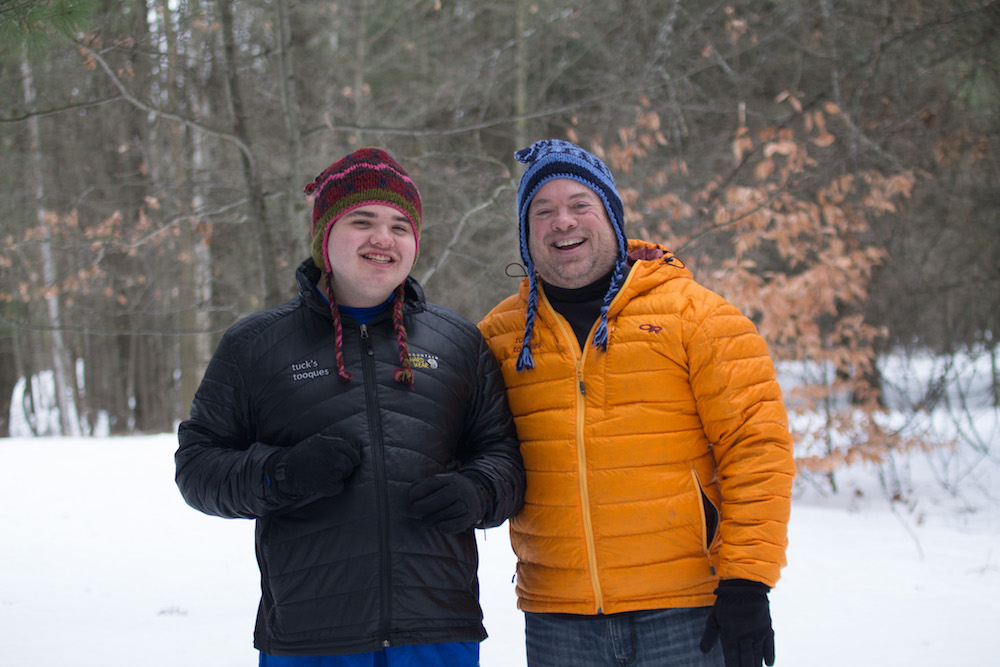 Frustrated with the public education system's lack of post-secondary education focus for autistic students, the Mashues started discussing the idea of starting a company in 2012, but it wouldn't officially be a registered entity until this January. Tuck's Tooques sells the Himalayan-based touqe, or in this case "tooque." (The extra 'o' was added to help Americans with pronunciation.) When they started looking at business models, a friend introduced them to tooques, and a light bulb went off. Outdoorsy people always need a good winter hat, and the business model for a hat company would allow them to distribute from anywhere and to travel freely. Another incentive for the Mashues was that the tassel hats would support Nepali stay-at-home artisans. Tooques seemed like a viable fit.
Tucker said one of his favorite parts of running a business with his dad is that it has helped the two become better friends. He said he has also learned new skills, like typing, shipping, setting up displays, collecting payments, paying bills, and customer service. The best part of running the business for Dennis: watching his son thrive in life.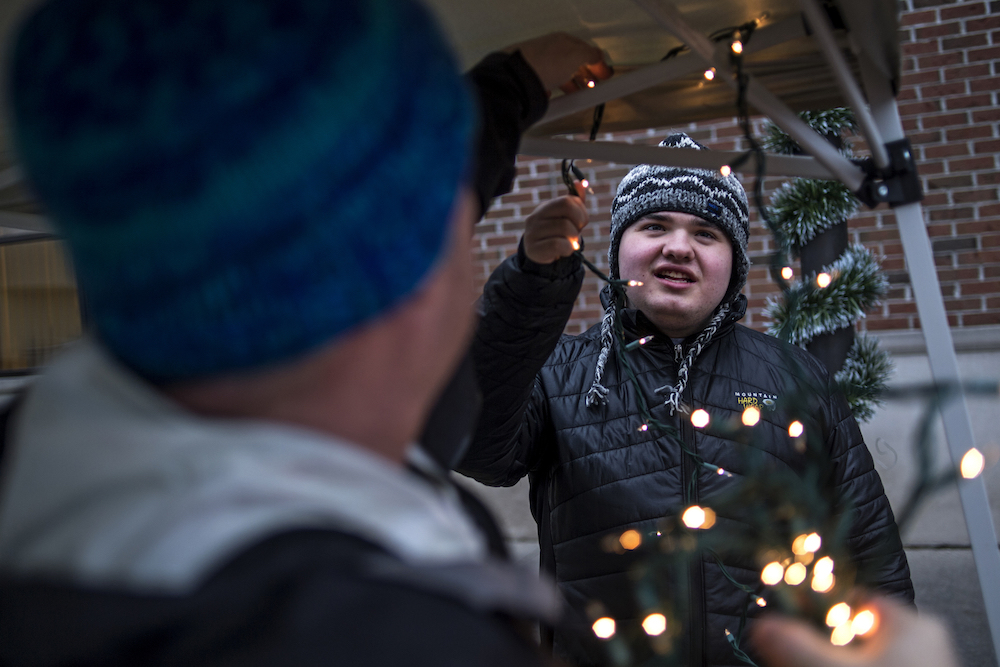 Tuck's Tooques has created a platform for Dennis and Tucker to bring new opportunities to the autism community. Through their OuterSelf Intiatives (OSI) project, the two have hosted parent workshops on changing autism health laws and available resources. OSI has initiated peer-to-peer programs in local schools, a nature day-camp program at the Chippewa Nature Center, and co-facilitated a national webinar to demonstrate how to develop peer-to-peer programs. They have also fostered mentor relationships between local college students and autism families, including fitness and bowling programs for autistic teens.
The longterm plan for Tuck's Tooques is to create a lasting business and help change society's approach to working with people with autism. In the future, the company plans to expand to become more than a seasonal business, and the Mashues also hope to employee other autistic adults. Their main focus for this year is promoting Tuck's Tooques on Tour, a 6-month coast-to-coast promotional tour that will kickoff April 15. The primary goal of the tour will be to promote Tuck's Tooques to retailers, as well as hosting speaking engagements to support "pro-autism" endeavors, online schooling for children on the spectrum, and to commemorate the 100th anniversary of the National Park System.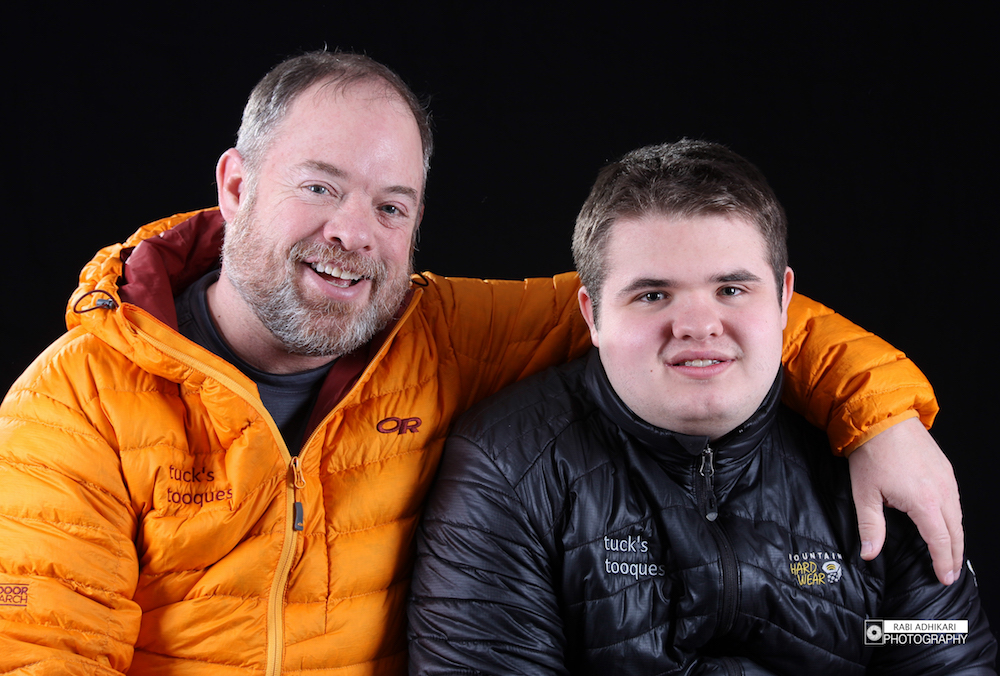 Tuck's Tooques already has made a number of accomplishments for the year. It was accepted by Central Michigan University's Right Choice small business accelerator program. The company also made a noteworthy partnership when Lonnie Dupre, a world-class mountaineer and polar explorer, chose to outfit his Vertical Nepal expeditions in 2016 with Tuck's Tooques.
Like any parent, Dennis wants his son to know that whatever he wants to do in life, whether that is to run the business, become a doctor or something else, he can achieve it.
"I wanted him to understand that while his learning style is different from his peers', he can do it," Dennis said. "I want to preserve his spirit and to push him to dream."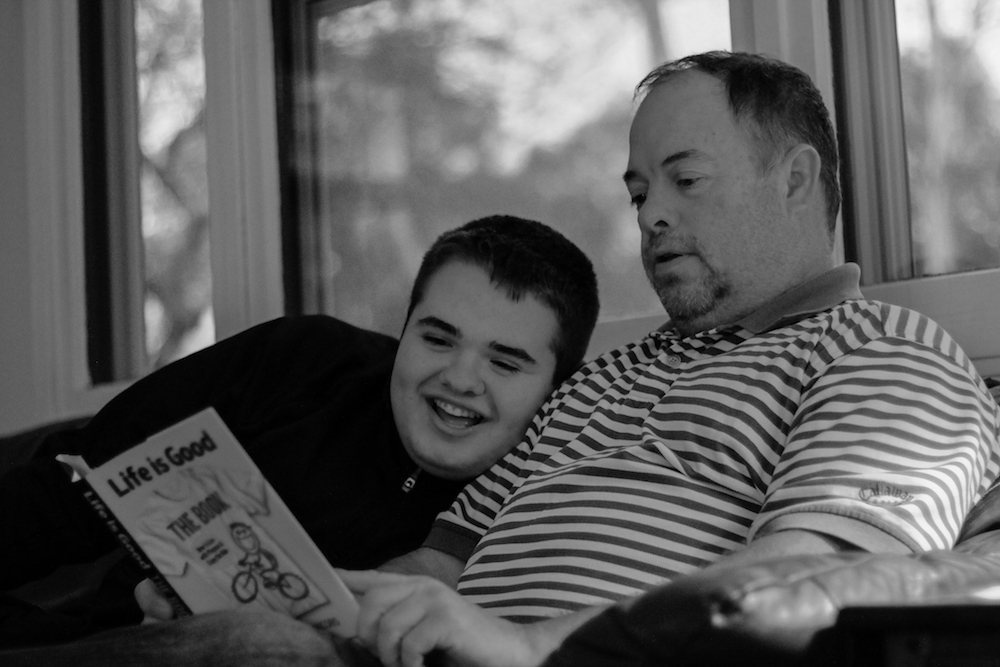 Tucker hopes society will learn to be more accepting of people with different abilities. He also encourages other kids with autism to have confidence in themselves.
"Be proud that you have skills that most other kids don't have," he said. "Individuality is awesome."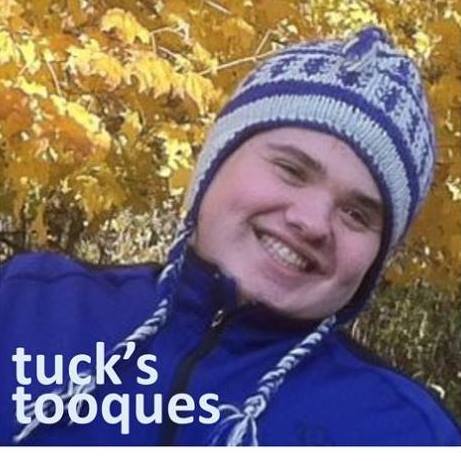 For more information about Tuck's Tooques, check out its Facebook page and GoFundMe campaign.
Originally published: February 19, 2016