The Unexpected Trinkets Autism Brings in Its Carry-On Bag
---
Dear Autism,
From the moment we learned your name, you've come with some crazy and sometimes painful extras in your carry-on bag.
You're the reason for all those quirky compulsions, like stuffing toys under the fridge that my scrawny chicken wings can't seem to budge. Or the itching desire to toss shoes in storm gutters so I have to call my husband and have him fish out that shoe with his extra long arms. In front of people. It's your fault we can't seem to master the art of not searching for coins endlessly, including in strangers' purses.
You bring a lot of tough stuff we wish didn't get tossed in with the mix, but our family can say this. You've brought us a deeper understanding of unconditional love and patience (even when you've created the urge to lose my diamond earrings in the tub drain). Those are replaceable. You've taught us that having differences is truly not that big of a deal. It doesn't change the fact that everyone needs to feel loved and accepted. If anyone else wants to shout for joy while clapping in the grocery store, we're totally joining in! Now, we truly know the value of great friends because you've helped us weed out the ones who just aren't a good fit in our lives. And we'll always have a funny story to share with them!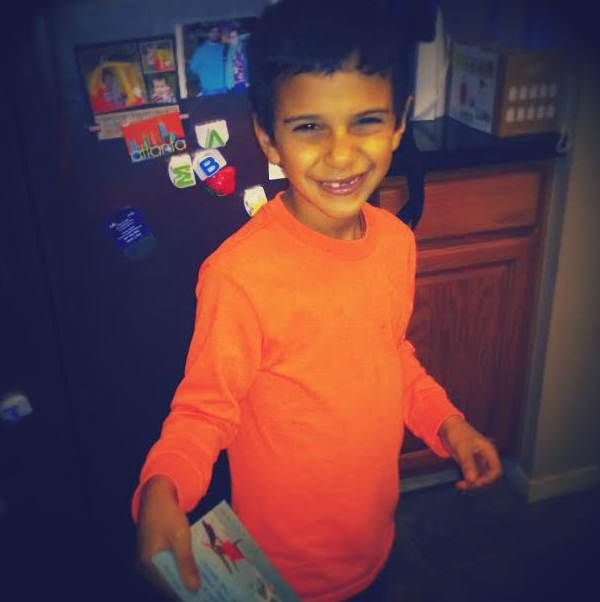 Lastly, you make me appreciate the small but gigantic moments that are truly a big occasion for us, like seeing an IEP that has almost every goal met (I have one incredibly hardworking boy!) or hearing a first sentence put together on an iPad. Oh, the pride on both of our faces! I don't think any mom or son has been more proud than we were in that moment.
I still think you're a schmuck for all the tough stuff you bring, but thank you for allowing us the opportunity to cherish the small things we may have once overlooked. Those are the trinkets in that carry-on bag.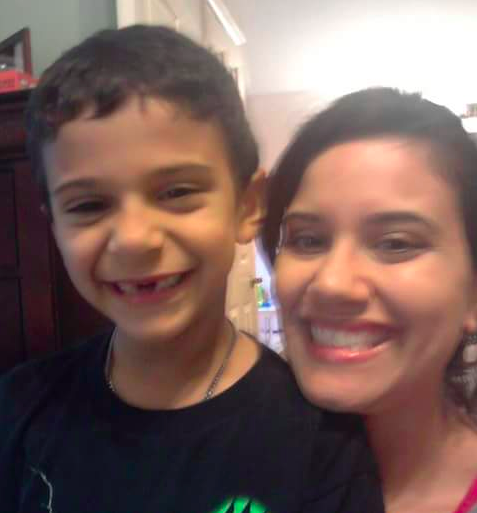 The Mighty is asking its readers the following: If you could write a letter to the disability or disease you (or a loved one) face, what would you say to it? If you'd like to participate, please send a blog post tocommunity@themighty.com. Please  include a photo for the piece, a photo of yourself and 1-2 sentence bio.
Want to end the stigma around disability? Like us on Facebook.
And sign up for what we hope will be your favorite thing to read at night.