To the People Who Say Autism Is 'Merely a Label'
---
I struggled to make the decision whether or not to be open about being diagnosed with autism. Not one to do things by half, in the end I decided to write a very personal piece for a British national newspaper on the specific difficulties of being female and on the spectrum. The piece was shared thousands of times on Facebook and Twitter and picked up by news outlets as far away as Australia.
I've learned a lot this week since going public.
I've discovered that most people are kind, compassionate and interested in finding out more. I've learned that once you open up, others do the same, and that many of us have issues we would like to talk about but can't quite work out how to start.
I am genuinely proud I have begun the conversation and appreciative of the thousands of messages I have received. Mainly they have been from people offering support, asking for help for their issues or telling their own, often similar stories. I am grateful for every single one of them.
But I have also discovered something else. I have learned there are a few people who feel it is their right to tell you how your diagnosis is unhelpful, meaningless, an affectation, nonsense or merely something fashionable.
They are a tiny minority, but I am human, so the negative comments touch me more deeply than the positive.
These people say autism is merely a label. They advise forgetting you've been given life-changing information and suggest instead pretending it never happened and just to get on with the day-to-day. They imply finding a professional to explain why you struggle in certain areas is attention-seeking behavior, and they become angry that you want to help others in a similar situation.
This is what I want to say to those people.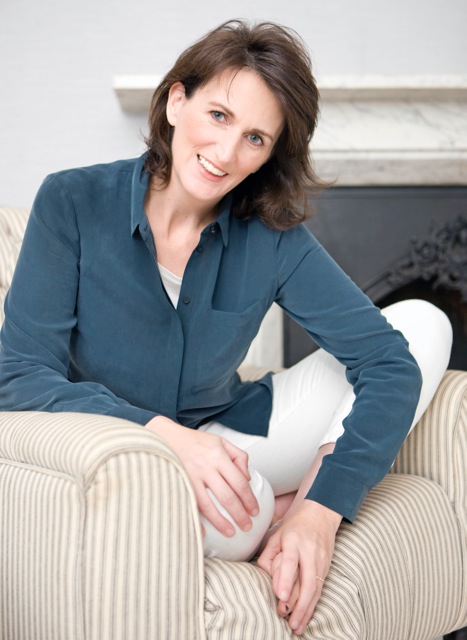 My "label" doesn't define me. It reassures me. It tells me I am not failing but instead should celebrate my achievements because they are hard won.
It is a vindication. It gives me the answers I have been searching out since I was young. It tells me my struggles aren't my fault, and it gives me the courage to keep working to overcome them.
Wearing a Prada coat is making a fashion statement; telling people you are autistic is not.
My doctor went through years of medical school to gain her qualifications. She has then gone on to become a consultant and to spend her life specializing in autism. When you question my diagnosis, it is disparaging to her, a doctor who has dedicated her life to helping people like me. She is an expert. You are not.
Now that I have a diagnosis, I have specialist help, which would have been impossible to access otherwise. I've tried therapy before; it hasn't worked. Now I see an amazing doctor who understands me at the deepest level and who has helped me be myself in a way I never dreamed possible.
Most of all, though, my label has given me an open invitation to join a community of generous, funny, warm and welcoming people who, like me, are autistic. These people support each other through the long, dark nights when fear grips and morning seems days away.
They are also people who will celebrate with you every success however tiny, who will give you their knowledge, their advice and their compassion. These people are important to me, and without my "label," I never would have found them. 
Questioning someone's diagnosis is invalidating to each and every autistic person, and it discourages the yet-to-be-diagnosed from seeking the help they deserve.
So I would like to ask that you please take a deep breath before you hit the keyboard and think hard about the impact your comment may have.
The Mighty is asking the following: What's one thing people might not know about your experience with disability and/or disease, and what would you say to teach them? If you'd like to participate, please send a blog post to community@themighty.com. Please include a photo for the piece, a photo of yourself and 1-2 sentence bio. Check out our Share Your Story page for more about our submission guidelines.