To the Person Experiencing a Hard Moment in Your Life With Autism
---
Sometimes living life with autism can be hard. Moments can be challenging, triggers can be hard to figure out and calming and regrouping can seem like it takes forever. The fact that you have so much to say and might have a hard time saying it. You communicate it in the best way you can. Others don't always understand, and this causes frustration. The frustration is real. The struggle is real.
But even on the hardest of days, during the hardest of moments, it helps me to look back and see the positive. What went well? These things may not seem big at all to most people, but for me they are still big accomplishments. Rather than only focusing on the meltdown itself afterwards, focus on what went right. For example, I independently used my iPad multiple times to communicate frustration, wants and needs when words were hard. I requested sensory items to help me calm down. (Knowing what my body needs is a huge accomplishment!) After the feelings of tears and frustration passed, we picked up the pieces and moved on, remembering just how far I've come.
Later I'm almost always one of the first ones to try to figure out what strategies we can implement and use to help prevent those hard moments when it is all just too much. I'm so grateful for my amazingly helpful and supportive family, therapists and friends.
I want you to try and remember the accomplishments, even through the hard moments. Remember where you once were and where you are now, how far you've come. Remember steps back may happen. That's normal; it's part of life. But throughout the hard, look deeply to try and find a positive. And try to remember everything will be OK.
Don't let the hard let you forget how strong and awesome you are. Keep trying, and keep noticing the positives. They really are a big deal.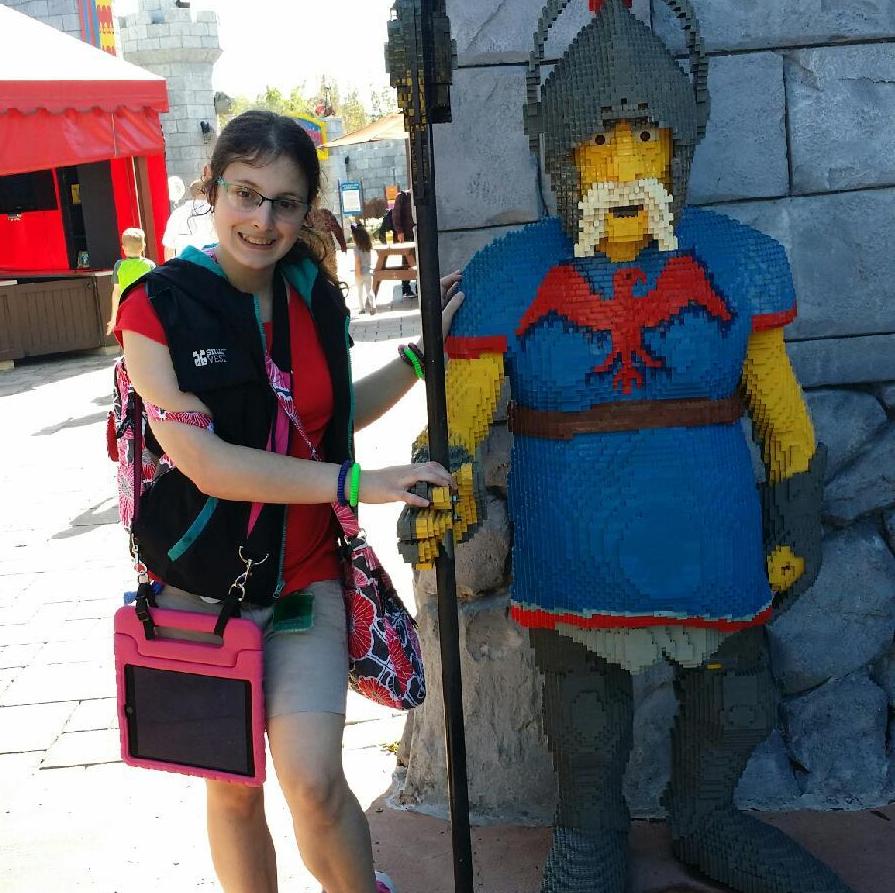 The Mighty is asking the following: Write a letter to anyone you wish had a better understanding of your experience with disability, disease or mental illness. If you'd like to participate, please send a blog post to community@themighty.com. Please include a photo for the piece, a photo of yourself and 1-2 sentence bio. Check out our Submit a Story page for more about our submission guidelines.
Originally published: February 10, 2016