Twins With Autism Start Business That Will Make Your Christmas Extra Jolly
---
Mike and Eddie Tuckerman are 18-year-old twin brothers who have autism, and their way of spreading holiday cheer is selling wrapping paper featuring their own original artwork.
After learning about the unemployment rate among adults with autism, Sue Tuckerman, Mike and Eddie's mother, was determined to find a way to keep the boys busy after they graduate from high school in three years. The twins have always loved drawing so when the family put their heads together and started brainstorming ways for the boys to learn work skills and support themselves, selling their artwork was an easy choice.
"We've always felt strongly that we need to focus on their strengths for the future," she told The Mighty. "For a while we had been trying to come up with something unique, yet something that would have a demand, so wrapping paper seemed ideal. They also love to unwrap gifts — it doesn't really matter what's in them! It seemed only fitting that wrapping paper is our first product."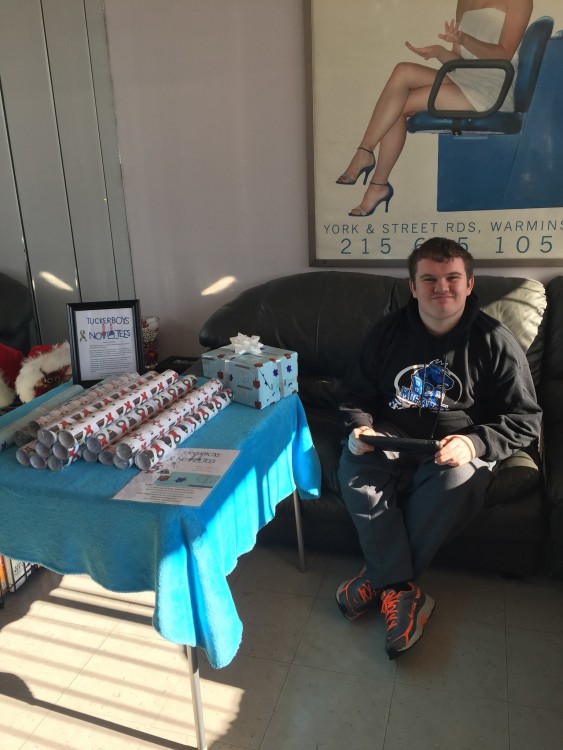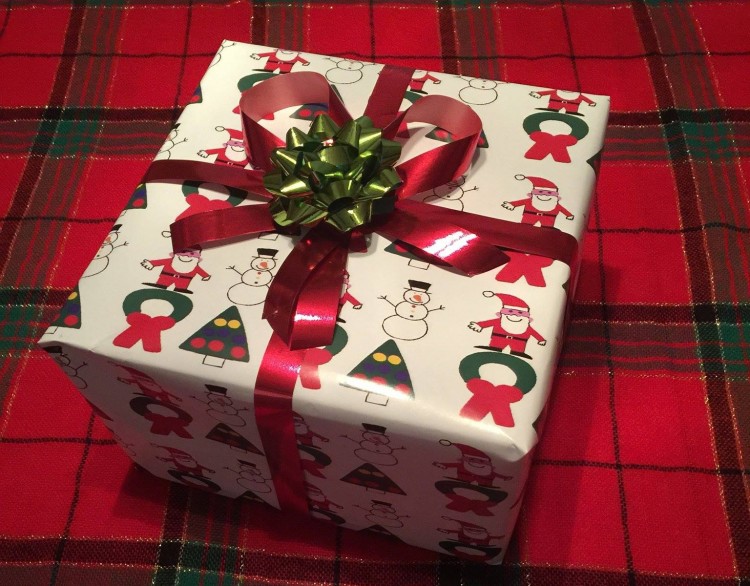 The family's company is called Tuckerboys Noveltees, and it's been up and running for about two months.
"We're still teaching them the concept of the business and we're truly learning as we go along," Tuckerman added. This year they hope to expand and sell other seasonal items like t-shirts. Their other son Timmy and other relatives help with sales.
Tuckerman told The Mighty that every order is exciting for the family, and so far they have sold over 300 rolls of wrapping paper. The boys told CBS Philly that designing and selling the paper makes them "happy," and they even gave television cameras a peek at their design process.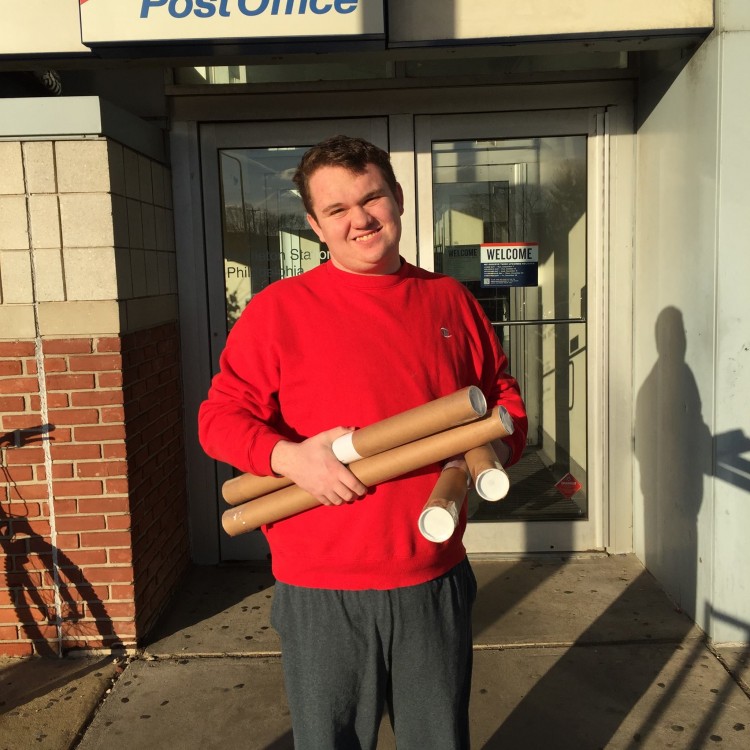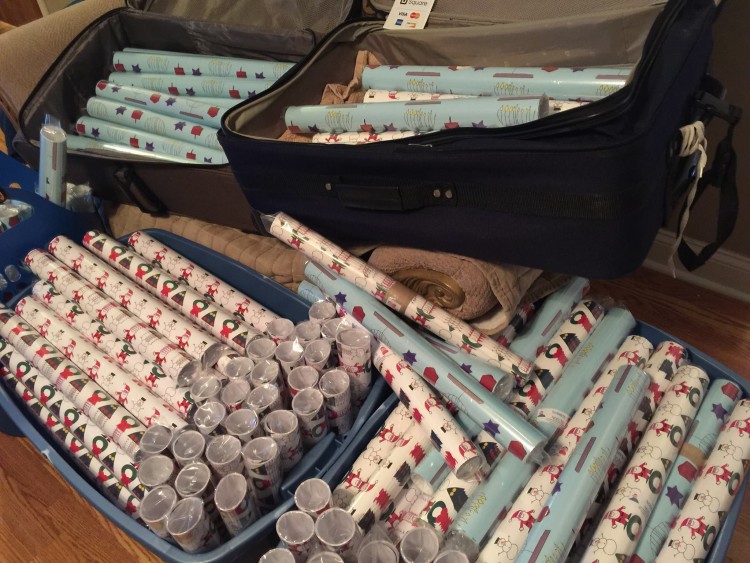 "Someone told Eddie that he was an entrepreneur, and he responded with 'I'm an artrepreneur?' Tuckerman told The Mighty. "So that is our new saying."
For $10, Tuckerboys Noveltees will ship a roll of wrapping paper directly from their home, and 50 cents of every sale goes to local charities, Tuckerman said. The wrapping paper is available on their Facebook business page and on their Etsy page.
All images courtesy of Sue Tuckerman / Tuckerboys Noveltees