What a Stuffed Bear's World Travels Are Doing for Autism
---
Dorian Poe, 11, loves his stuffed teddy bear, Tikko. Two years ago, Dorian, who has autism, decided he wanted to help teach people around the world about his developmental disorder. He couldn't travel the world himself, so he decided to send an ambassador: Tikko.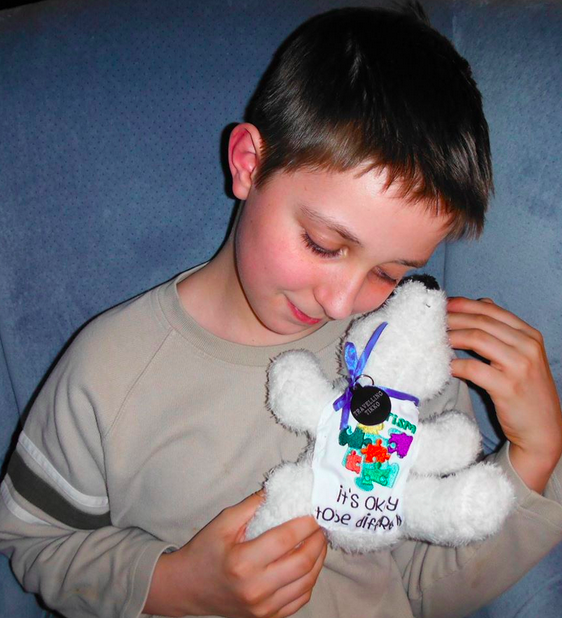 In 2013, Tikko left home in Burlington, Ontario, and embarked on a worldwide journey. His goal was to visit as many places and meet as many people as he could, promoting autism awareness along the way for people who aren't able to spread the word themselves. Tikko took with him a letter from Dorian explaining some of the characteristics of autism.
When someone new receives Tikko in the mail, that person's job becomes telling people in his or her community about autism.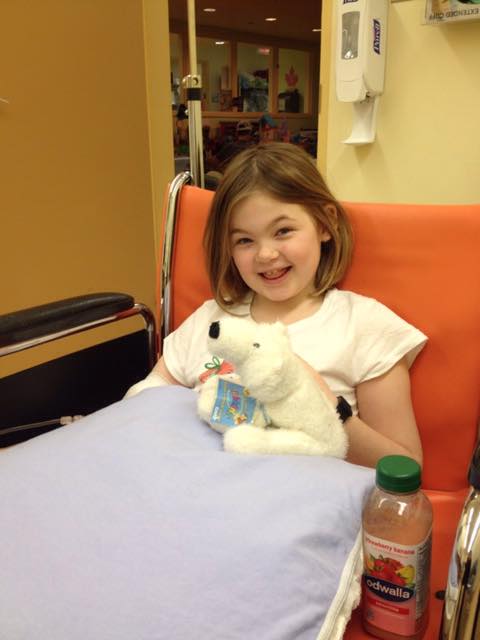 Within 10 months, Tikko visited 24 countries and met people all over the world who helped him spread Dorian's message. The movement has continued to grow since its first year — Tikko is still traveling the world today in the name of autism awareness.
He's seen some impressive sights and world monuments since he first caught the travel bug. He's also made friends all over the world who, in turn, continue to spread Dorian's message.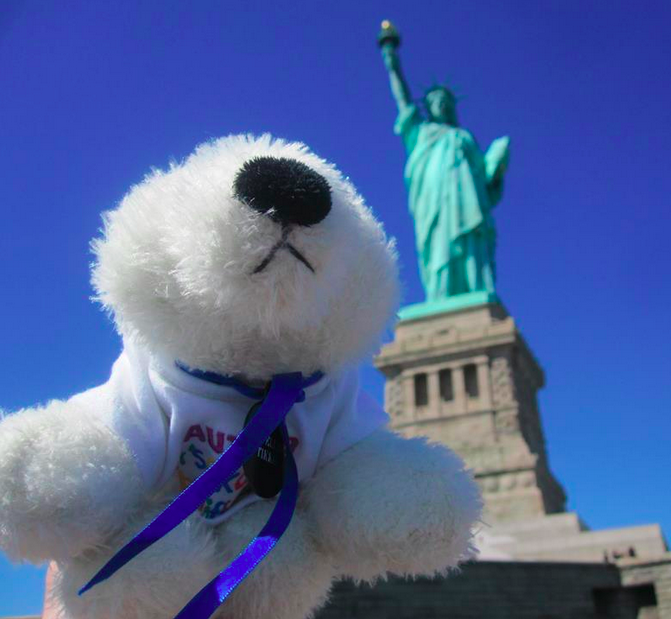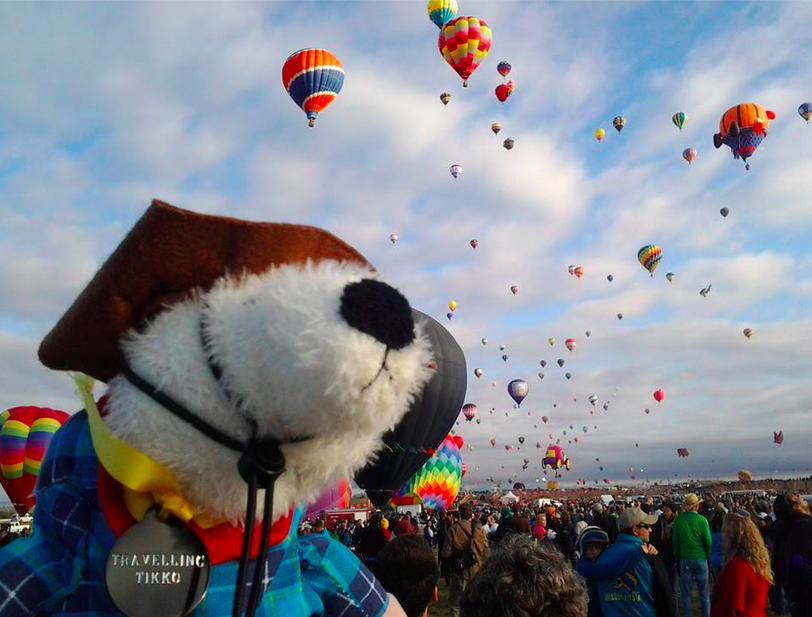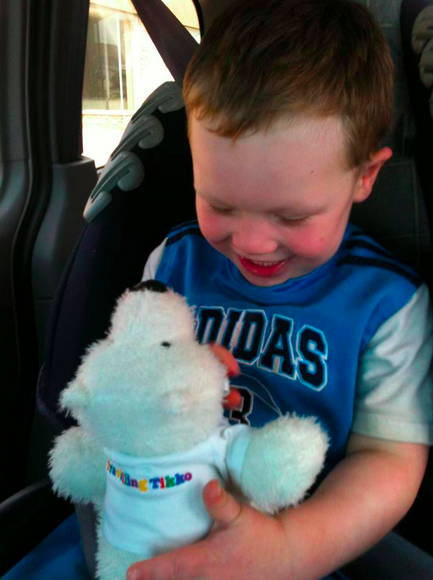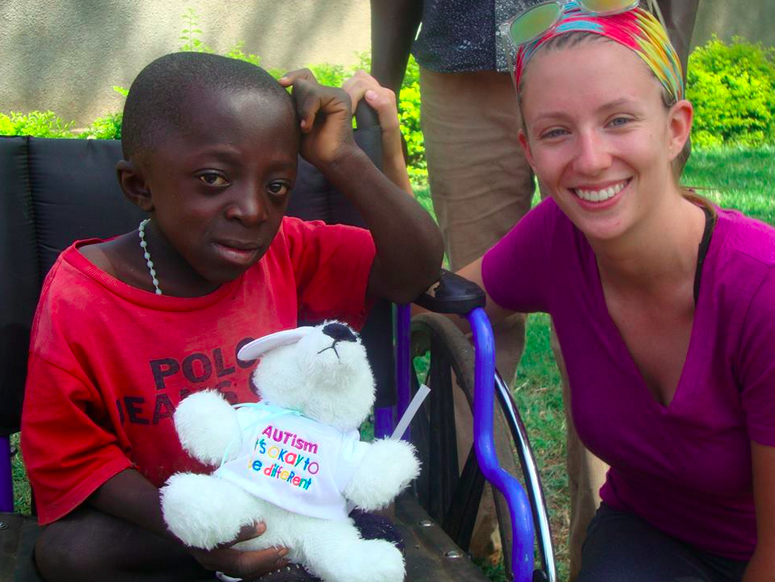 "My personal hope is that as more people learn about autism, accept people with autism and support families with autism, the bigger our community will get," Christine Poe, Dorian's mom, told The Mighty in an email.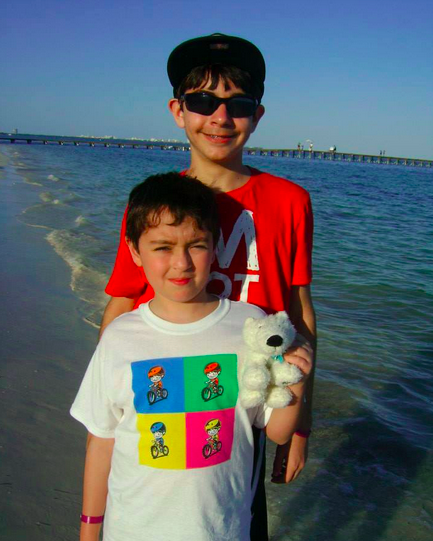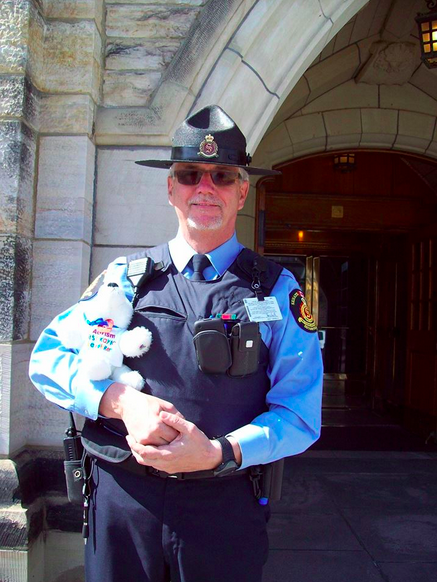 Tikko has made quite an impression on people. He's even met a celebrity or two.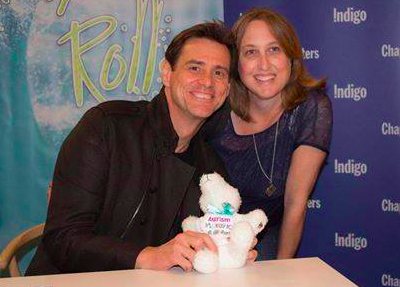 Poe says she's received feedback from all over the world. "To date I have more than 25 letters from people who live or do not live with autism telling me how much Tikko means to them," she told The Mighty. "I think the fact Tikko has now travelled all over the globe in just over two years speaks volumes."
This April, Tikko is celebrating Autism Awareness Month by participating in events around the world. He just completed the Autism Walk in Costa Rica and visited schools in Brampton, Ontario, to help teach children about autism.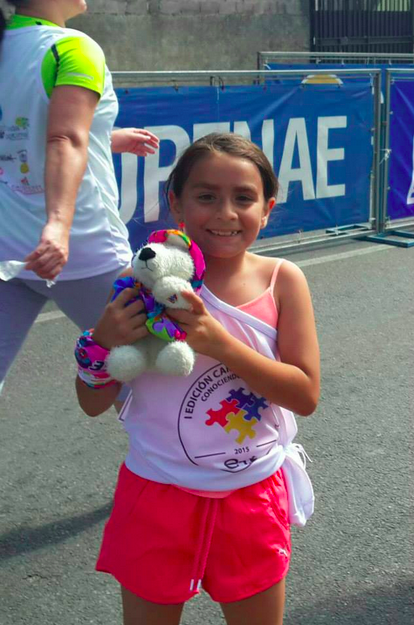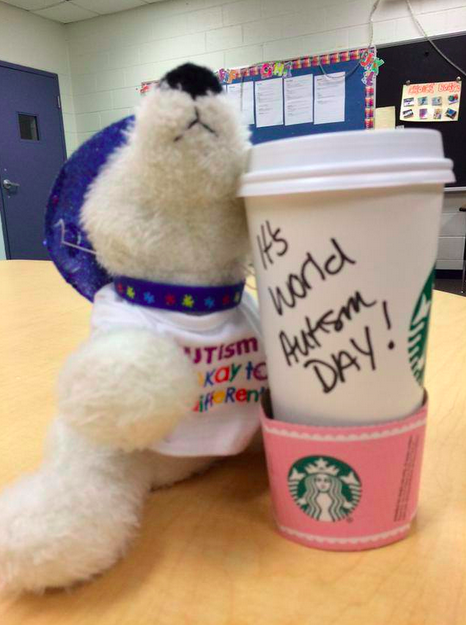 Poe hopes that as Tikko continues to travel the world, more people will feel compelled to make changes that will set up children with autism to succeed in school. "Hopefully, the government will take notice and create a 'special needs school board' that will help children with autism have a better chance at success," she told The Mighty. "When you know something you are doing is helping the children, well, that means everything."
In addition to meeting incredible people around the world, Tikko has also had some awesome adventures. Watch him skydive with Skydive Toronto in the video below. 
To see where Tikko has visited so far, check out this map. For more information about Tikko Travels, visit the project's website and Facebook page or follow Tikko on Twitter.
Want to celebrate the human spirit? Like us on Facebook.
And sign up for what we hope will be your favorite thing to read at night.
Originally published: April 8, 2015