26 Things I Know for Sure About Raising a Child With Autism
---
I'm about to write some sage stuff here, y'all. Are you ready?
Here are the things I know for sure about raising a kid with autism.
1.
2.
3.
4.
5.
6.
7.
8.
9.
10. Keep scrolling.
11.
12.
13.
14.
15.
16.
17.
18.
19.
20. Keep going.
21.
22.
23.
24.
25.
26. I know for sure my son is awesome. I know for sure my son is worth it. I know for sure my son makes me happy, even though he is equally maddening. I know for sure there is not one thing in this world that could ever make me stop loving him. I know for sure that whatever this life throws at him, he's eventually going to knock it out of the ballpark.
I could write volumes about what I know for sure about raising kids with autism.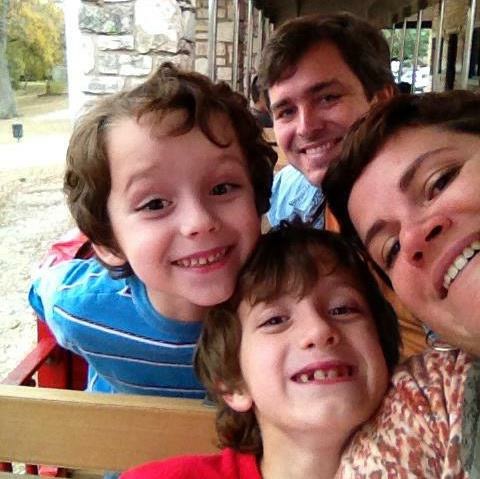 Follow this journey on Autism in Our House.
The Mighty is asking the following: Create a list-style story of your choice in regards to disability, disease or illness. It can be lighthearted and funny or more serious — whatever inspires you. Be sure to include at least one intro paragraph for your list. If you'd like to participate, please send a blog post to community@themighty.com. Please include a photo for the piece, a photo of yourself and 1-2 sentence bio. Check out our Submit a Story page for more about our submission guidelines.