When My Autistic Son Gave Me the Best Birthday Gift Ever
---
Today is my birthday, and I'm one year shy of reaching a milestone age. But today, I'm celebrating an even bigger, more important milestone. My son with autism gave me a wonderful gift — one I've been waiting 30 years to receive.
We had a conversation.
It's true we've had many conversations over the past 30 years. In fact, he's quite the conversationalist, but most of the time, it's about an in-depth analysis of a movie, book, video game…something in the zeitgeist he's interested in and knowledgeable about. His insights and thoughts on those subjects can get up to encyclopedia-level word counts. I find those conversations fascinating, and I'm always left wondering how he knows so much about so many interesting things.
But this conversation was about his life.
And he initiated it! It wasn't me who made a plan, sat him down and tried to convince him this was the next step for him. No, rather, he stopped by to fill me in on what's happening and what he's been thinking about for his future.
And we talked for an hour and a half about it.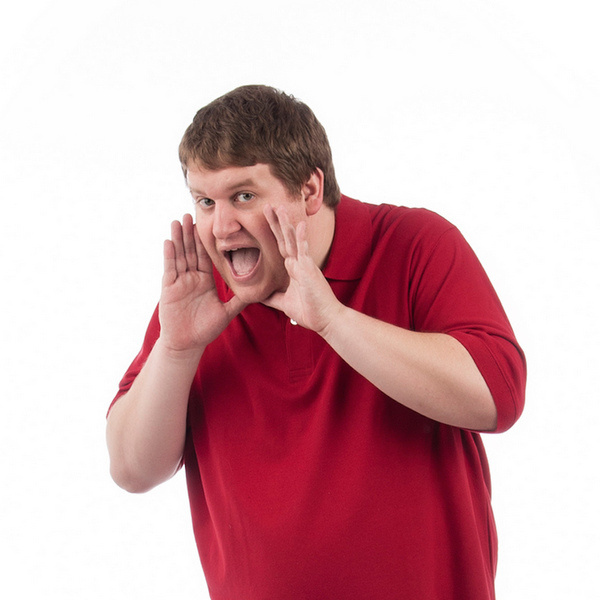 I've been noticing a huge change in his attitude the last year. He's been living in an independent group home for about five years, but recently, he's been interacting with his roommates more often. He and I have been giving presentations together about his life on the autism spectrum and how we're working together to help others on the spectrum. He used to try to hide that he has autism, but now he owns that part of himself without shame. His confidence has soared, and I think he's finally realizing his worth as a fellow human being. He seems happier and less anxious.
And now he's thinking about his future.
He's talking about relationships and wanting to make more lasting connections. He is taking greater ownership of his career path. That used to be a challenge, but now he believes he can succeed. He told me what he and his life skills counselor are working on to make him even more independent. It's all the steps he wants to take — so enthusiasm has replaced his reluctance.
I've worked his entire life to make sure he had all the right interventions and support so this could happen. And in the darkest hours, I never, ever lost faith or gave up on him. My work is far from being over but today, on my birthday, I will celebrate my amazing, wonderful son…and his "gift" of conversation.
The Mighty is asking its readers the following: Describe a moment you gave or received a gift that touched your life in a special way. If you'd like to participate, please send a blog post to community@themighty.com. Please include a photo for the piece, a photo of yourself and 1-2 sentence bio. Check out our Share Your Story page for more about our submission guidelines.
Originally published: August 20, 2015