When My Son Asked, 'Mommy, Do I Have Asperger's?'
---
I'll never forget the day my son came out from his bath, wrapped in his Sesame Street towel, and asked, "Mommy, do I have Asperger's?"
I was immediately filled with shock and relief. My husband wasn't home and I knew this was a conversation we needed to have with him together. I scrambled for my words.  Knowing he was not going to stop asking until he got an answer, I still tried to prolong a response.
"Well, sweetie, I think we should wait for Dad," I replied.
"But, Mom, I want to know what you think," he said.
How could I look at him and not respond? This was during the time when we were still getting various diagnosis and weren't 100 percent sure what was going on. I answered the best way I could.
"Honey, I really don't know. How would it make you feel if you did?" I asked.
"Well, I would feel cool because my friend Roger* has it, and he's cool. But I'd also feel sad that I would always be scared of things."
My heart just about broke and at the same time was filled with love and gratitude that I had a child who could so beautifully express himself.
The conversations we were now able to have were so amazing. My husband and I have always been honest telling him that, like everyone, he has things to work on; that he has an amazing brain; and that we will never stop trying to get him the help and understanding he deserves. But now we were able to really dive into this with him, sharing our thoughts and getting a clearer picture of his.
Previously, I had struggled with what to tell him, and how to tell him. I felt like I was betraying him, lying to him. How could I tell him anything when even the doctors still had different opinions?
My son really wanted answers. His self-esteem was not great, a lot of "I'm stupid," and the one that really kills me, "What's wrong with my brain?" We told him there was nothing wrong with his brain and that he had many of the characteristics of Asperger's, but we were still trying to get more answers.
Eventually we had enough information and we were able to tell him that he did in fact have Asperger's. Not too long after, he was proudly telling people, "I'm on the autism spectrum; I have Asperger's." My boy had the answers he deserved. His self-acceptance inspired and continues to inspire me.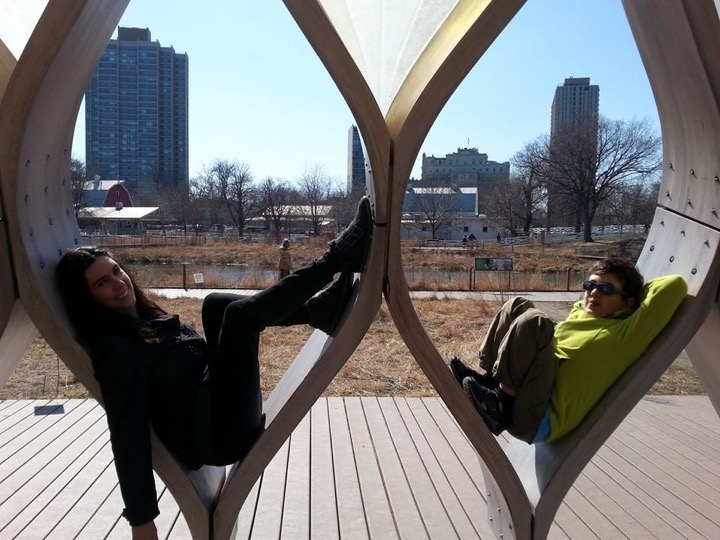 This post originally appeared on What Will This Day Bring?
The Mighty is asking its readers the following: Describe the moment someone changed the way you think about disability and/or disease. If you'd like to participate, please send a blog post to community@themighty.com. Please  include a photo for the piece, a photo of yourself and 1-2 sentence bio.
Want to end the stigma around disability? Like us on Facebook.
And sign up for what we hope will be your favorite thing to read at night.
Originally published: April 9, 2015