When My Son With Autism Reads What I've Written About Him
---
The decision to put your life out there for public consumption is a trying one. The decision to open up your child with special needs to the public is especially complex. I constantly weigh the pros and cons. I constantly try to respect his privacy and rights as an individual.
He can't yet, but I believe with all of my soul that he'll read the things I write about him some day. I know he'll have questions about my deepest thoughts and emotions. I want him to know the reasons behind some of these choices.
I never anticipated the positive effect my writing would have. I never anticipated the "me too" comments and how not-alone they would make me feel. When the "me too's" started coming from the other side of the globe, it was overwhelming. When my blog started, it all about him. But I have found such support and love and "me too's," it has become my little piece of therapy. I honor and thank every single person who has chosen to click that "Like" button on my Facebook page. They each are another brick in my foundation. I mean that with all of my heart.
This is what I want my son to know:
You'll read all of this some day, buddy, and learn about your dad. I hope it makes you laugh. I hope it makes you think. I hope a lot of it makes you proud.
You'll probably have a lot of questions. The first may be why I chose to publicly share so much of our personal story. The answer is right here on my Facebook page. Do you see that number next to the word, "Likes?" Click on it.
These are the people who understand us. These are the people who accept us. These are the people who share our fears and struggles and victories. These people, spread across the planet, are our family. At some point over the last few years, your dad wrote something that made them smile, or cry, or laugh or think. They decided to join our little journey and watch us grow. They became very important to your dad. They gave him support or lifted his spirits when he was down. They made him feel like he wasn't alone. They gave him the amazing gift of feeling like he helped them in some small way.
They sometimes thank us for sharing our lives. But — and this can be our little secret — they have given us so much more.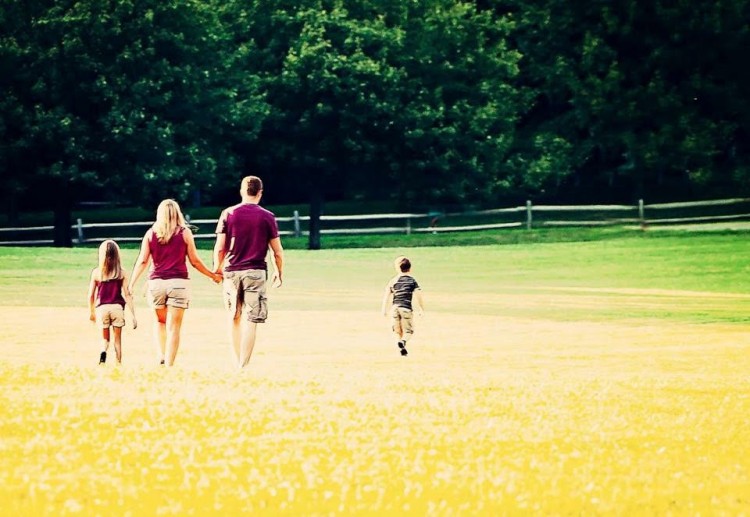 A version of this post originally appeared on the Bacon and Juice Boxes Facebook page. 
Originally published: June 11, 2015