When the Director At My Son's Special Needs Camp Called Him an Inconvenience
---
There are times a child with autism may not fit in, even at a camp for children with special needs. It seems ridiculous, but it's true.
When you're in the heat of the moment, it's hard to see or focus on anything but what's happening right then and there. But hours, days, weeks and even years later, you can look back with some perspective and maybe even a little laugh.
Looking back now, I still feel the sting of the words. But I can also see and understand the ridiculousness of what happened.
I can laugh at the absurdity of the situation.
It's sometimes hard to find where you fit in — typical or special, high or low, wherever you find yourself and your child. That elusive place where you are supposed to fit and want to fit can be hard to find. But we try.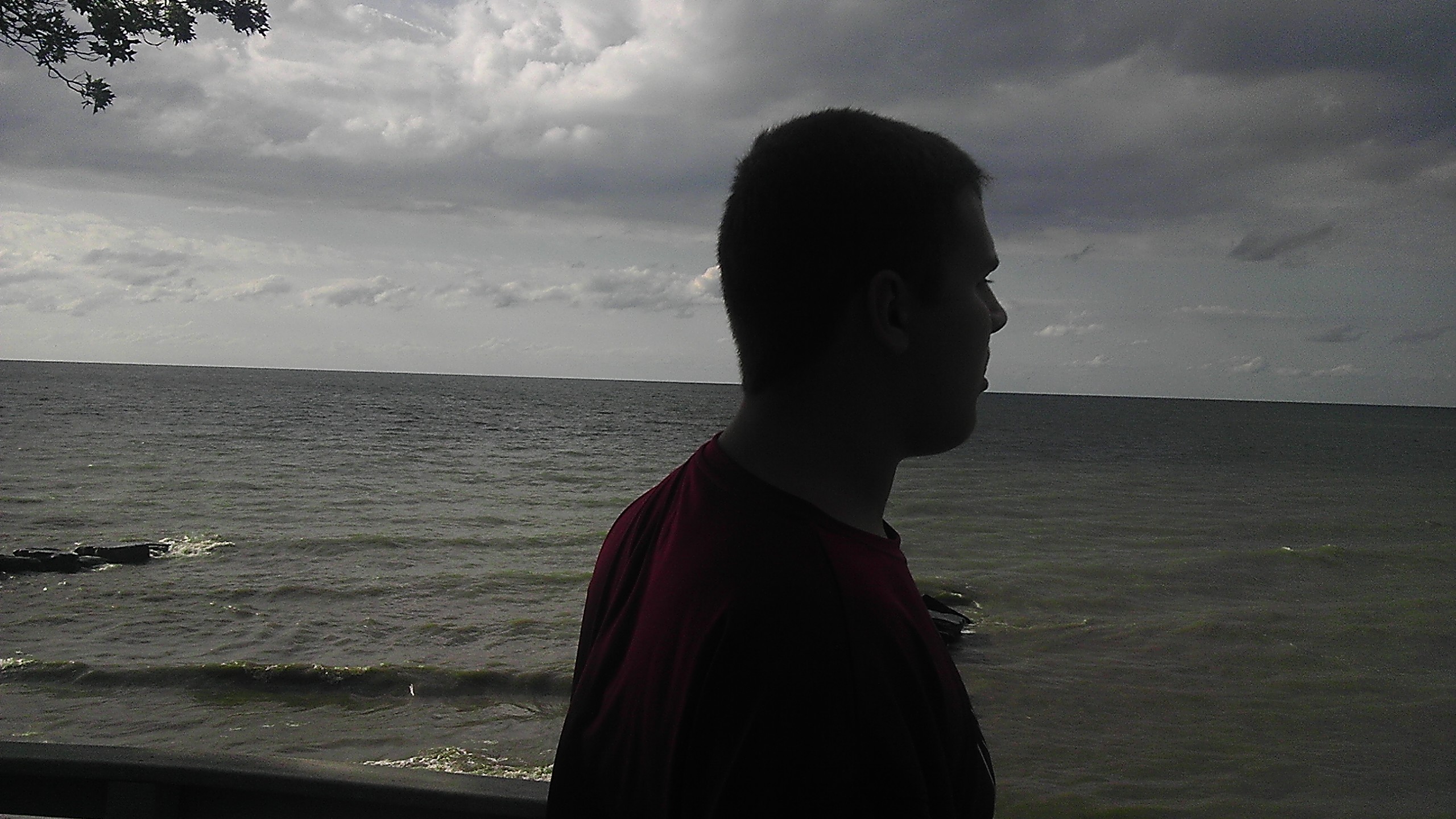 My son, Cooper, attended a summer camp for children with special needs one year. It was a reputable camp run by a therapist and parent of a child with autism. Cooper also went there for therapy, so he was not a stranger to them. He was new to the camp, though.
On the last day of camp, there was a "fun day" planned. The director and staff were excited about the inflatable slide and water games. It sounded like fun, and I truthfully thought he would enjoy or at least participate in parts of it.
Unfortunately, when I arrived that afternoon to pick him up, I was met by an upset camp director. Pointing her finger in my face and gesturing to all the other kids around, she informed me that my child, my son with autism and sensory issues attending her camp for children with special needs, was the only one out of all the children there who did not go down the slide.
Apparently, that was a problem.
She proceeded to tell me how even the child with this issue or that issue went down the slide. I was told Cooper refused repeatedly and eventually threw a fit and had to go inside. I was informed of how inconvenient that was for her and for the staff.
I stood there, stunned, apologizing for his behavior and telling her I really thought he would like it.
I left there crushed, heartbroken, angry and cussing a little bit.
I can look back now and see how absurd it was. This person who should have known better — who has probably fussed, complained and fought against the very thing she instinctively did herself — refused to accommodate and work with the needs of the child. She even went to the point of blaming the child.
It's a difficult pattern to break. As much as we focus on correcting it, it will occasionally rear its ugly head.
It's OK that Cooper didn't go down the slide. I know that now, and I knew that then.
I don't share this story for sympathy. I am sharing it to help everyone understand that sometimes we are judged and have a hard time fitting in, even in our own communities.
It will take a village working together for true change to occur and for it to become instinctive to bend and work with the child.
Autism awareness, acceptance and action begins with me. And you.
Want to end the stigma around disability? Like us on Facebook.
And sign up for what we hope will be your favorite thing to read at night.
Originally published: June 12, 2015