13 Things to Keep in Your Bipolar Disorder 'Crisis Kit'
---
Editor's Note
We hope the products below, all recommended by our Mighty community members, help you or a loved one in your health journeys. Just so you know, The Mighty may collect a share of sales from the Amazon links on this page. Prices and product availability are accurate as of publication.
Like other mental illnesses, life with bipolar disorder often means getting through both the ups and the downs. Some days might mean you are navigating the sometimes murky waters of your mental health with no problem. Other days, you may feel like it's all you can do to keep from drowning.
During those moments, a mental health crisis kit — specifically a bipolar crisis kit — could be the lifeline you need. For people with bipolar disorder, a crisis kit is a collection of items that can bring you "back" when mania might have you at 100. A bipolar disorder crisis kit can also help you cope when you are feeling too depressed to move. Whatever you're feeling, your personal crisis kit can be a tangible way to calm yourself when no one else is around. Just keep it in safe place at home or stow it away in your car, purse or backpack so that you can access it while on-the-go.
Want to create your own but don't know where to begin? Have no fear, we've got you covered. The Mighty's bipolar disorder community filled us in on the items they keep in their bipolar disorder crisis kits. Feel free to be inspired and take some of our suggestions into consideration as you curate one of your own.
Here's what they told us:
1. Blanket
"A soft blanket." — Laura W.
"The fluffiest blanket, big enough so I can turn into a caterpillar." — Erica M.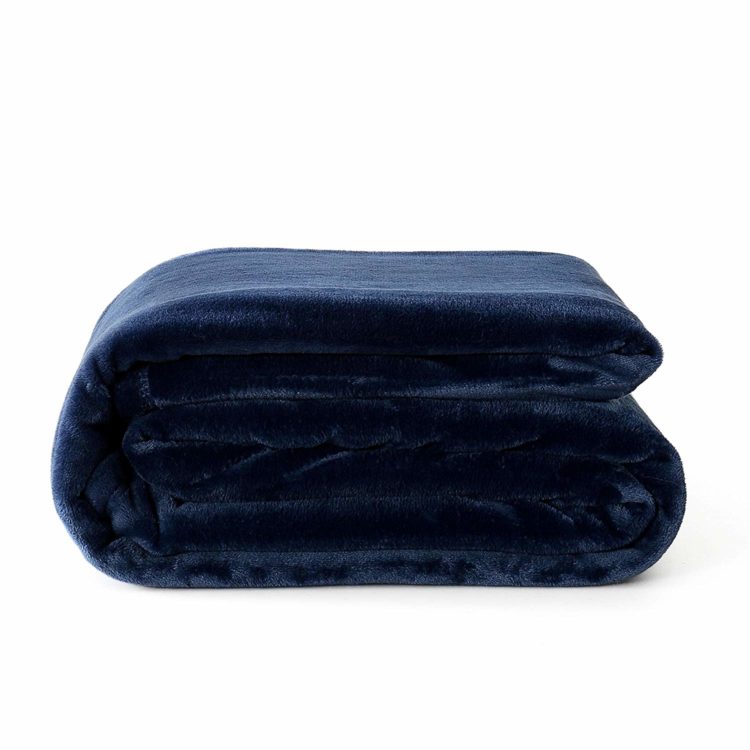 We Recommend: Ultra Soft Plush Velvet Blanket in Blue for $14 on Amazon.
2. Essential Oils
"My bottle of Valerian essential oil to help me sleep!" — Toma M.
"I would put my Valor essential oil roll-on, as the smell calms me." — Maggie M.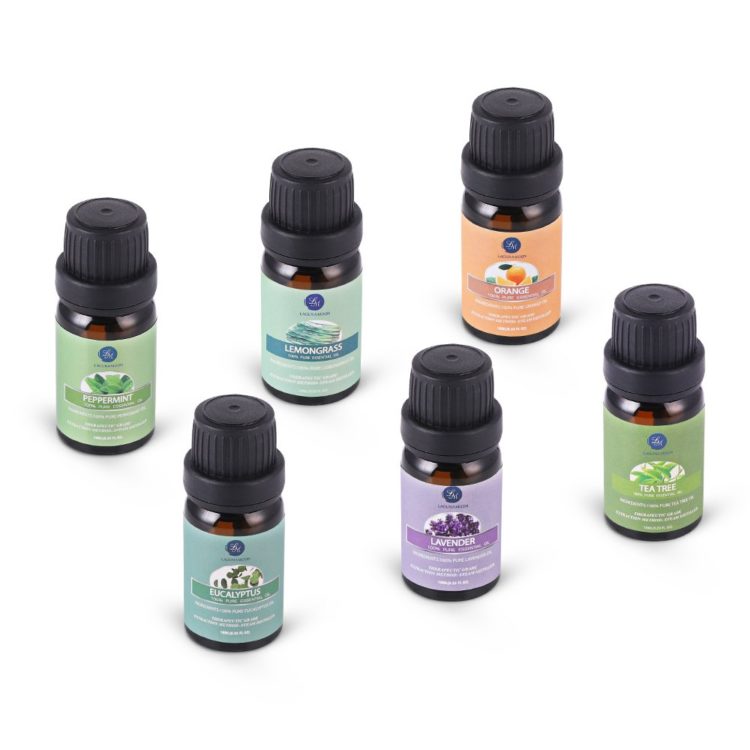 We Recommend: Essential Oils Gift Set for $10 on Amazon.
3. Chocolate
"Chocolate always makes me feel better and calmer. And I can eat it when I wont bother eating anything else." — Louise G.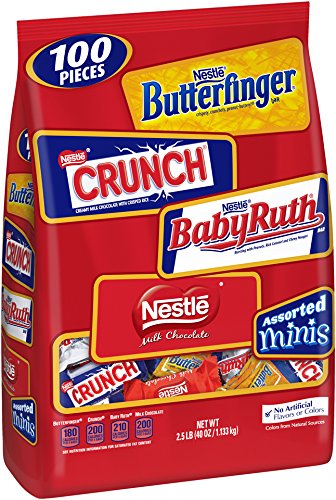 We Recommend: Nestle Chocolate Assorted Minis 40-Ounce Bag for $12 on Amazon.
4. Coloring Books
"Coloring books and gel pens help me to calm myself." — Alison C.
"An adult coloring book." — Sarah M.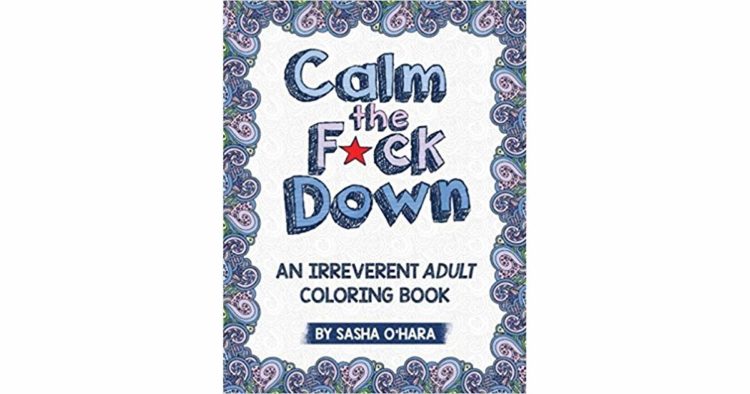 We Recommend: Calm the F*ck Down: An Irreverent Adult Coloring Book for $5 on Amazon.
5. Headphones
"Headphones with iPod to drown out my racing thoughts." — Mindy M.
"Headphones and music is definitely a big one. Sensory overload and racing thoughts can be so irritating and draining! Nothing like some sweet music to calm my nerves." — Chloe B.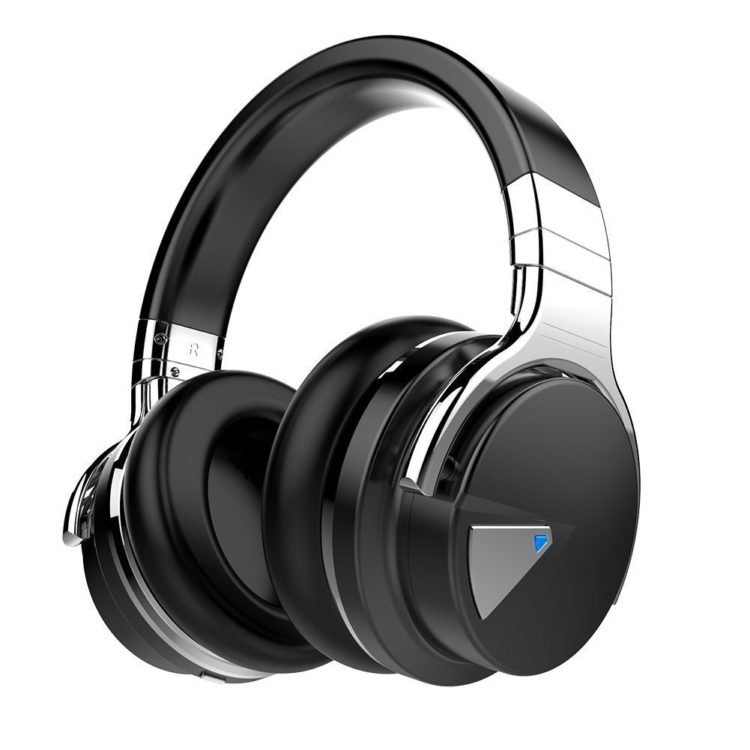 We Recommend: Noise-Canceling Headphones for $60 on Amazon.
6. Kindle
"My Kindle with headphones so I can read, listen to music or do a guided meditation." — Crystal T.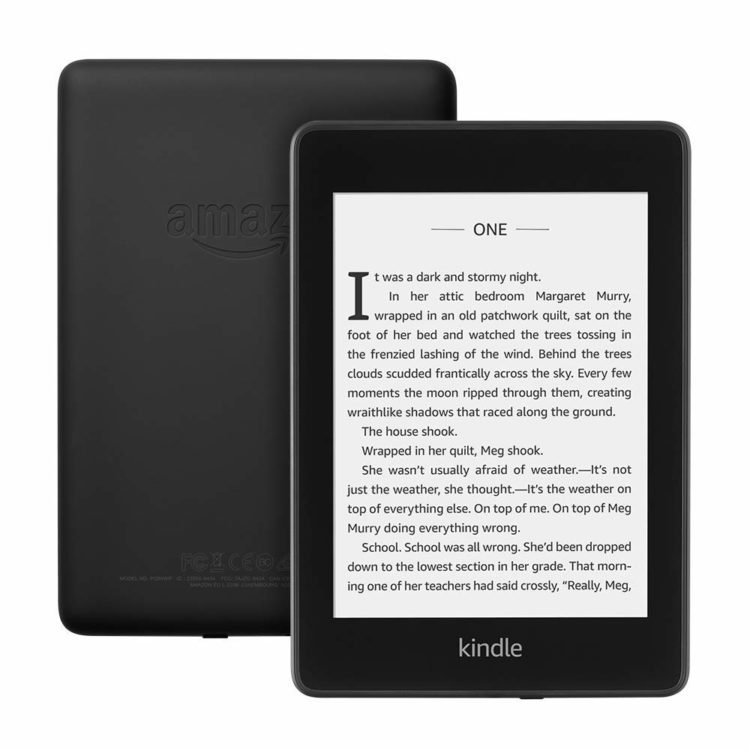 We Recommend: Kindle Paperwhite for $130 on Amazon.
7. Fragrance
"My favorite body spray." — Noa S.
"A bottle of my mom's perfume. It's almost been three years since she passed away, and I can't hear her voice anymore, so being able to smell her perfume helps calm me down and reminds me I'm not alone." — Chantel S.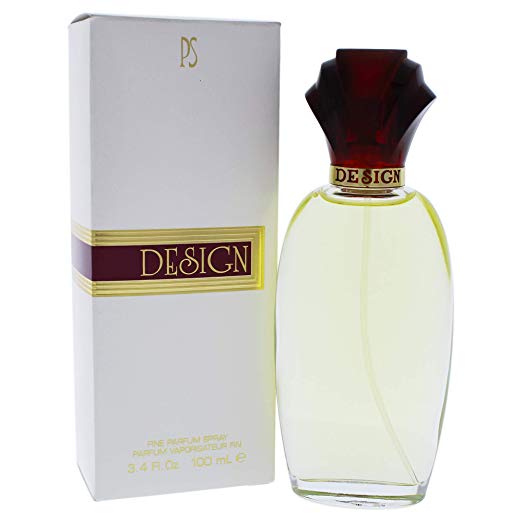 We Recommend: Design by Paul Sebastian Perfume for $20 on Amazon.
8. Journal
"My journal and a pen to write things out." — Lisa P.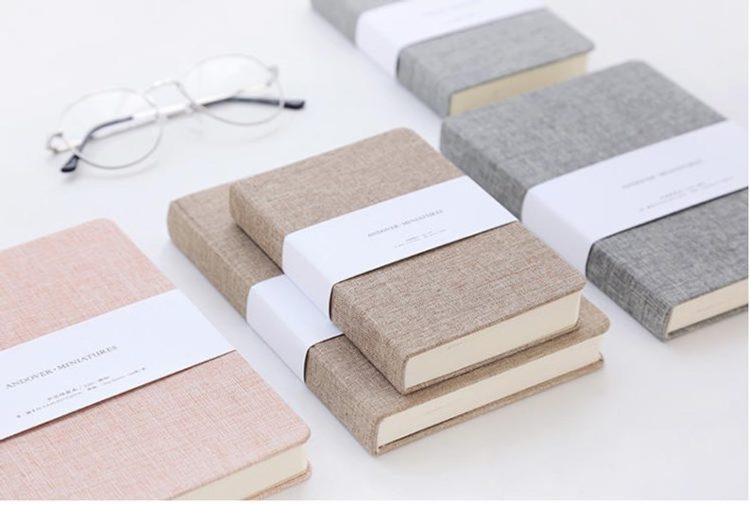 We Recommend: Linen Blank Notebook for $7 on Etsy.
9. Makeup
"I'd include a small cosmetic bag with mascara and blush. I find that putting on a bit of makeup can at least start the process of improving my mood." — Lizzie M.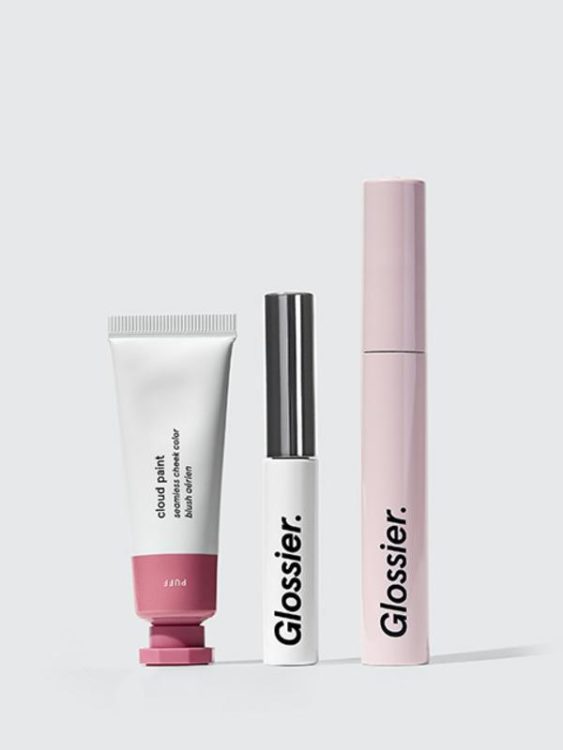 We Recommend: Glossier The Makeup Set for $40 on Glossier.
10. Meds
"My as-needed anxiety meds. I carry them with me everywhere I go." — Tia J.
"The biggest that needs to be in there is medication." — Meagan W.
"To me, a crisis is mania and the only thing that can truly help that is my medications." — Sammy E.
11. Pen and Paper
"Pen and paper. Writing notes to yourself to read when you're not manic anymore helps a lot to realize what's happening to you." — Carly A.
"I need to have a to-do list for my husband and mom that they can go to when I'm manic so they know how I can and want to be helped. Plus, it makes it easier on them." — Katie K.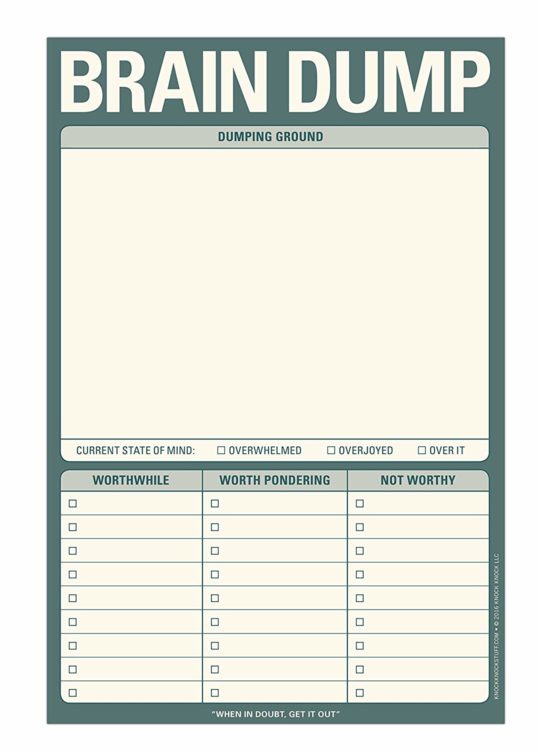 We Recommend: Knock Knock Brain Dump Pad for $11 on Amazon.
12. Slime or Play-Doh
"Play-Doh! It's weird but I use it to spell out positive words. It's a distraction, but also it makes me focus on something that's positive!" — Brooke R.
"Sensory items to keep my hands busy and distract my mind. Think: slime, floam…" — Sierra H.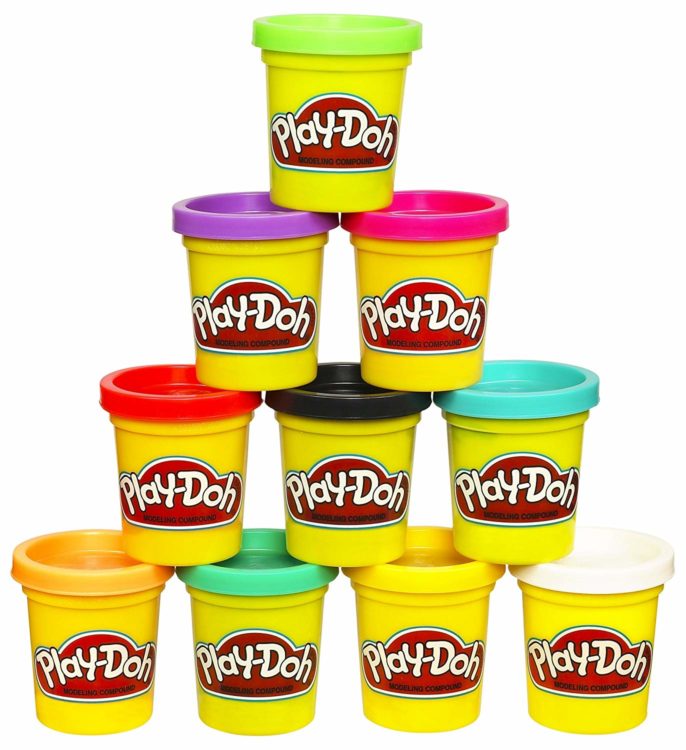 We Recommend: Play-Doh Modeling Compound 10-Pack Case of Colors for $8 on Amazon.
13. Stuffed Animals
"Stuffed animals." — Noel P.
"One of my soft Ty beanie babies." — Crystal T.
"My stuffed animal cat." — Sarah M.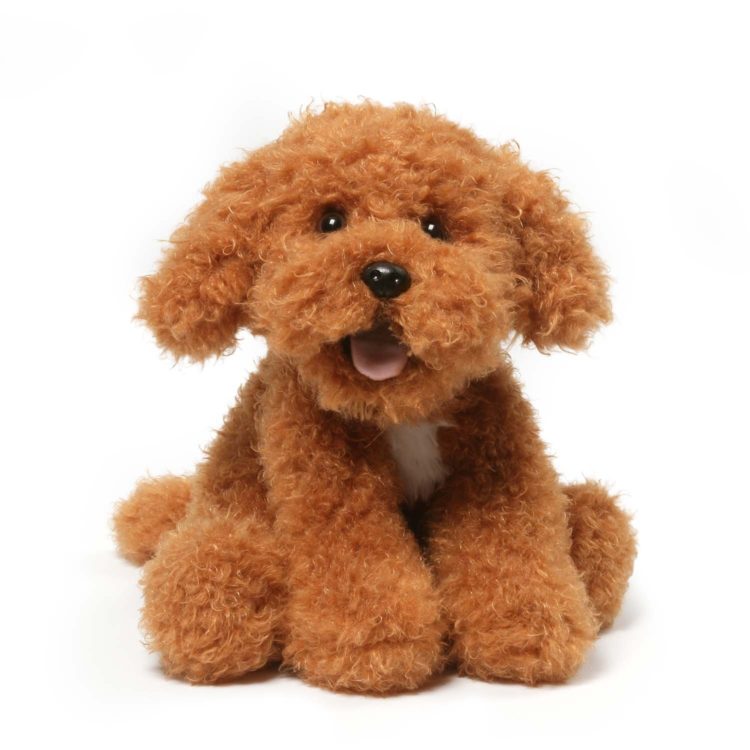 We Recommend: Puppy Dog Stuffed Animal for $21 on Amazon.
While a "crisis kit" isn't a cure-all for bipolar disorder, it can come in handy when bipolar has you going through manic or depressive episodes. We hope these suggestions help you make your own crisis kit to help make those difficult moments a little easier.
What's in your bipolar disorder crisis kit?
Originally published: March 20, 2019