12 Fictional Characters People With Bipolar Disorder Relate To
---
When you live with bipolar disorder but don't have friends who share your experience, it can get pretty lonely. It's all good to hear someone say, "You're not alone," but until you see the proof in that — until you find a community of people struggling as you struggle, in the same subtle, infuriating ways — they sound just like meaningless words. They're not, of course; every one of you reading this article is never alone, and you're not even alone in believing you are alone, but that can be so hard to believe.
That's why fiction is important. Even if a fictional character doesn't have bipolar disorder in their canon, their struggles and actions can seem pretty relatable. From singular, shifting protagonists to dichotomies between opposing characters, we asked our mental health community for the fictional characters they relate to if they live with bipolar disorder. If you haven't checked out anything from the following list, then we hope you relate to it too.
Here's what our community had to say:
1. Sadness and Joy from "Inside Out"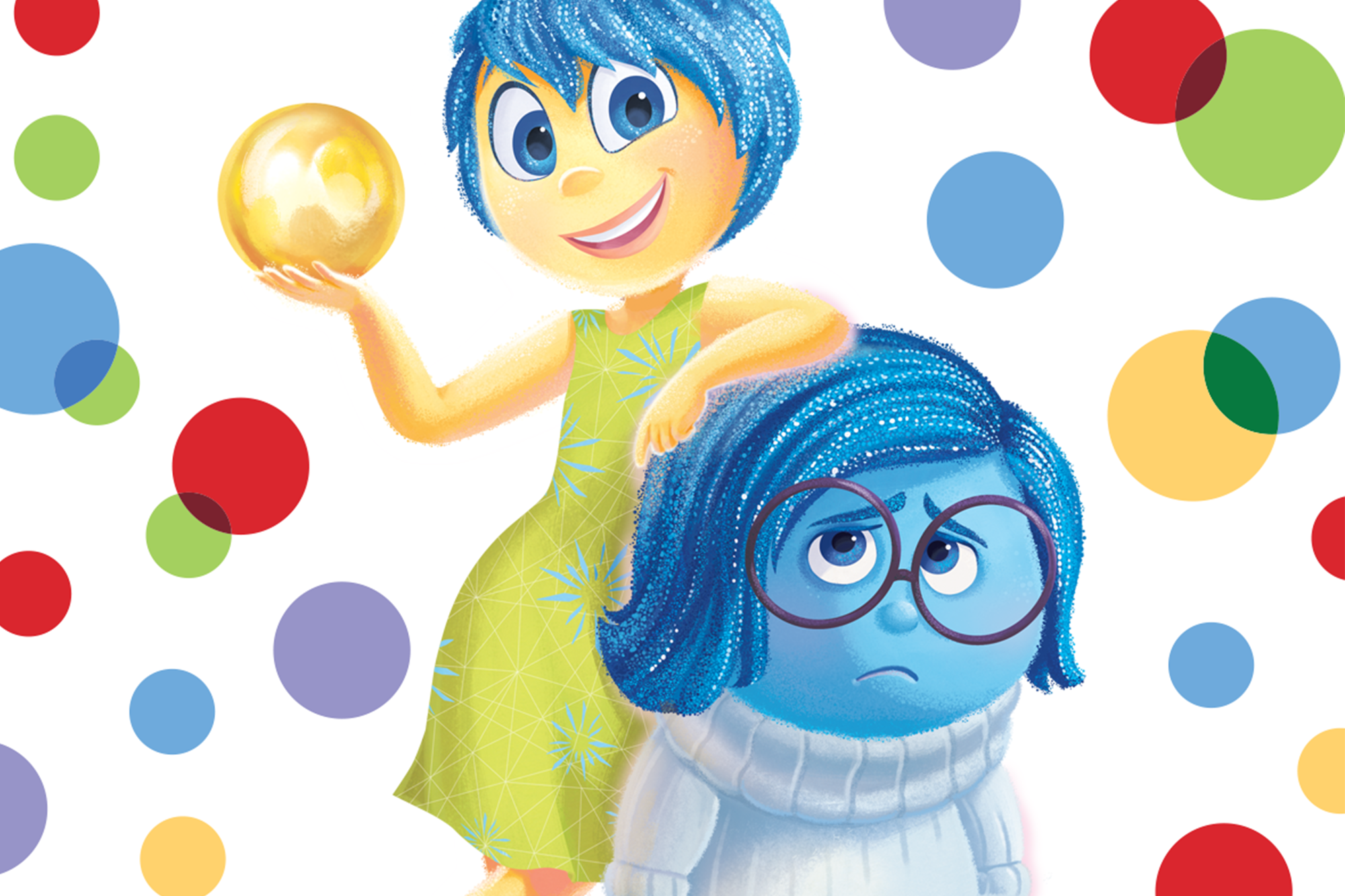 "Sadness and Joy. One extreme to the other. 'Inside Out' really resonates with me. It's one of my favorite movies because of how much it can relate and apply to different mental illnesses." — Rebecca B.
2. Elphaba from "Wicked"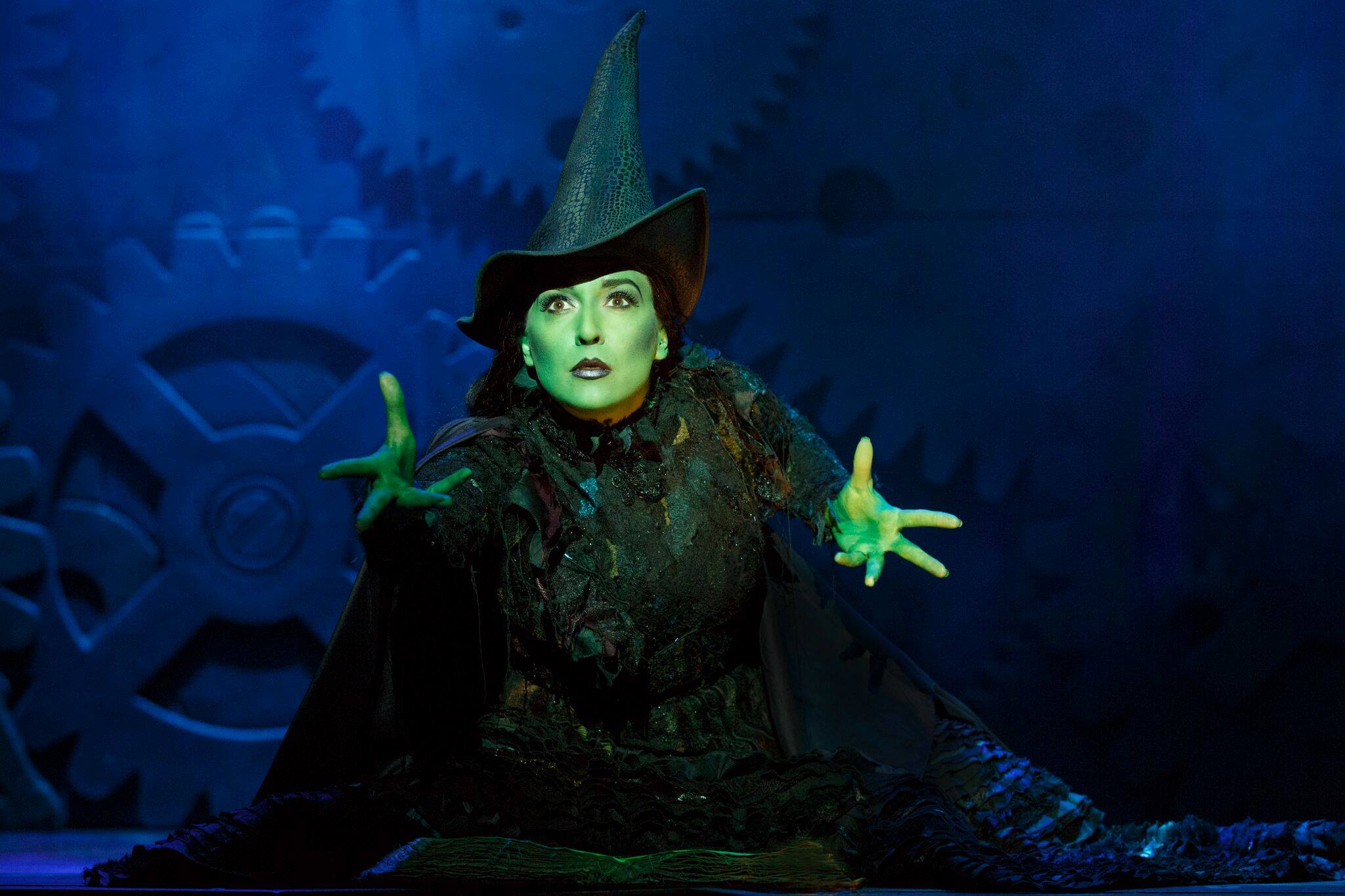 "This is weird but: Elphaba (the witch) from 'Wicked.' She was born different and was bullied horribly because of it, but nobody knew how amazing she was. She was misunderstood, strong and smart. She pretended not to care what anyone thought, but cared a lot. She says, 'Do you think I want be to be this way? Do you think I want to care this much? Do you think I don't know how much easier my life would be if I didn't?' I cried during the finale. The whole play gave me hope; it changed my life. If you've ever been bullied, you should see it." — Ashley T.
3. Alice from "Alice in Wonderland"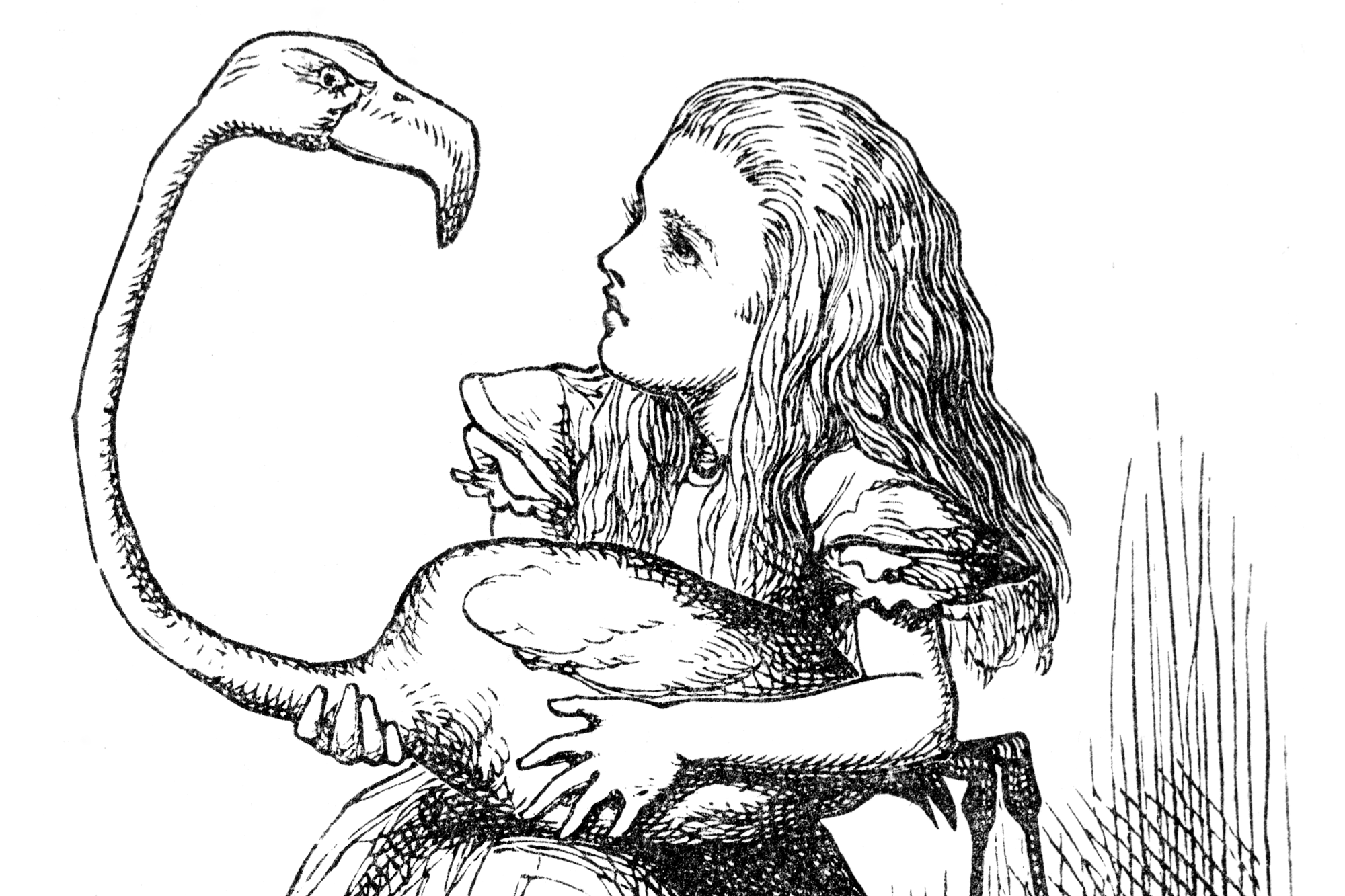 "'Alice in Wonderland.' I never quite know what's going on, but I impulsively do whatever feels right at the time without regard for the ensuing consequences. Then, I am plunged into the dark hole of depressive episodes where I feel like I'm huge in a tiny world and everything is suffocating me. When I come out of depression, it is as if I'm waking from a dream." — Elizabeth A.
4. Eeyore and Tigger from "Winnie the Pooh"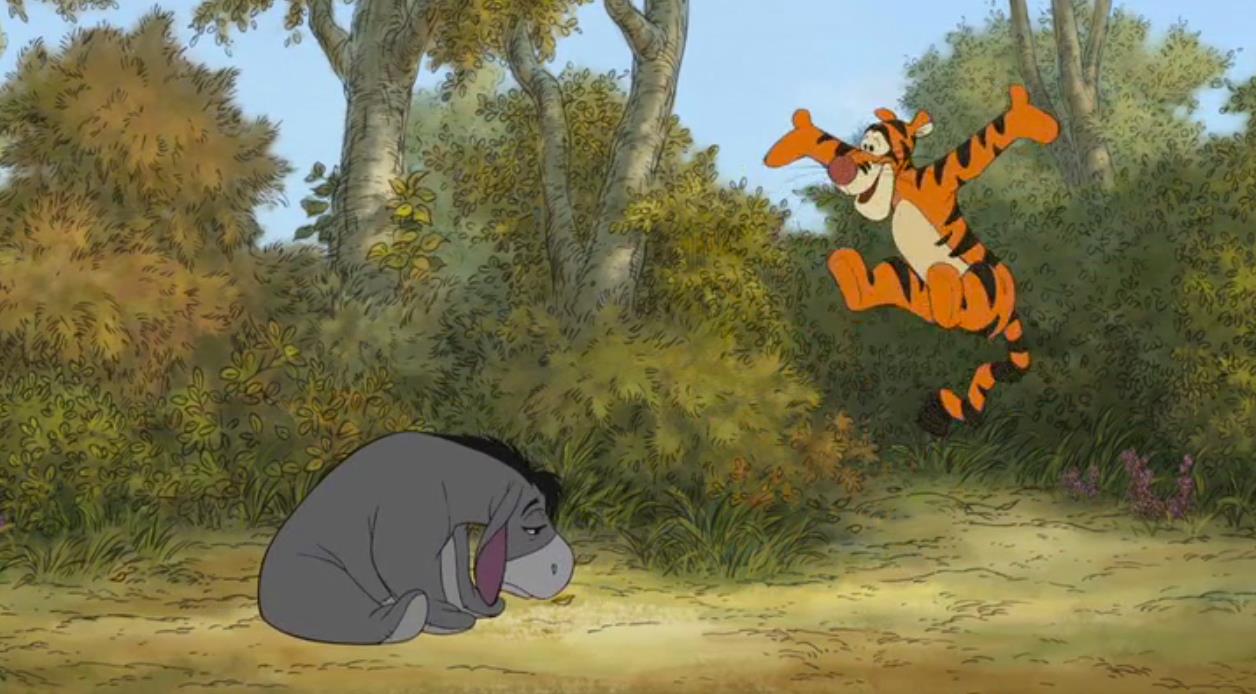 "Eeyore when I'm depressed, Tigger when I'm manic because he bounces around with lots of energy." — Beth O.
5. SpongeBob from "SpongeBob SquarePants"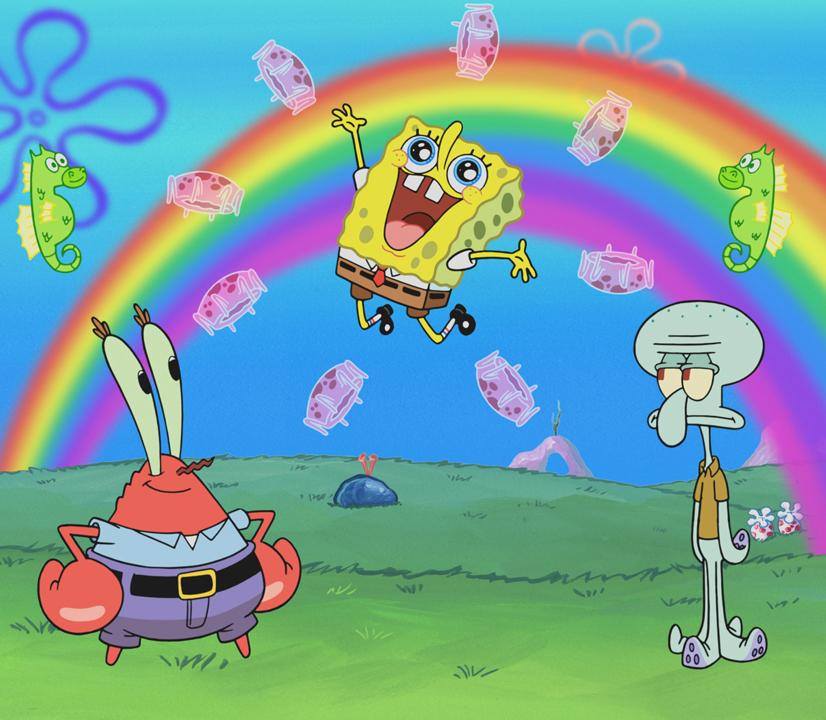 "SpongeBob. The little dude goes from being on top of the world to crying on the floor of his pineapple so fast." — Julia G.
6. Remus Lupin from "Harry Potter"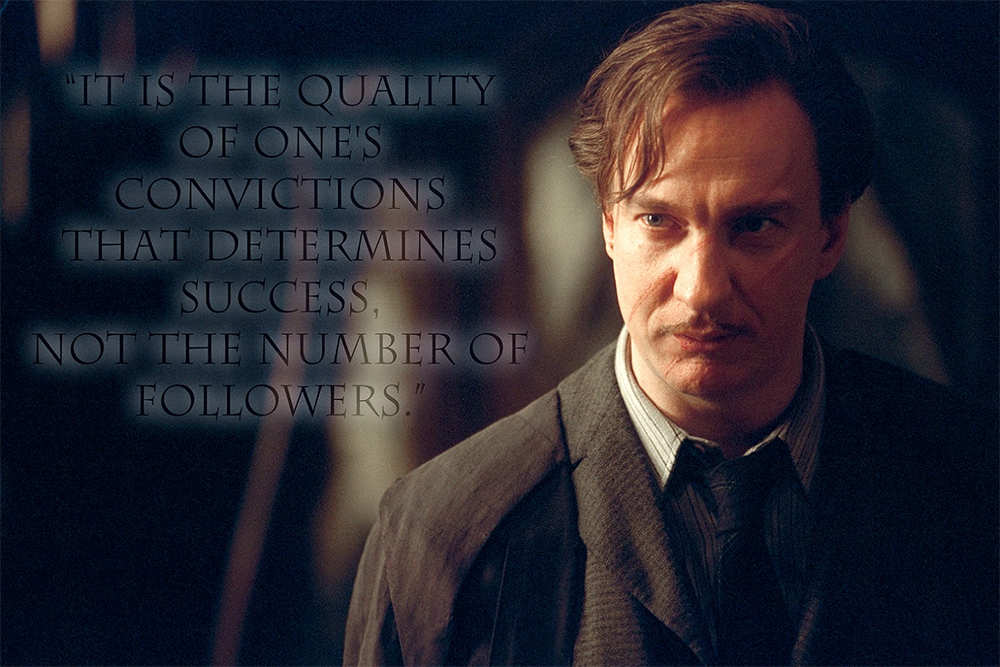 "Remus Lupin, the werewolf being my mania and the transformation back being my depressive states. And our shared love for chocolate." — Wisely Chow.
7. Harley Quinn from "Suicide Squad"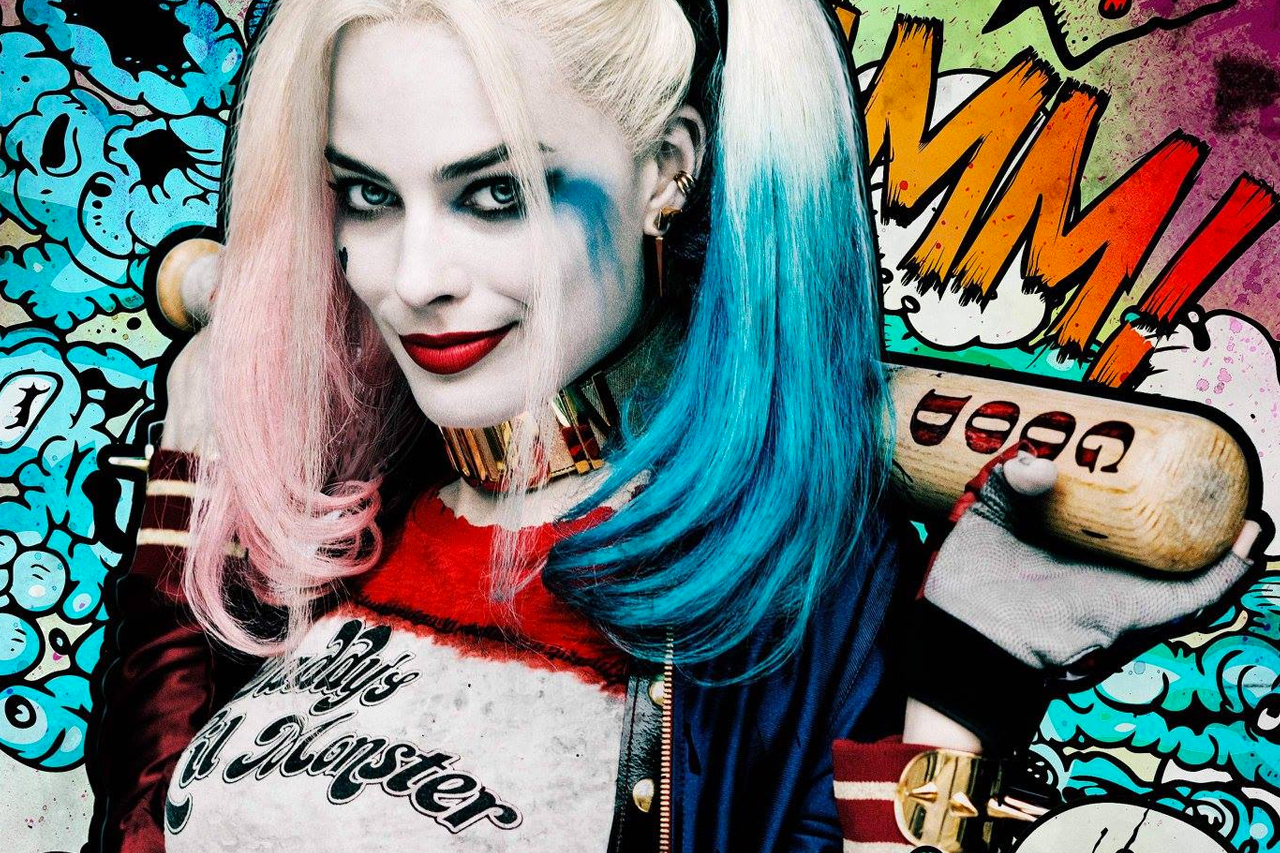 "Harley Quinn. Her emotions are on extreme ends of the spectrum. Like mine." — Krystal T.
8. Loki from the Marvel Cinematic Universe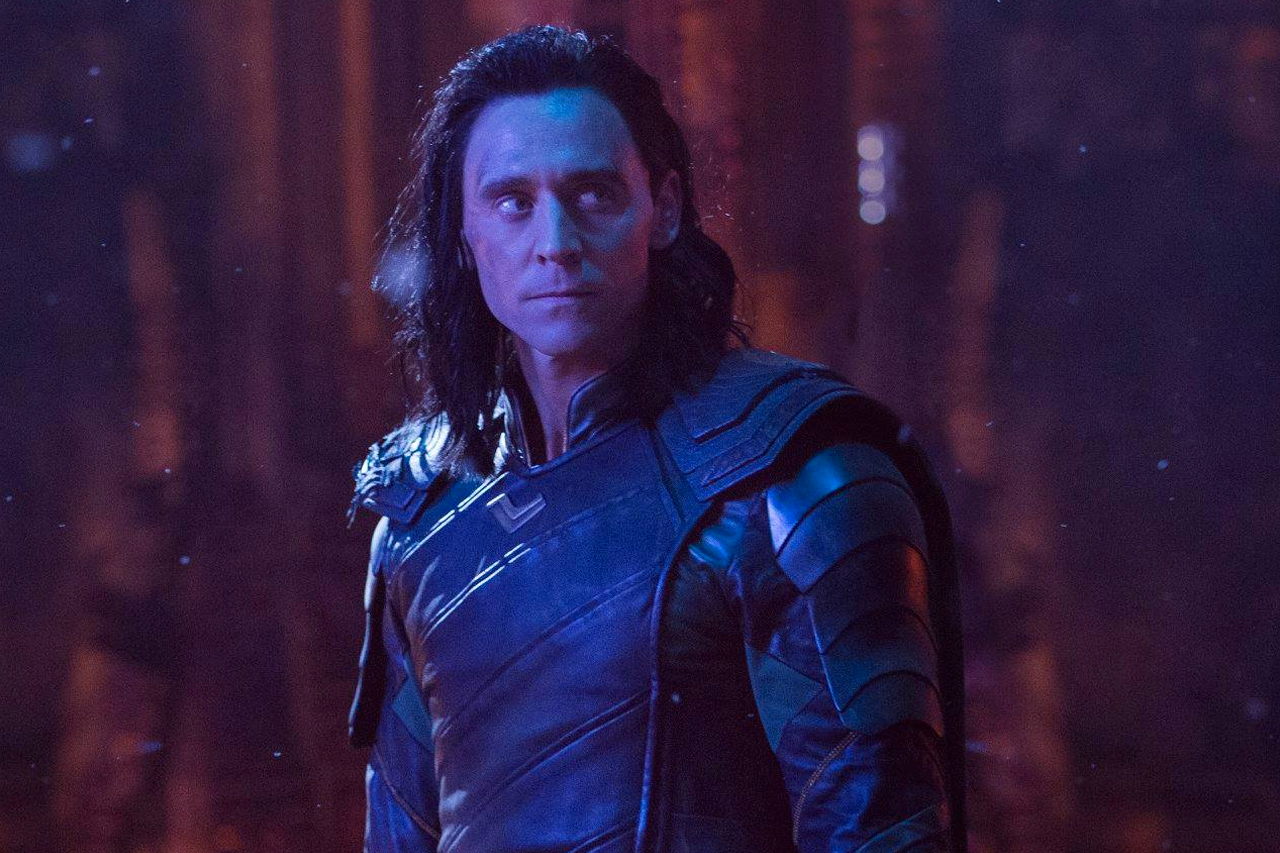 "Loki. He seems like he's trying and he makes the wrong choices trying to do what he thinks is good. When he's not manic and calmly listens, he can be a steadfast ally." — Janie A.
9. Anna and Elsa from "Frozen"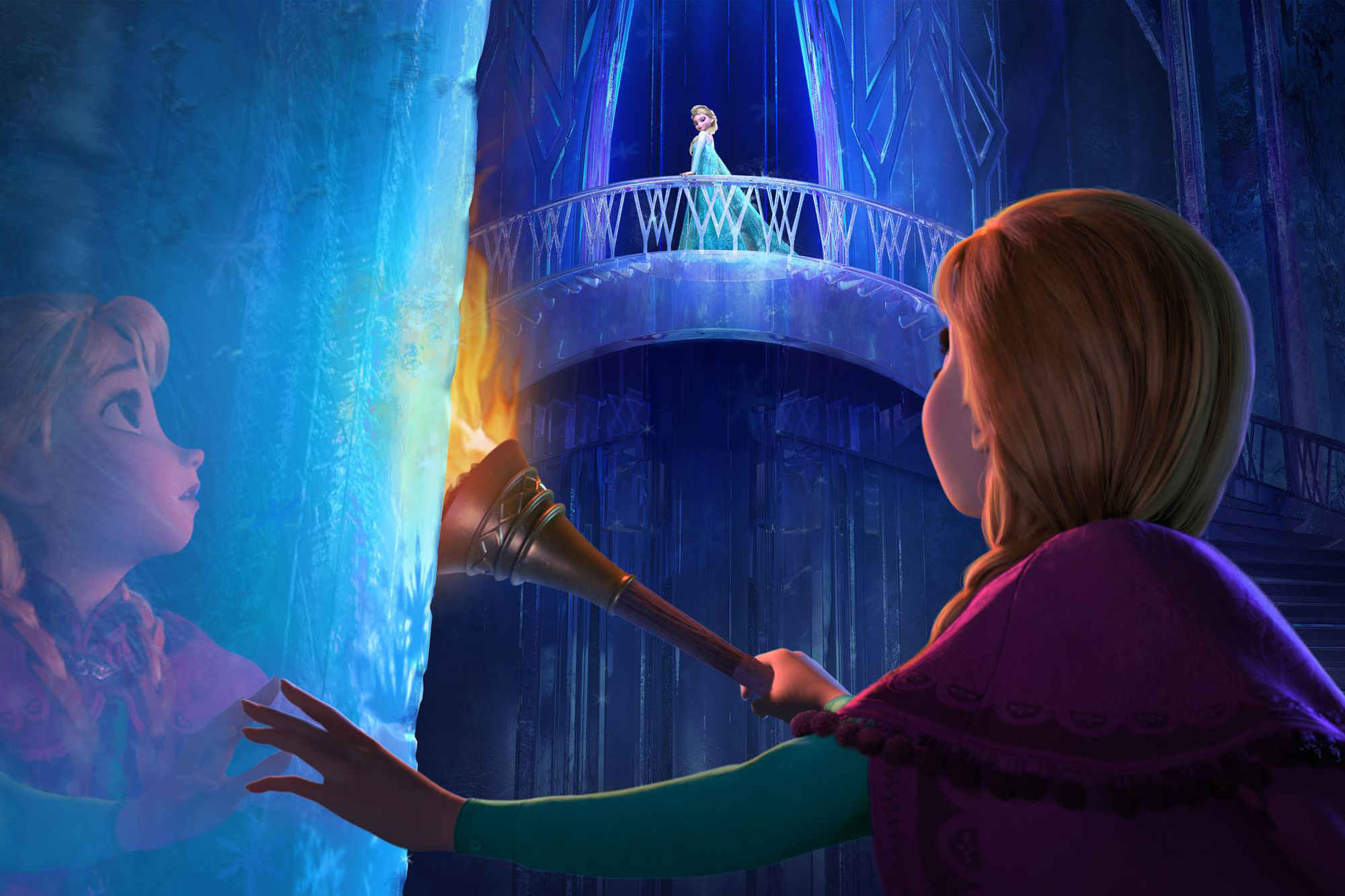 "I can't pick one character, but I will pick two from the same movie: 'Frozen.' When I'm manic, I'm Anna. I'm trying to do everything and be social. I'm always trying to put my best face forward. When I'm depressed, I'm Elsa. I keep people away from me and hurt people I love. I know I have to be the best me I can be, but I isolate myself." — Kat C.
10. Dr Jekyll and Mr Hyde from Robert Louis Stevenson's "Strange Case of Dr Jekyll and Mr Hyde"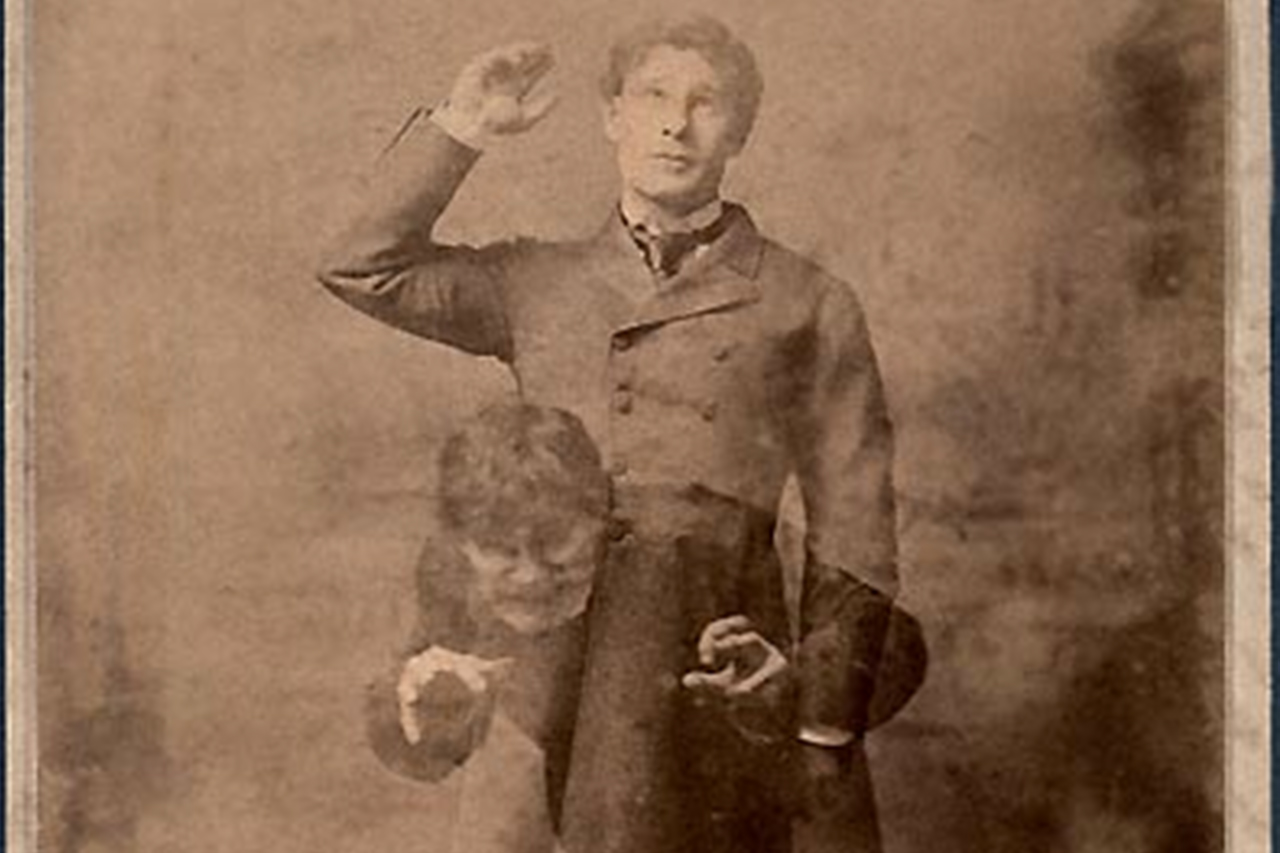 "In the novella, Hyde is Jekyll without inhibitions — like mania feels to me. When he's himself, Jekyll swings from gregarious to self-isolating (due to his uncontrolled actions as Hyde and his fear of his friends learning of his transformation). He also continues to encourage Hyde because he enjoys the freedom from consequences it gives him, until Hyde crosses a line and Jekyll realizes he's out of control." — Todd G.
11. Esther Greenwood from Sylvia Plath's "The Bell Jar"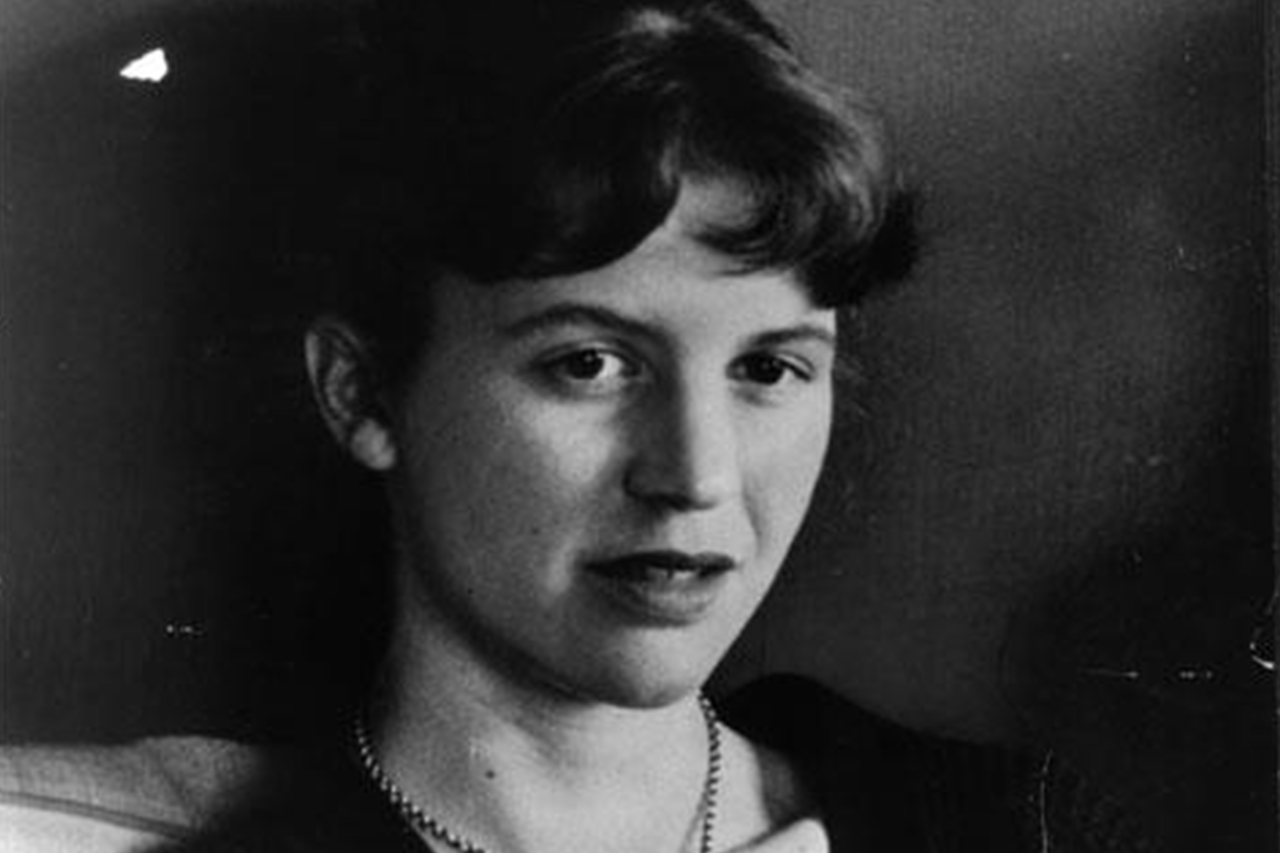 "Esther Greenwood all the way. She feels everything way too much, wants everything but is content with nothing, can never make up her mind, damages her relationships, acts impulsively, goes to great lengths to develop a true understanding of herself but never quite gets there… she's incredibly intelligent and introspective, overanalyzes everything and faces a lot of challenges with her depression. The part where she stops her suicide attempt because she hears her own heartbeat will always be so chilling to me. Sylvia herself was suspected to have had bipolar disorder and it's reflected in her work, so I can identify with a lot of it." — Taylor A.
12. Darth Vader from "Star Wars"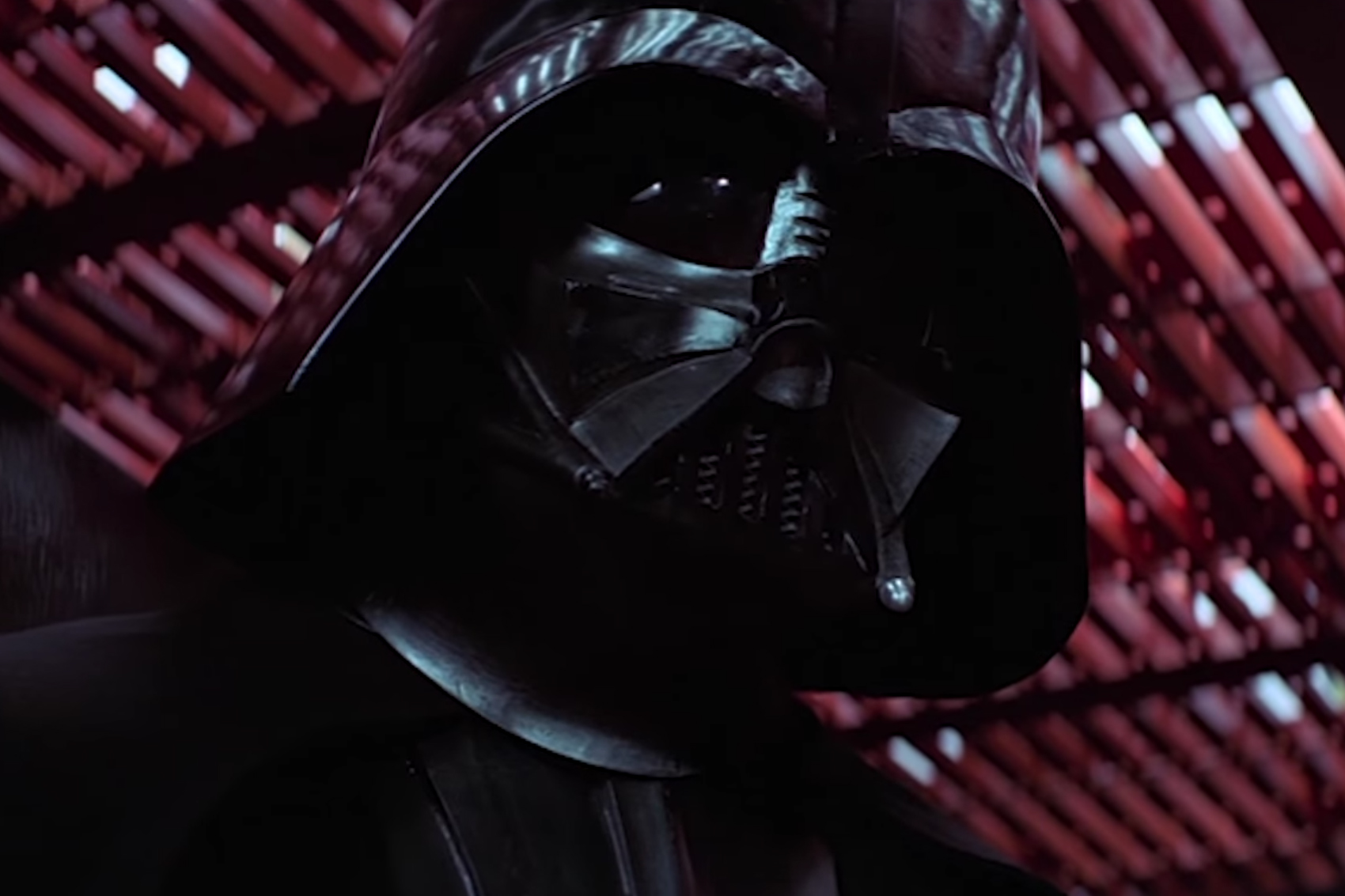 "Darth Vader. Conflicted with being consumed by good — 'the force' — and 'the dark side.' He ultimately ends up being all-consumed and burning alive instead of dying, using the pain to survive and finding the power within to have even more confidence and success than before." — Sarah M.
What would you add?