Mehri Coulter Creates Powerful Self-Portraits to Show the 'Highs' and 'Lows' of Bipolar
---
When you live with bipolar disorder — with manic "highs" followed by depressive "lows" — it can be difficult to put into words exactly what you're experiencing. This is a feeling mental health advocate Mehri Coulter knows all too well, and she set out to find a creative way to express what was really going on inside.
In her series of self-portraits, Coulter tackles the "highs" and "lows" characteristic of the bipolar spectrum. In each portrait, she places a "high" symptom next to a "low" symptom, to depict the spectrum of symptoms she personally experiences as someone with bipolar disorder.
Coulter explained her images were inspired by years of feeling alone in the depression and mania of her condition.
"I thought I was the only person in the world who had this wildly ever-changing whirlwind of emotions going through my mind. Through this visual representation, I hope others with bipolar will realize they are far from alone," she told The Mighty.
Coulter said she received a much larger response than she ever could have imagined from sharing her photos. She frequently receives comments and messages from fans who tell her how much they relate to her images. WebMD even reached out to film a short documentary about how bipolar disorder plays a role in her marriage, and how the photo project came to be. You can view it here.
As far as what others should take away from her photos, she said she hopes they serve as "proof we are all so uniquely and beautifully created, no matter our brains' differences."
Check out Coulter's amazing self-portraits below:
1. Rage vs. Suicidal Thoughts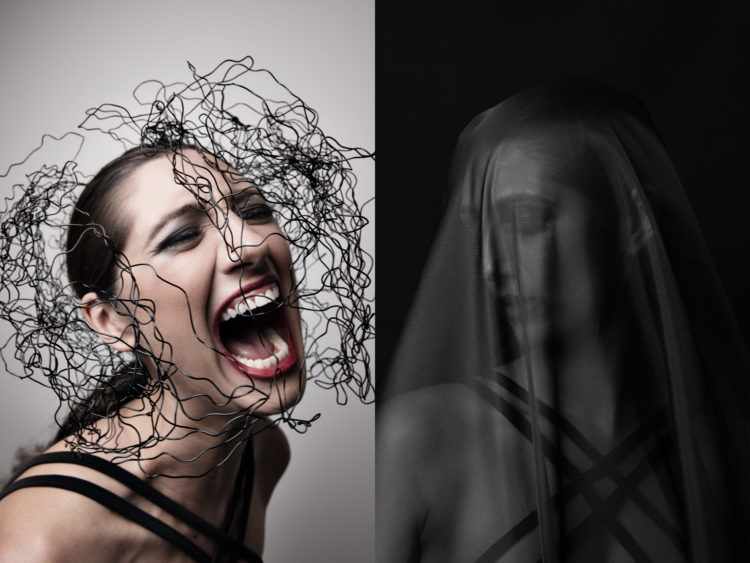 "When I get these uncontrollable feelings of rage, it's so overwhelming," Coulter explained in the video on WebMD.
On the other hand, she says when she's suicidal, "You think the only thing that will help you is killing yourself. Which absolutely I know is not the answer. It's very hard and there are a lot of people who feel that every day."
2. Creativity vs. Sadness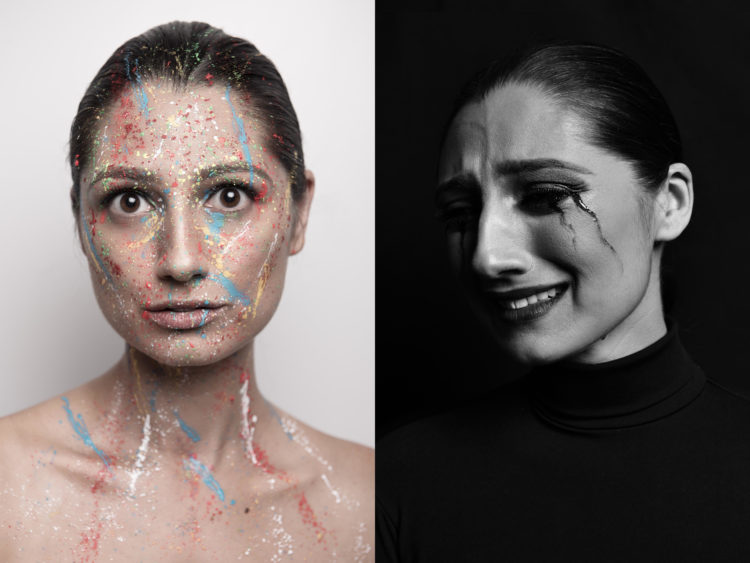 Coulter explained that creativity "feels like your brain needs to go for an extremely long run," while sadness is when "you just keep crying and crying… for no reason."
3. Grandiosity vs. Despair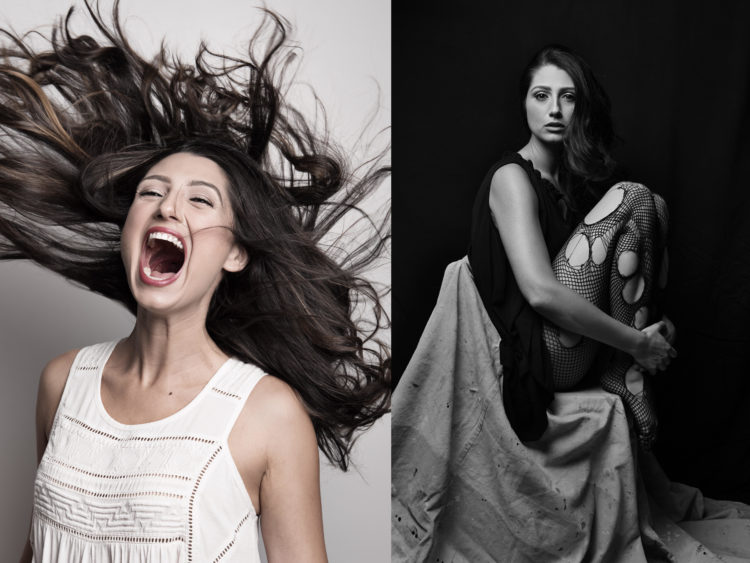 Fleeting moments of grandiosity, on the other hand, feel amazing. "You can be anything that you want to," she explained. But, despair is "feeling like there are a ton of bricks on you. You cannot move."
4. Hypersexuality vs. Paranoia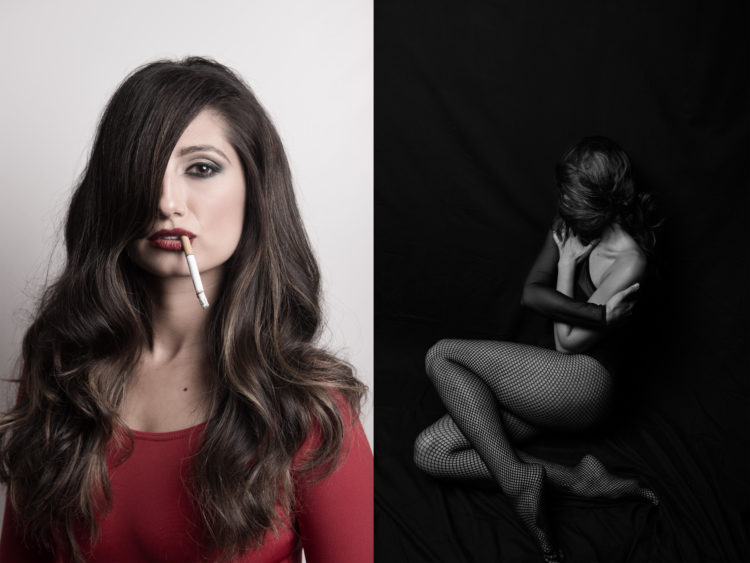 Coulter said hypersexuality is like "the whole world is sex." In contrast, "paranoia for me manifests itself more as I think, fear. There's this constant underlying guilt with everything."
You can follow Coulter's journey on her blog, So Bipolar and her Instagram.