Blind YouTuber Kristy Viers Teaches Tech Companies About Accessibility
---
What happened: Kristy Viers, like many young people, has — and regularly uses — her iPhone. After all, the device enables her to make phone calls and connects her to the internet. But it took Viers, who is blind, five years to learn how to enable her phone's braille keyboard, and Viers wants to make sure others don't have to wait so long to use the accessible features of technology. Last week, Viers launched a YouTube channel to teach developers — and others — how blind people use their phone.
I was always afraid to dive into the settings and features. Now, I'm in the public beta for Apple [iOS]. I can send bugs. It's cool to see how much I've come along. – Kristy Viers, Fast Company
The Frontlines: Braille is an important tool for those who are blind. The system, which is typically composed of raised dots, enables those who are blind or have low vision to read and communicate with others. However, since phones and touch screens cannot make use of the raised format, virtual braille keyboards have been installed on most digital devices. Accessibility in technology and online has a long way to go.
According to a2020 Web Accessibility Annual Report compiled by the accessiBe initiative, 98% of websites in the U.S. are not accessible to blind users
The report looked at the accessibility of various aspects of websites (like readability by screen readers), including site menus, images, pop-ups, forms, icons, buttons and links
The U.S. Department of Justice ruled in 2018 that the Americans With Disabilities Act requires all websites to be accessible
A Mighty Voice: Our contributor, Jess Marion, explained the importance of this technology and similar technology, like the inclusion of blind emoji, earlier this year. "Only about 15 percent of blind individuals are completely blind. The rest of us have some level of usable vision. Blindness is a spectrum that ranges from 20/200 vision to no light perception. It is not an all or nothing situation… [and] I was so excited to finally have an emoji representing me." You can submit your first-person story, too.
Add your voice: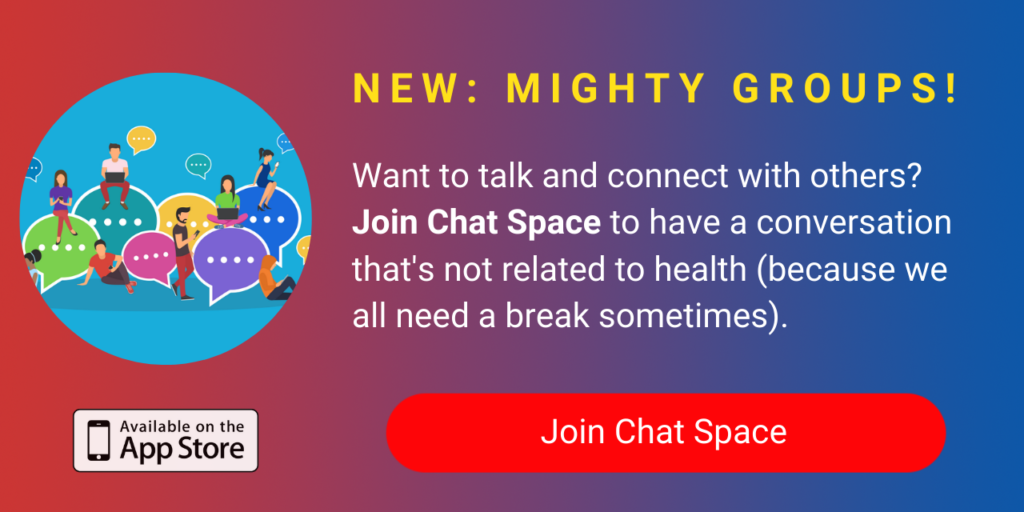 Other things to know: Other companies have found ways to increase accessibility and incorporate braille into their products, including Lego and Kellogg's.
How to take action: To learn more about current braille technology or to learn how to advocate for the blind community, visit the American Council of the Blind. You can watch more of Viers' videos on her YouTube channel here.
Originally published: August 3, 2020